Vyvanse
Previous
Next
Most Commonly Used
Vyvanse 30mg Cap
Shire US Inc

Pill Identification: NRP104 30mg,S489 30 mg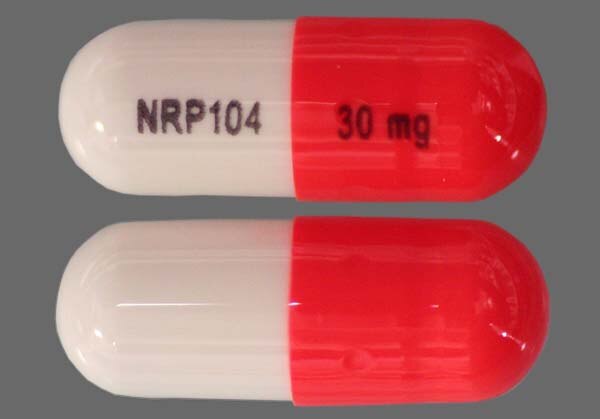 Vyvanse 30mg Cap
Shire US Inc

Pill Identification: NRP104 30mg,S489 30 mg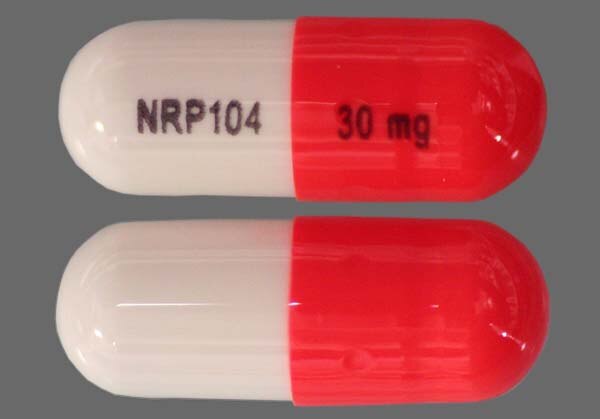 Vyvanse 40mg Cap
Shire US Inc

Pill Identification: NRP104 40 mg,S489 40 mg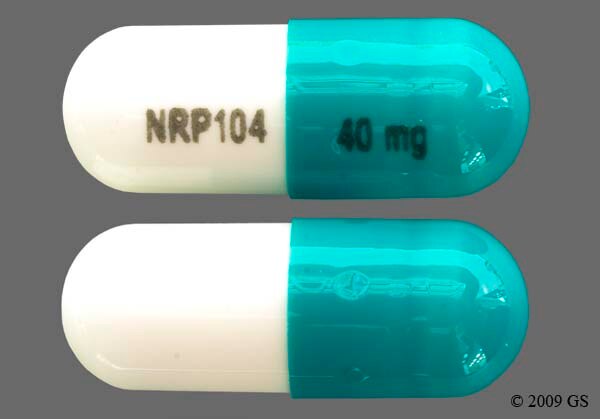 Vyvanse 50mg Cap
Shire US Inc

Pill Identification: NRP104 50 mg,S489 50 mg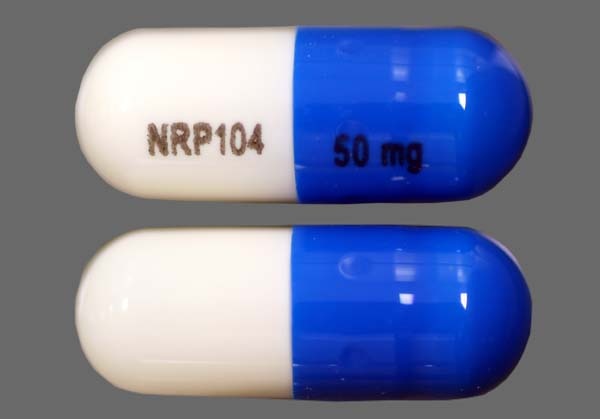 Vyvanse 20mg Cap
Shire US Inc

Pill Identification: NRP104 20 mg,S489 20 mg
Also See:

Answers to Frequently-Asked Questions (FAQs)
Other Class Related Drugs
Additional Patient Usage Statistics
Take Action:
Common Side Effects of Vyvanse
Like all medicines, Vyvanse does have some risks. Before taking Vyvanse, tell your doctor if you have had a bad reaction to a stimulant medicine in the past. Some medicines should not be taken with Vyvanse. Your doctor will want to know about all the medicines you take. Give your doctor an up-to-date list of all your medicines, including over-the-counter medicines, vitamins, herbal remedies, and other supplements.
Also, discuss any health problems you may have or have had in the past. Vyvanse is not right for everyone. Your doctor will want to know if you have had heart problems, severe anxiety, seizure disorders, or a history of alcohol or drug abuse. Your doctor may want to know about your family health history, too.
Patients taking Vyvanse may become tolerant to it. A sign that this could be happening is if you notice that Vyvanse is not working as well to control your symptoms as it has in the past. Tell your doctor right away if you think Vyvanse is not working for you.
Never stop taking Vyvanse suddenly or reduce the dosage without talking with your doctor first. Your body can become physically dependent to taking Vyvanse. Sudden withdrawal could cause serious symptoms, including extreme fatigue and depression.
You should take Vyvanse only as directed. Keep Vyvanse in a secure place to prevent theft or misuse by others. Never share Vyvanse with others even if they tell you they have the same condition. Doing so may harm others, and it is against the law.
Children who take Vyvanse may show signs of slow growth. If your child takes Vyvanse, the doctor will want to monitor his or her height and weight.
Serious side effects of Vyvanse can happen but are not common. It is important to know what these side effects may be and to know to get emergency help right away if you experience:
Signs of an allergic reaction, such as itching; hives; swelling in the face, lips, or hands; or swelling or tingling in the mouth or throat
Fever or hot, dry skin
Fast, pounding, or uneven heartbeat
Chest pain, tightness, or trouble breathing
Severe mood changes, unusual or disturbing thoughts, or hallucinations
Seizures or twitching of the head, mouth, neck, arm, or leg
High blood pressure
Numbness, pain, skin color change, or sensitivity to temperature in the fingers or toes
Some common side effects of Vyvanse include:
Anxiety or irritability
Dizziness
Loss of appetite
Weight loss
Nausea and/or vomiting
Stomach upset
Diarrhea
Trouble sleeping
Dry mouth
Tell your doctor about any side effects you notice while taking Vyvanse. Be sure to mention if they change or worsen over time.