Warfarin
Previous
Next
Most Commonly Used
Warfarin 5mg Tab
Teva Pharmaceuticals USA

Pill Identification: TV 5 | 1721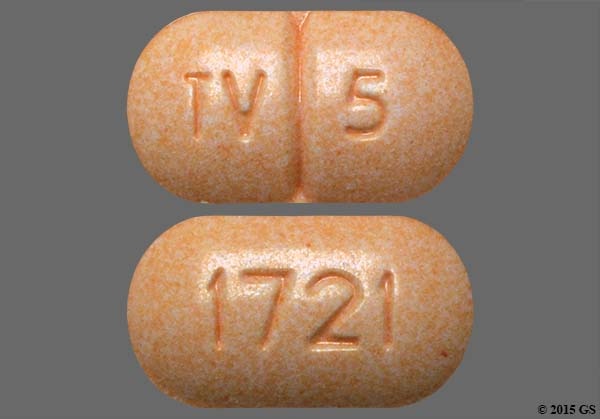 Warfarin 2mg Tab
Teva Pharmaceuticals USA

Pill Identification: TV 2 | 1713
Warfarin 3mg Tab
Teva Pharmaceuticals USA

Pill Identification: TV 3 | 1715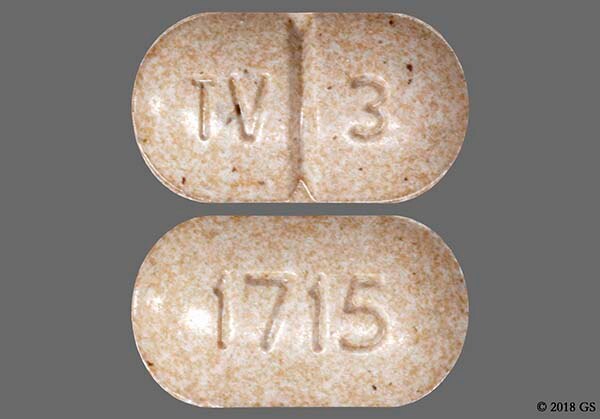 Warfarin 1mg Tab
Teva Pharmaceuticals USA

Pill Identification: TV 1 | 1712
Warfarin 4mg Tab
Teva Pharmaceuticals USA

Pill Identification: TV 4 | 1716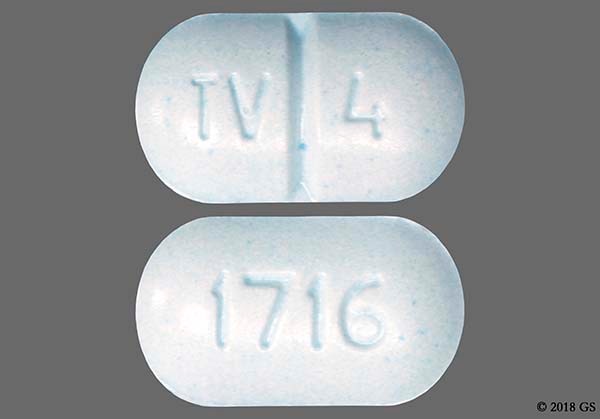 Also See:

Answers to Frequently-Asked Questions (FAQs)
Other Class Related Drugs
Additional Patient Usage Statistics
Take Action:
Warfarin is sold under the brand names Coumadin® and Jantoven®. Your doctor will tell you how much warfarin to take to treat your condition. Take warfarin at the same time every day. You can take warfarin with or without food. If you miss a dose of warfarin, check with your doctor or your health care provider at your anticoagulation clinic about when to take your next dose. Never double a dose of warfarin to make up for a missed dose unless you are told to.