ZITHRANOL: Shampoo
Also see:
Reported side effects
Daily life interactions
Close All Sections

Frequently Asked Questions (FAQs) on ZITHRANOL: Shampoo
Drugs Related by Class to ZITHRANOL: Shampoo
Previous Class name
Class Name : Topical Antipsoriasis Products
Related Brand Name Drugs :
Most Commonly Used Drugs by Class
Related Generic Drugs :

Show More
Next Class name
CVS Pharmacy Patient Statistics for ZITHRANOL: Shampoo
Usage by Gender





Generic vs. Brand Name Usage*
*Brand contains same active ingredient but may not represent FDA-approved generic equivalent
Usage by Age








In-Depth Information on This Drug
Select a specific strength
to visit the detail page where you'll find :
Reported side effects
Daily life interactions
Select a Strength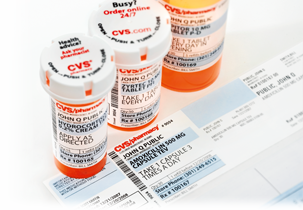 Patient Experiences with ZITHRANOL
Be the first to share your experience!
We want to help our customers stay educated about the medications they are taking. Submit your own observations and experiences to benefit others.
Average Scores
Easy to Take

Works as Intended

Tolerable