Zolpidem
Previous
Next
Most Commonly Used
Zolpidem 10mg Tab
Teva Pharmaceuticals USA

Pill Identification: 93,TEVA | 74
Zolpidem 10mg Tab
Teva Pharmaceuticals USA

Pill Identification: 93,TEVA | 74
Zolpidem 10mg Tab
Torrent Pharma, Inc

Pill Identification: LOGO | 10 MG
Zolpidem 5mg Tab
Teva Pharmaceuticals USA

Pill Identification: 93,TEVA | 73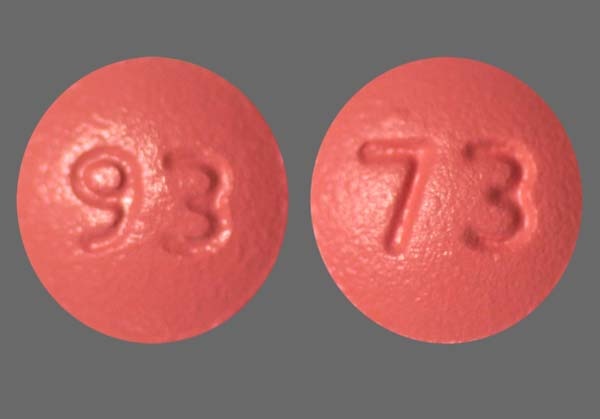 Zolpidem 5mg Tab
Torrent Pharma, Inc

Pill Identification: LOGO | 5 MG
Also See:

Answers to Frequently-Asked Questions (FAQs)
Other Class Related Drugs
Additional Patient Usage Statistics
Take Action:
It's important to take zolpidem exactly as your doctor tells you to. Zolpidem will likely make you sleepy shortly after you take it and will make you feel sleepy for a long time after. If you are taking the oral spray, follow the directions to spray it over your tongue and on the back of your mouth, where it is quickly absorbed. Do not inhale zolpidem spray. Because zolpidem tablets and spray are quickly absorbed into your body, you should only take them right before going to bed.

The U.S. Food and Drug Administration released a warning about zolpidem asking manufacturers to lower the recommended bedtime dose. This happened because some people were still too sleepy to function safely in the morning. If you are taking zolpidem, discuss with your doctor what the right dose of zolpidem is for you.

Talk with your doctor again if your sleeping has not improved in 7 to 10 days. Zolpidem should not be taken over a long period of time.