Zolpidem
Previous
Next
Most Commonly Used
Zolpidem 10mg Tab
Teva Pharmaceuticals USA

Pill Identification: 93,TEVA | 74
Zolpidem 10mg Tab
Teva Pharmaceuticals USA

Pill Identification: 93,TEVA | 74
Zolpidem 10mg Tab
Torrent Pharma, Inc

Pill Identification: LOGO | 10 MG
Zolpidem 5mg Tab
Teva Pharmaceuticals USA

Pill Identification: 93,TEVA | 73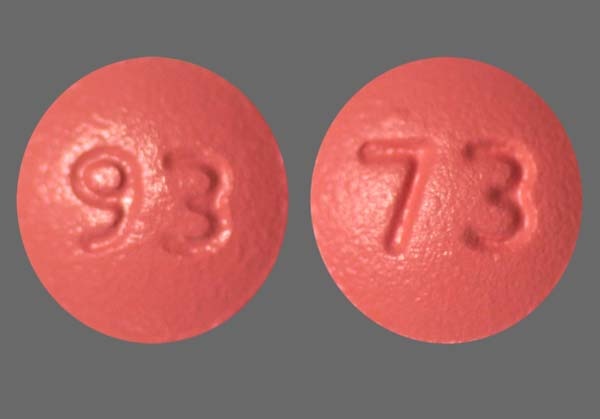 Zolpidem 5mg Tab
Torrent Pharma, Inc

Pill Identification: LOGO | 5 MG
Also See:

Answers to Frequently-Asked Questions (FAQs)
Other Class Related Drugs
Additional Patient Usage Statistics
Take Action:
Common Side Effects of Zolpidem
Before you start taking zolpidem, tell your doctor about any allergies or medical conditions you have. Provide your doctor with a detailed list of any medicines you are taking, including over-the-counter medicines or herbal supplements. It's also important to be honest with your doctor about how much alcohol you drink, any use of illegal drugs, and if you have ever taken more of a prescription medicine than you were supposed to. Also, let your doctor know if you are pregnant, plan to become pregnant, or are breast-feeding.
Zolpidem can make you drowsy, particularly if you are elderly. Zolpidem may also make it more likely that you will fall. It's important that you know how zolpidem affects you before you drive your vehicle or operate any machinery.
Zolpidem may also make you think or act differently. Some people taking zolpidem performed daily tasks and didn't remember them later. Let your doctor know if you have memory problems, experience behavior changes, are very sleepy during the day, or think you may be sleepwalking at night after taking zolpidem.
Other potential side effects of zolpidem are:
Drowsiness, fatigue, dizziness, light-headedness, or a drugged feeling
Headaches, balance problems, or unsteadiness when walking
Constipation, diarrhea, gas, heartburn, stomach pain, or appetite changes
Tremor
Dry mouth or throat
Muscle cramps or pain, or pain in your joints, back, or neck
Be sure to call your doctor right away, or call 911 if an emergency, if you experience the following symptoms of an allergic reaction while taking zolpidem:
Rash, hives, or itching
Swelling of your face, lips, throat, or tongue
Hoarseness
Trouble breathing or swallowing