Looking for a health plan?
If you don't have health insurance through your job or a government program like Medicare, check out ACA plans. They can help you take care of what is most important — you and your family.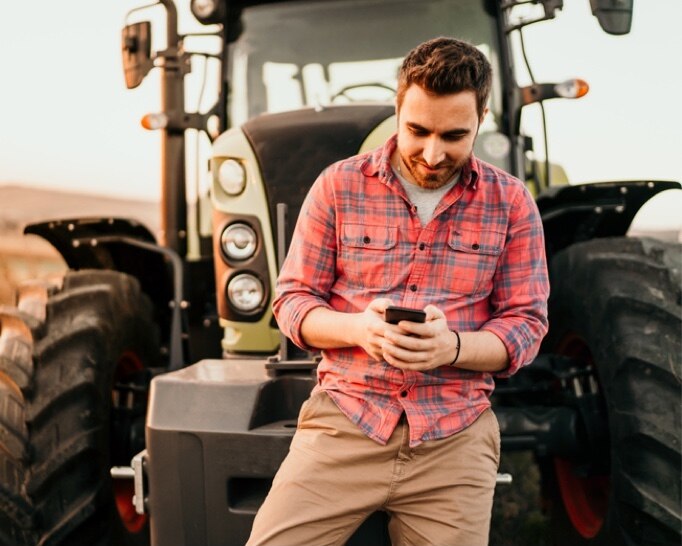 ACA insurance may be right for you if…
ACA plans may cost less than you think
You could qualify for financial assistance to help you get great coverage at lower health care costs. In fact, more than half of all uninsured Americans qualify for help.* So now's a great time to get to know ACA plans.
Before you shop keep in mind…
Shop for plans on the ACA marketplace
You can compare ACA plans and buy coverage on the Health Insurance Marketplace®, an online hub run by the federal government for many states.
Visit Healthcare.gov
Introducing Aetna CVS Health
™

ACA plans

Our new ACA plans combine quality coverage and insurance expertise with local walk-in care options and convenient access. Now available in Arizona, Florida, Georgia, Missouri, Nevada, North Carolina, Texas and Virginia.*

Visit AetnaCVSHealth.com
Notice: You are leaving the CVS Pharmacy
®

website and entering the website of a trusted third party.

This link is solely for your convenience. We are not responsible for the privacy or security of the information you provide to them or their handling of your information. We recommend that you review the privacy policy of any third party to whom you provide personal information.
*Rae M, Cox C, Claxton G, et al. How the American Rescue Plan Act affects subsidies for marketplace shoppers and people who are uninsured. Kaiser Family Foundation. Accessed October 29, 2021.
*You can find us in select areas in the following states: Arizona (though Banner|Aetna), Florida, Georgia, Missouri, Nevada, North Carolina, Texas and Virginia (through Innovation Health® in Northern Virginia and Aetna CVS Health™ in Richmond and Roanoke).
CVS Pharmacy® does not endorse any particular Affordable Care Act (ACA) plan, and does not receive compensation of any kind from plan sponsors or other third parties related to enrollment in an ACA plan. Please refer to the outlines of coverage and specific brochures on products and insurance plans for more detailed information and disclaimers relating to insurance products and plans.
Health plans are offered or underwritten or administered by Coventry Health Plan of Florida, Inc., Aetna Health Inc. (Georgia), Aetna Life Insurance Company, Aetna Health of Utah Inc., Aetna Health Inc. (Pennsylvania), or Aetna Health Inc. (Texas) (Aetna). Aetna is part of the CVS Health® family of companies.
Aetna®, CVS Pharmacy, Inc. and MinuteClinic, LLC (which either operates or provides certain management support services to MinuteClinic® branded walk-in clinics) are part of the CVS Health® family of companies. Aetna is the brand name for products and services provided by Aetna Life Insurance Company and its affiliates.
Health benefits and health insurance plans contain exclusions and limitations.