Biotrue ONEday for Presbyopia | 30 pack
$36.99
(per box after discount)
Reg:

$36.99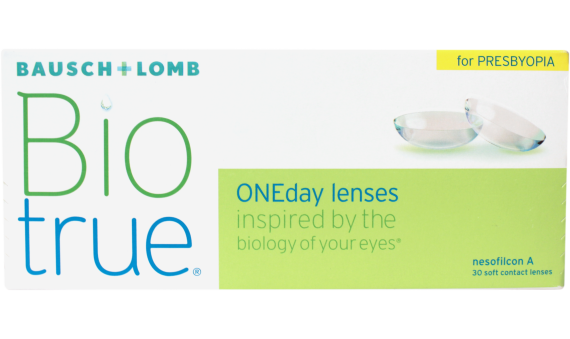 Best deal on this product: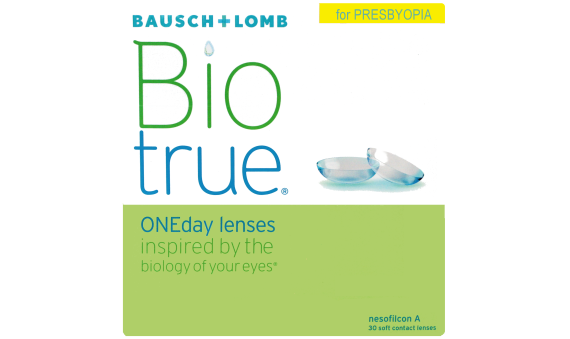 Biotrue ONEday Presbyopia
(90 lenses / box)

Details
Lens type: Daily disposable soft contact lenses
Package details: 30 contacts lenses immersed in a solution of borate buffered saline
Material and % of content: nesofilcon A
Water % of content: 0.78
Manufacturer: Bausch & Lomb
Description
Biotrue® ONEday for Presbyopia provides an innovative solution for those suffering with presbyopia. A 3-zone Progressive design to help you see close up, at intermediate or long distances, all while providing a comfort fit all day long.
See all BioTrue products.
Shop by Lens Type