DAILIES AquaComfort Plus | 30 pack
$22.49
(per box after discount)
Reg:

$29.99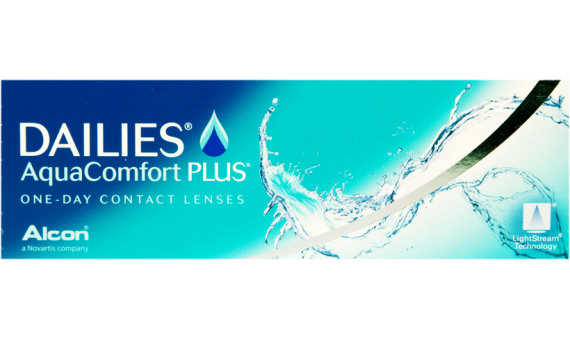 Best deal on this product: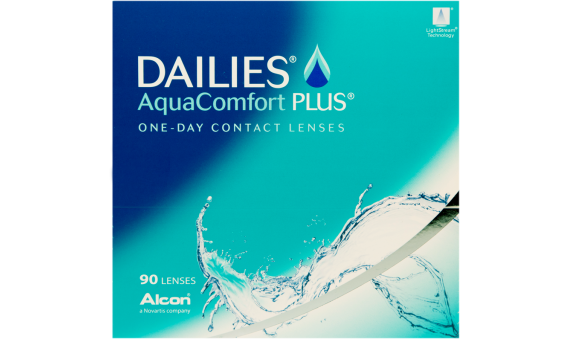 DAILIES AquaComfort Plus
(90 lenses / box)

Details
Lens type: Daily disposable soft contact lenses
Package details: 90 sterile soft contact lenses immersed in isotonic phosphateï¾—acetate buffered saline solution
Material and % of content: 31% nelfilcon A
Water % of content: 0.69
Manufacturer: Alcon
Description
DAILIES® AquaComfort Plus® are a daily disposable contact lens with blink-activated triple action moisture technology. These lenses allow your eyes to stay comfortable throughout the day. Enjoy crisp, clear vision all day long with DAILIES® AquaComfort Plus®.
See all DAILIES products.
Shop by Lens Type