Visit us for free health screenings.*
Select stores. Most Thursdays through Sundays, 2 PM–6 PM.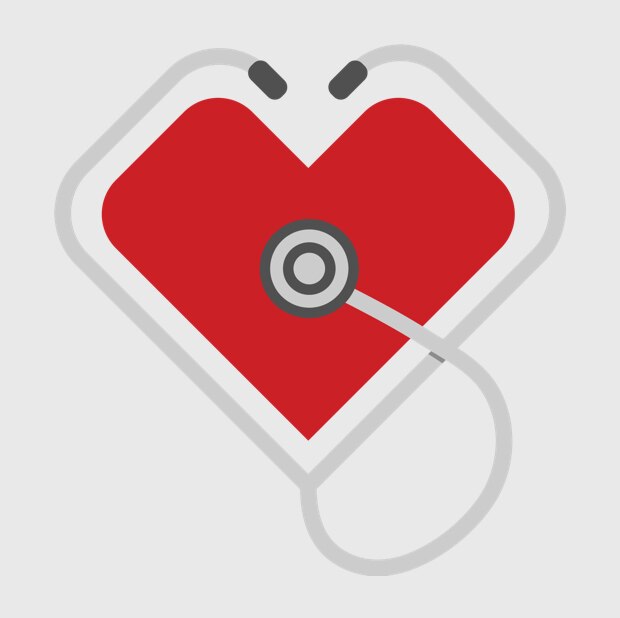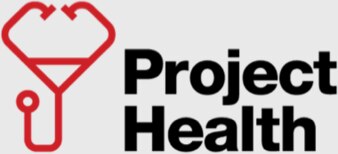 Health info when you need it.
Wondering what the numbers mean or why you should get screened? These articles can help you understand more about your health and specific conditions.
Autism
Blood pressure
Body mass index (BMI)
Breast cancer
Cervical cancer
Cholesterol*
Dental health
Diabetes & blood glucose
Immunizations
Senior life
Smoking cessation
Looking for events? Check the Event Calendar tab or call 1-855-287-7867.
*FOR HEALTH SCREENING PROGRAM: Children ages 7+ included with parental consent. Health screenings performed by medical professionals. Back
*FOR CHOLESTEROL SCREENING: CVS Pharmacy® measures total cholesterol. It does not offer a full lipid panel (high-density lipoproteins [HDL] and low-density lipoproteins [LDL]). For accurate screening results, it is recommended to refrain from consuming anything except water for 8 hours before a glucose test and 9 to 12 hours before a total cholesterol test. Back