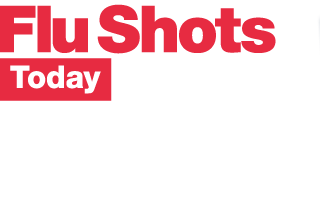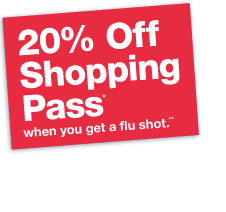 High-Dose Vaccine FAQs
Information & Advice
The CDC has pulled together helpful flu guidelines, FAQs, tools and tip sheets.
Visit Site
Still have a question? Come in to your local CVS/pharmacy and ask a pharmacist.
Find a Location
References
Centers for Disease Control and Prevention, "Fluzone High-Dose Seasonal Influenza Vaccine" http://www.cdc.gov/flu/protect/vaccine/qa_fluzone.htm
Centers for Disease Control and Prevention, Centers for Disease Control and Prevention (CDC), http://www.cdc.gov/flu/
*Restrictions apply. Excludes sale items. Shopping pass cannot be distributed in AR, NJ or NY.
**Vaccinations available when immunizing pharmacist is on duty, while supplies last.
†Eligible Medicare Part B patients will not pay any copayments unless otherwise required by their plan.
††Prescription may be needed in certain states, including GA, MD, NC & SC.