Showing 1-20 of
41 products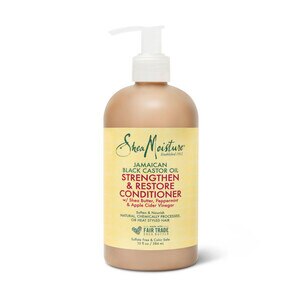 SheaMoisture Strengthen and Restore 100% Pure Jamaican Black Castor Oil Rinse Out Conditioner, 13 OZ
SheaMoisture
Limit 6 per order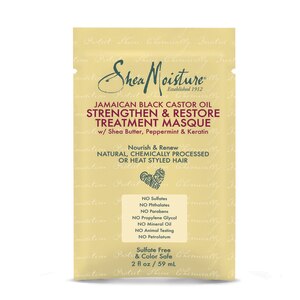 SheaMoisture Jamaican Black Castor Oil Intensive Strengthening Masque Packette
SheaMoisture
Free shipping with $35+ orders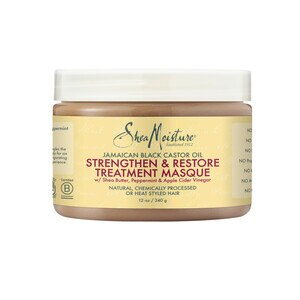 SheaMoisture Jamaican Black Castor Oil Paraben Free Hair Mask Treatment For Dry Hair, 12 OZ
SheaMoisture
Limit 6 per order
Mielle Rosemary Mint Strengthening Hair Masque, 12 OZ
Mielle
Limit 6 per order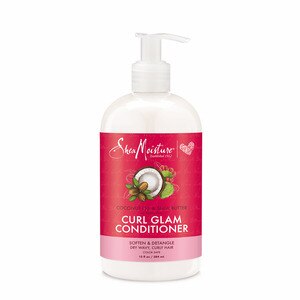 SheaMoisture Coco Shea Curl Glam Sulfate Free Conditioner for Frizz-Prone Hair, 13 OZ
SheaMoisture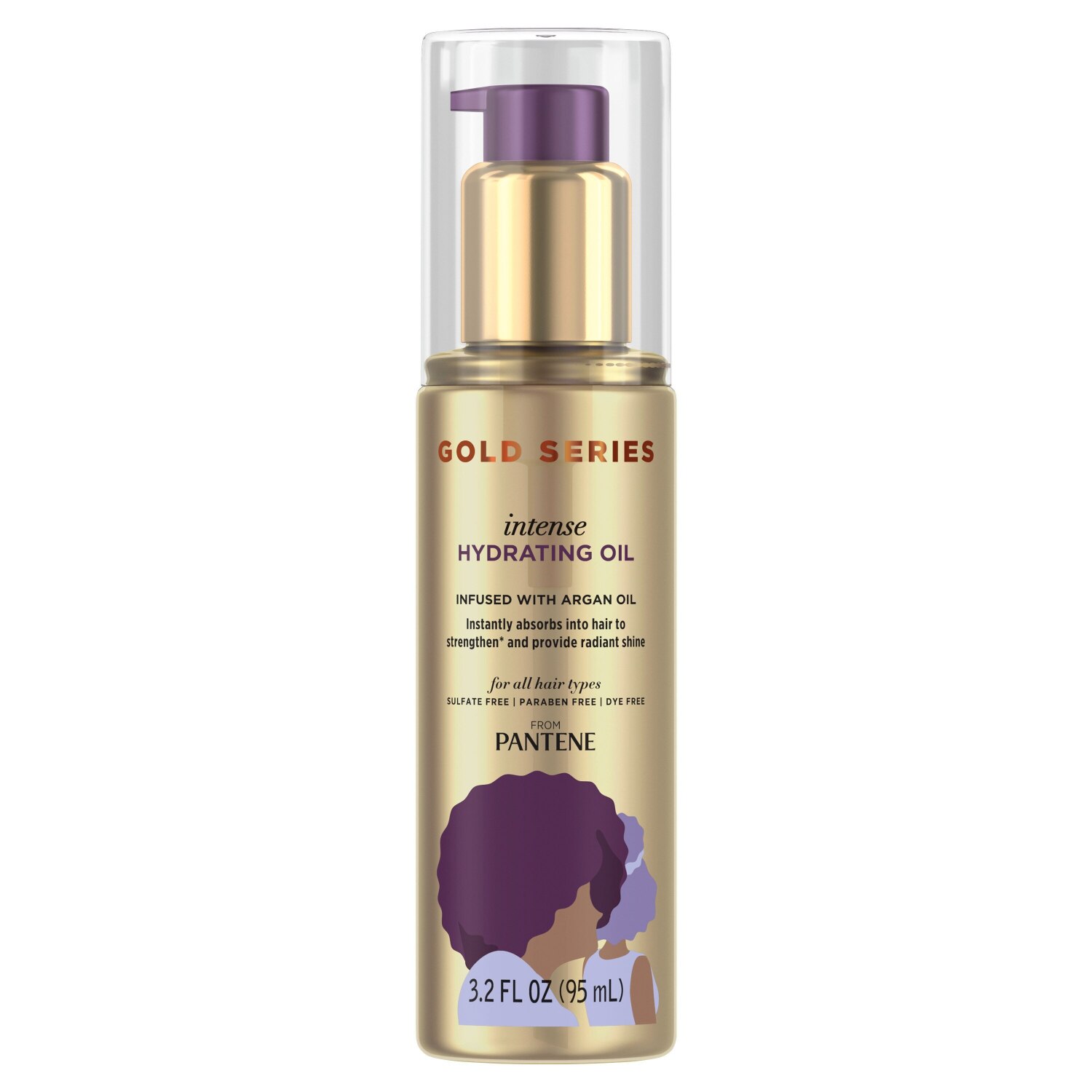 Gold Series from Pantene Sulfate-Free Intense Hydrating Oil Treatment for Curly, Coily Hair, 3.2 OZ
Pantene Pro-V
Buy 1, Get 1 40% Off - Add 2 or more to qualify!
Limit 6 per order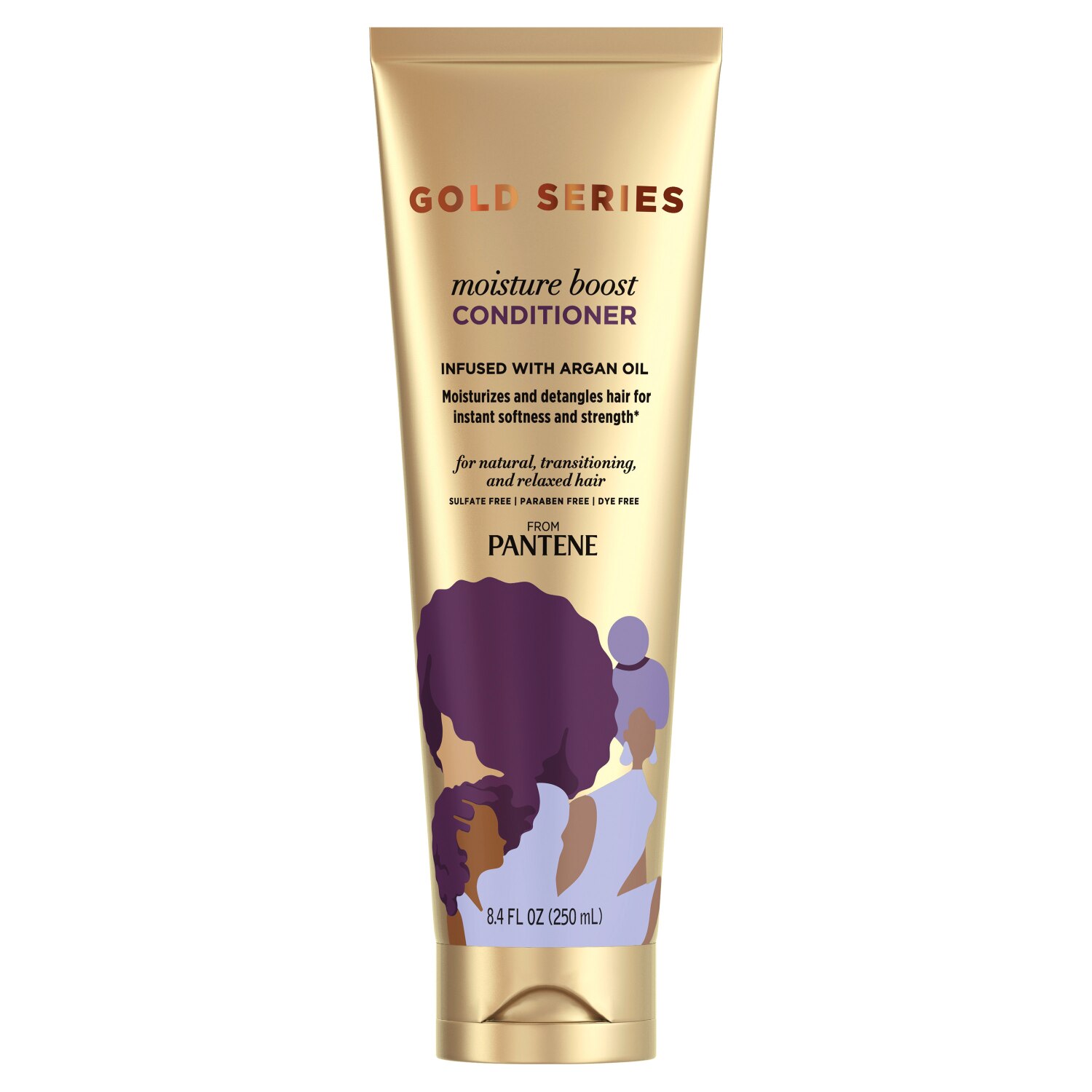 Pantene Gold Series Sulfate-Free Moisture Boost Conditioner Infused with Argan Oil for Curly, Coily Hair, 8.4 OZ
Pantene Pro-V
Buy 1, Get 1 40% Off - Add 2 or more to qualify!
Limit 6 per order
Mielle Babassu Oil & Mint Deep Conditioner, 8 OZ
Mielle
Limit 4 per order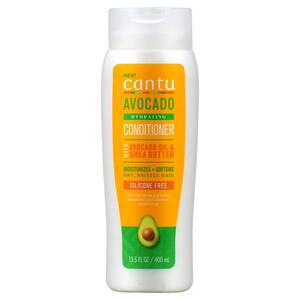 Cantu Avocado Sulfate Free Conditioner, 13.5 OZ
Cantu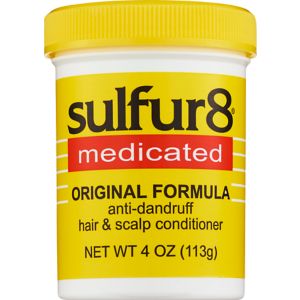 Sulfur8 Anti-Dandruff Hair & Scalp Conditioner
Sulfur 8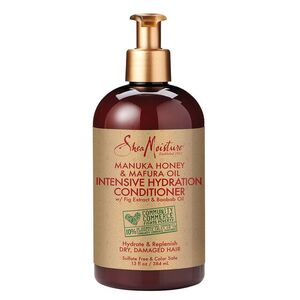 SheaMoisture Manuka Honey & Mafura Oil Intensive Hydration Conditioner, 13 OZ
SheaMoisture
Doo Gro Triple Strength Vitalizer, 4 OZ
Doo Gro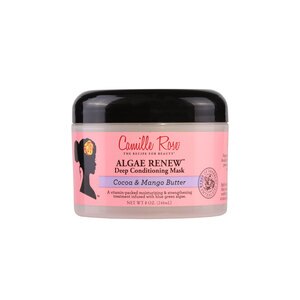 Camille Rose Algae Renew Deep Conditioning Mask, 12 OZ
Camille Rose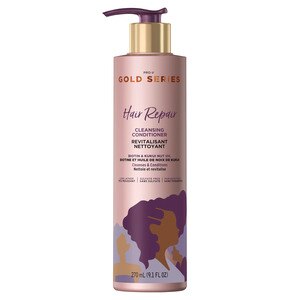 Pantene Pro-V Gold Series Cleansing Conditioner, 9.1 OZ
Pantene Pro-V
Buy 1, Get 1 40% Off - Add 2 or more to qualify!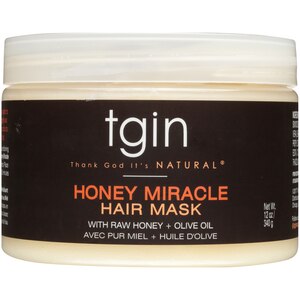 TGIN Honey Miracle Hair Mask, 12 OZ
TGIN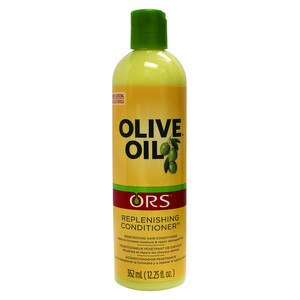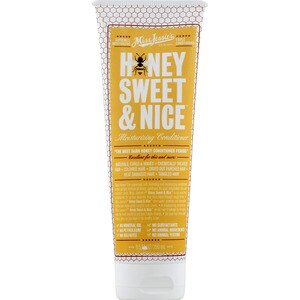 Miss Jessie's Honey Sweet & Nice Conditioner, 8.5 OZ
Miss Jessie's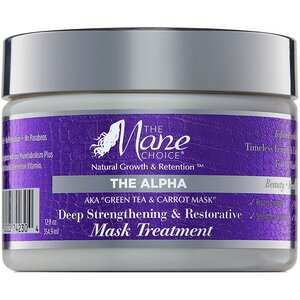 The Mane Choice Green Tea & Carrot Deep Strengthening & Restorative Mask, 12 OZ
The Mane Choice
Prices may vary from online to in store.
Deep Conditioner
Whether it's hot tools, chemical treatments, or environmental stress, your hair suffers from a variety of damage that can make it look unhealthy. While regular shampooing and conditioning are recommended for your hair to look its best, deep conditioners can take your hair care routine to the next level. Read on to learn more about deep conditioners and what they can do for your hair, no matter what hair type you have.
What Does Deep Conditioner Do
Deep conditioners include ingredients that are specially targeted to hydrate and soften your hair. These products are especially helpful to people whose hair has been damaged from chemical processing, such as hair coloring, perms, or chemical straightening. Heat exposure from flat irons and hair dryers as well as sun exposure can also damage your locks and make them look unhealthy. Even certain medications can make your hair feel dryer. A deep conditioner improves the hair's elasticity by restoring the moisture that was lost. The more moisture your hair has, the better it can stretch without breaking and maintain good elasticity. The process of deep conditioning also mends and nourishes the hair so that it feels soft, shiny, and smooth. Some great ingredients to look for in these products include avocado oil, argan oil coconut oil, and aloe vera.
Deep Conditioner for Curly Hair
If you have curly hair, deep conditioning is especially important. In order to maintain your curls, your hair must preserve its elasticity, and deep conditioning can help. Ideally, you should apply a deep conditioner at least two to four times per month. People with especially dry hair can use a deep conditioner once per week. To use these products, leave them on your hair for at least five minutes, and up to 30 minutes. The drier your hair or the more moisture you want to add, the longer you should leave the product on. This allows ample time for the hair follicles to absorb the nutrients and to get the hydration it needs. If you plan to leave the product on for more than five minutes, simply shave or wash your face while you wait and let the steam open your hair follicles so that the conditioner can absorb even more thoroughly.
While deep conditioner works for every hair type, it's definitely a great choice for those with curly hair. Look for deep conditioning products at CVS to find the perfect formula for your specific hair type.
Related Products
leave in conditioner, co washes, hair moisturizers, curl Cream, best hair masks, best hair oil & serums