Showing 1-20 of
91 products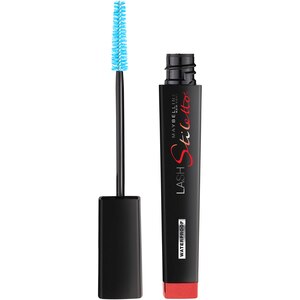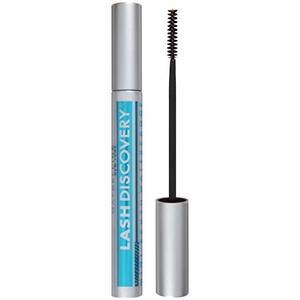 L'Oreal Paris Voluminous Original Washable Bold Eye Mascara
L'Oreal Paris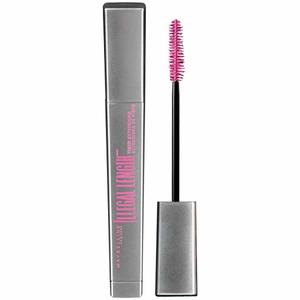 L'Oreal Paris Double Extend Beauty Tubes Washable Mascara, Black
L'Oreal Paris
Limit 6 per order
L'Oreal Paris Double Extend Beauty Tubes Waterproof Mascara, Blackest Black
L'Oreal Paris
Limit 4 per order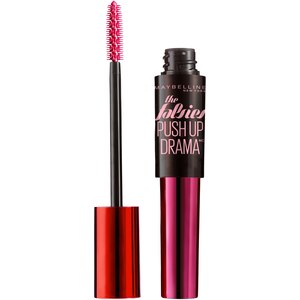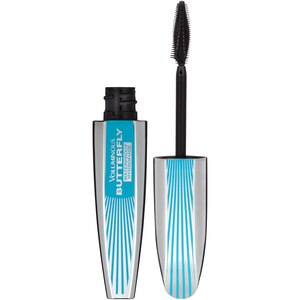 L'Oreal Paris Voluminous Butterfly Waterproof Mascara
L'Oreal Paris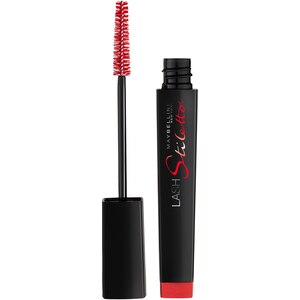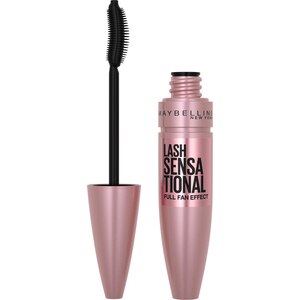 Prices may vary from online to in store.
If you've ever wanted to create the appearance of long eyelashes, lengthening mascara may be just what the stylist ordered! Lengthening mascara allows you to temporarily achieve the look of long eyelashes without the hassle of using false eyelashes or the expense of cosmetic procedures. CVS carries a wide selection of the best drugstore lengthening mascara for you to choose from.
Finding the Best Lengthening Mascara for You
Whether you are looking for the best mascara for short lashes, or just want to add a little extra something to lashes that are already fairly noticeable, there is a lash lengthening mascara for you! When looking for the best mascara for length, pay close attention to labels to make sure that you select a product that is specifically formulated for your needs. Lash lengthening mascara may include ingredients that help condition lashes so that they will appear more elongated. Lash extending mascara also often comes with a brush that is designed to help separate and curl lashes slightly, which can help them appear longer and fuller. The best lengthening mascara for you is one that is comfortable, easy to use, and delivers the results you want. If you are looking for a subtle effect, the best lash lengthening mascara for you will be different than what is best for someone looking to see a very dramatic result.
What Is the Best Mascara for Length?
Many brands claim to offer the best mascara for long lashes. So how do you choose? You can find the best drugstore mascara for length using good old trial and error. Try a few different products and see which works best for your individual needs! Don't be afraid to experiment and try different brands when searching for the best mascara for longer lashes. If you are unsure where to start, Maybelline Great Lash is a popular choice.
How To Apply Lengthening Mascara
To maximize the impact of your lash lengthening mascara, follow these simple tips! Before you apply any product at all, use an eyelash curling tool to curl your lashes. With straight lashes, it can be hard to notice their length. However, when your lashes are gently curved, it is easier to perceive their length, so don't skip this step! Next, use an eyelash primer to prep your lashes and help your lengthening mascara stay on longer. Finally, apply your lash lengthening mascara. Experts say to move the brush from root to tip using a wiggling motion, as this helps ensure that your lashes are fully and evenly coated with product. If you are going somewhere special or just want extra noticeable lashes, try applying a second coat of mascara over the first for an extra impactful, longer lash look!
Related Searches
volumizing mascara, long eyelashes mascara, best lengthening drugstore mascara, waterproof mascara