Showing 1-20 of
627 products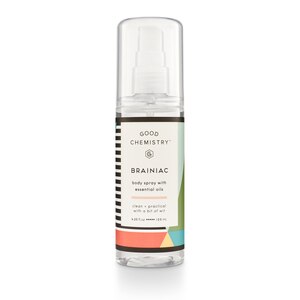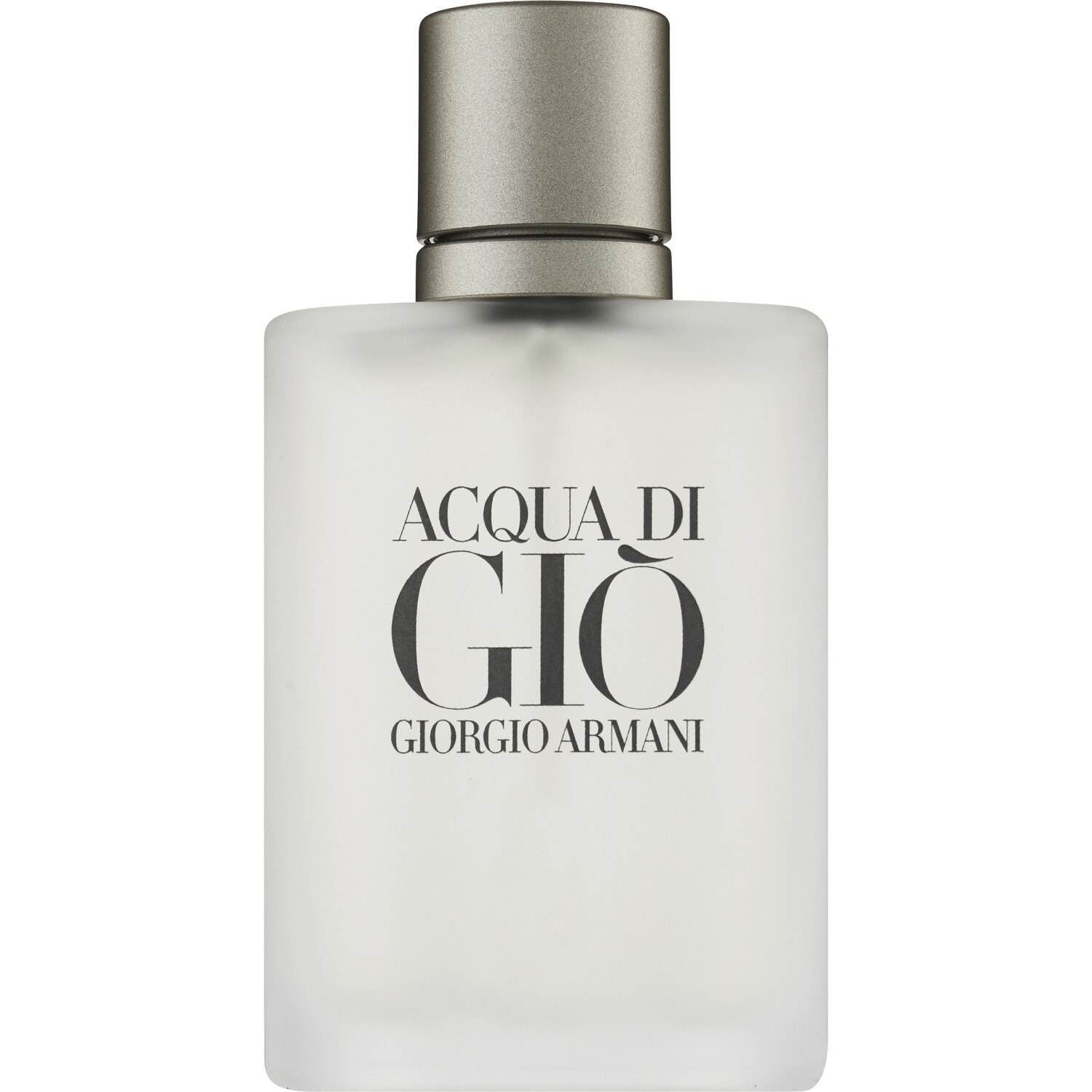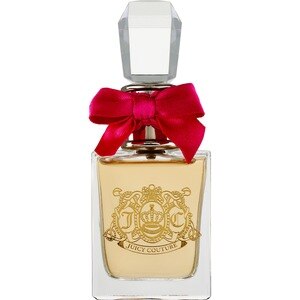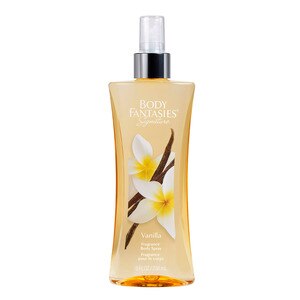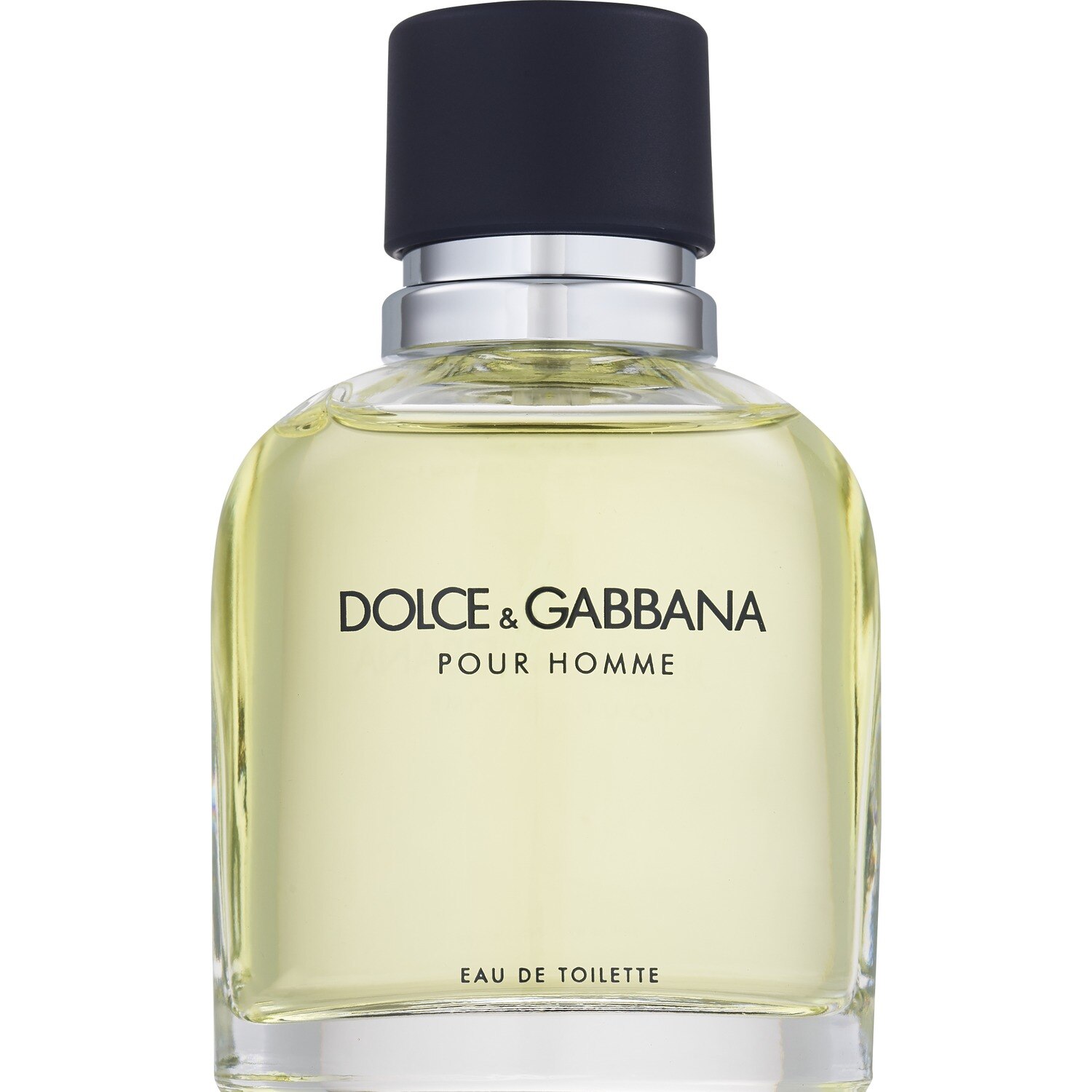 Dolce & Gabbana Pour Homme For Men Eau De Toilette Natural Spray 2.5 OZ
Dolce & Gabbana
Free shipping with $35+ orders
Limit 2 per order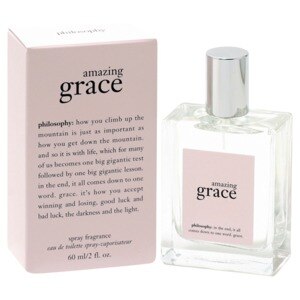 Philosophy Amazing Grace Ladies Fragrance Spray, 2 OZ
Philosophy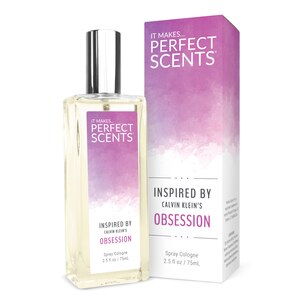 Miracle by Lancome Paris Eau de Parfum Spray, 1 OZ
Lancome
Free shipping with $35+ orders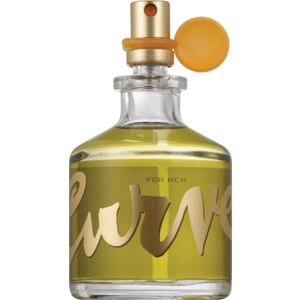 Curve For Men Cologne Spray
Curve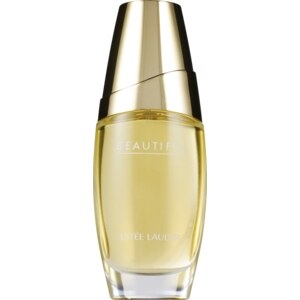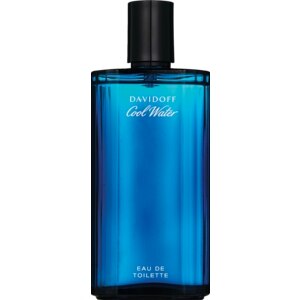 Cool Water by Davidoff Eau de Toilette Spray, 4.2 OZ
Cool Water
Free shipping with $35+ orders
Eternity by Calvin Klein Eau de Parfum Spray 1.7 OZ
Calvin Klein
Free shipping with $35+ orders
Prices may vary from online to in store.
Fragrances
Fragrance can impact both your mood throughout the day and how others around you perceive you. With the right fragrance, you can make a lasting impression and set yourself apart. Whether you're shopping for a favorite fragrance, wanting to try out a new signature scent or looking for a gift for someone special, CVS can help you easily shop for fragrances for him and her online. Denatured alcohol, otherwise known as alcohol denat is often added to perfume and colognes because it has the ability to draw out the body's natural oils and when mixed with pefumes can provide a unique, and pleasant scent special to you! Try today! The selection of fragrances includes floral, citrus, fruity, woodsy, spicy and fresh perfumes for women and colognes for men from top brands.
Fragrances for Him and Her
Generally, fragrance products are formulated specifically for men or for women; however, some fragrance designers do offer unisex products that can suit both men and women. Fragrances for women are often referred to as perfume, while scents for men are typically called cologne. Once you have chosen either perfume for women or cologne for men, you can refine your search further and shop by brand, bottle size, form, scent type and more.
What Is Fragrance?
The term fragrance refers to what gives perfume, cologne, and other beauty and self-care products a distinct smell. Some fragrance comes from natural sources, while others may be synthetic or contain a mixture of ingredients to create a specific scent. Fragrance can be defined in several ways including floral, earthy, masculine, or light and fruity, just to name a few. Not all fragrances will suit everyone, and it often depends on your body chemistry in terms of how well you like a specific scent. Some fragrances will evoke fond memories, while others can help you feel confident when you head out for a night on the town. Always read the label of fragrances to ensure they don't contain any ingredients to which you may have an aversion. Try a few different sample fragrances to help you find the ones you like best before buying a full-size bottle.
What Are The Different Fragrance Types?
As you shop for fragrance products, you'll see that perfume and cologne products are divided into different type categories. Understanding the differences between these categories will make it easier for you to choose a fragrance product to purchase.
Eau De Parfums contain the highest concentration of fragrance oils, making them the strongest smelling, longest lasting and most expensive. Typically, about one-fifth of the content of an eau de parfum is fragrance oil.
Eau De Toilette: For something slightly lighter, you can opt for an eau de toilette, which is usually 5 to 15 percent fragrance.
Eau De Cologne products are even lighter with roughly 4 percent fragrance oil.
Body Sprays and eau fraiche products have the subtlest scents getting less than 3 percent of their volume from fragrance ingredients.
Some people prefer to wear heavier scents like eau de parfum in the winter and lighter scents in the summer. You may also wish to wear a stronger perfume or cologne at night and a subtler scent at work.
How To Choose Fragrance Scents
Since you can't smell a perfume or cologne when you're shopping online, you'll need to rely on the written descriptions to get an idea of what you can expect when shopping for fragrance products. Fragrances are described in terms of their notes, the individual scents that are featured in their formulas. Top notes are what you smell first. These scents fade rather quickly to mid notes. Perfumes and cologne then deepen to base notes that last for hours after application.
What Are the Best Fragrance Brands?
There is an endless variety of fragrance brands to choose from. Whether you love a beautiful eau de toilette, cologne or perfume, some of the best fragrance brands include names such as Giorgio Armani, Ralph Lauren and Dolce & Gabbana. Estee Lauder is another exceptional brand, offering a range of popular fragrances including the classic Beautiful Perfume and Pleasures Perfume for women. Men can try a masculine cologne such as Drakkar Noir, which is a classic scent that many men love. Another great choice is Hugo by Hugo Boss, featuring warm notes of woods, spicy leaves and fresh citrus. Learn more about fragrance notes to help find the right fragrance for you.