Showing 1-20 of
101 products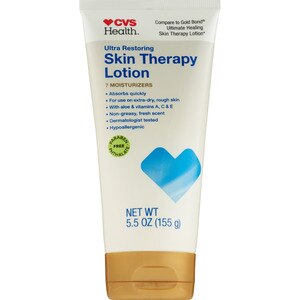 CVS Health Healing Skin Therapy Lotion, 5.5 OZ
CVS Health
Limit 6 per order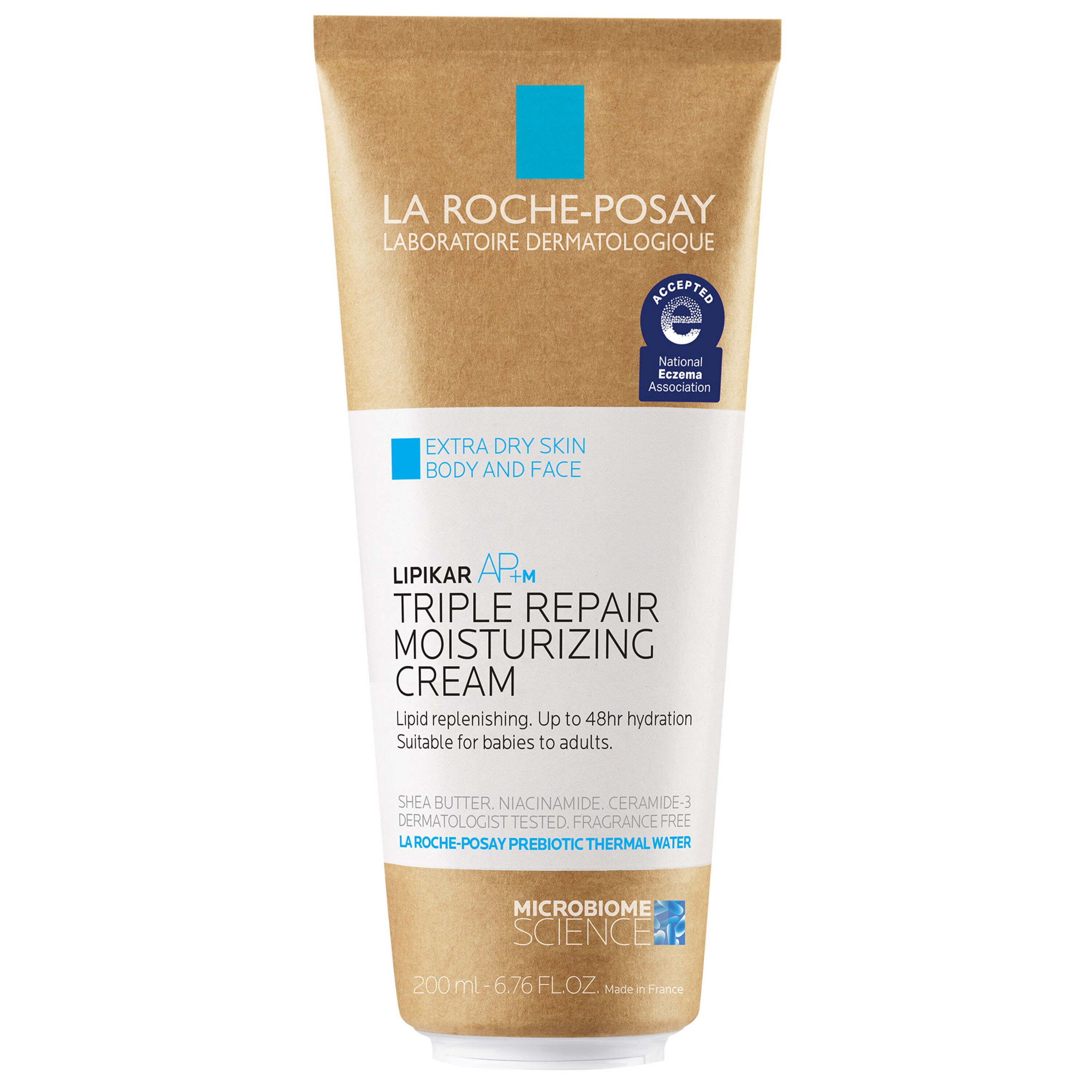 La Roche-Posay Lipikar Balm AP+ Moisturizing Body Cream for Dry Skin
La Roche-Posay
Buy 1, Get 1 40% Off - Add 2 or more to qualify!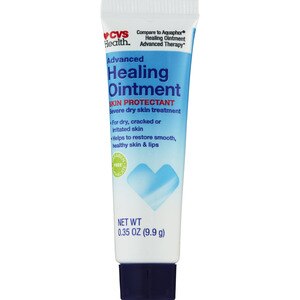 CVS Health Advanced Healing Ointment Travel Size, 1.05 OZ
CVS Health
CarePass
™
price
$4.63 – $9.19
Prices may vary from online to in store.
How to Tighten Skin
Want more youthful looking skin? A skin firming lotion may help provide long-lasting hydration and improve your skin's firmness. To hydrate and rejuvenate your problem areas, look for lotions, creams, or oils that are formulated to help minimize the appearance of cellulite, wrinkles, stretch marks, or whatever specific concern you may have.
Benefits of Using a Skin Tightening Cream
As part of the human body cycle, our skin may begin to thin due to environmental factors and sun exposure. A body firming treatment is designed to penetrate deep into the skin to help prevent unwanted flaws. You can help your skin replenish moisture with a skin tightening cream. Over time, it may help rejuvenate your skin for a more youthful appearance.
Best Firming Body Lotion For Aging Skin
Applying a cellulite cream may help firm, repair, and tone the skin on your body while also reducing the appearance of loose or bumpy skin. A younger complexion may be achieved by applying a firming cream, which is designed to help restore skin elasticity and moisturize your body. Over time, the weakened barriers of your skin may cause it to become loose, generating lines around your eyes, forehead, cheeks, or neck. Using a skin firming lotion may help to minimize wrinkles and create a supple, radiant appearance. Finding the right product for you can be difficult, so for the most effective results, consider a variety of products. Determine which option is best for your problem area and look for a cream that is designed to help create a firm yet soft complexion.
Firming Cream Ingredients
When seeking out a firming cream, there are a few key ingredients that you should consider. For a lotion designed to help defend against environmental factors and help renew and firm up your skin's appearance, look for products loaded with antioxidants or skin restoring ingredients such as hyaluronic acid or epigallocatechin-3-gallate. For a firming cream with long-lasting effects, look for products containing retinol, copper, and peptides, which may have additive benefits over prolonged use.
Skin Repairing Lotions & Serums
To see the most effective results, apply the firming and repairing lotion that works for your skin during the day and at night. Regular application may help promote a rejuvenated complexion. Additionally, before you start your day, we recommend using a hydrating serum of your choice prior to putting on makeup to complete your skin care routine. This will help you to continue the restoration process of your skin and create a vibrant glow.
Related Searches
body moisturizer, stretch mark cream, anti-aging skin care, neck cream, best body firming products, firming face masks