Showing 1-14 of
14 products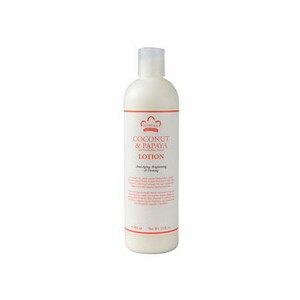 Free shipping with $35+ orders
Free shipping with $35+ orders
Desert Essence Travel Size Hand and Body Lotion Coconut 1.5 OZ, 12CT
Desert Essence
Free shipping with $35+ orders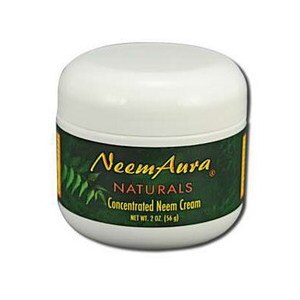 Free shipping with $35+ orders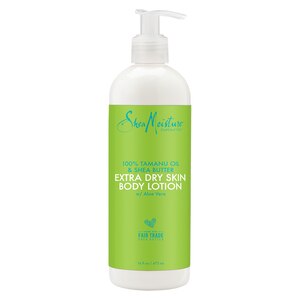 SheaMoisture Body Lotion with Shea Butter 100% Tamanu Oil for Extra Dry Skin, 16 OZ
SheaMoisture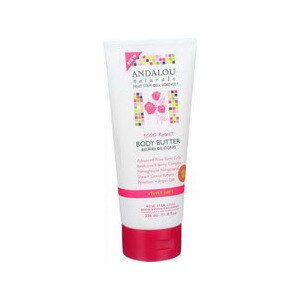 Free shipping with $35+ orders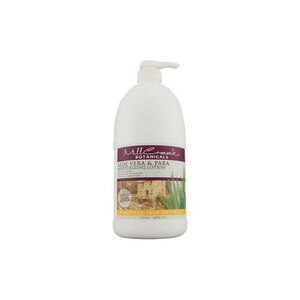 Free shipping with $35+ orders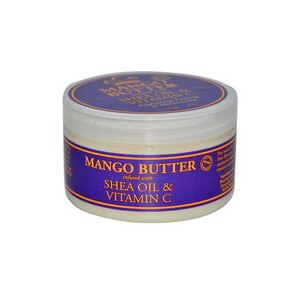 Nubian Heritage 100% Organic Shea Butter Infused with Mango Butter, 4 OZ
Nubian Heritage
Free shipping with $35+ orders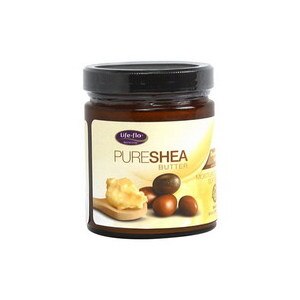 Life-Flo Organic Pure Shea Butter Cream, 9 OZ
Life-Flo
Free shipping with $35+ orders
Prices may vary from online to in store.
Organic Body Lotion
Health and wellness are more than just about eating right and exercising. When it comes to overall health, choosing organic products for your face, body, and hair can contribute to a better lifestyle. As you search for the perfect organic body lotion, there are a few things all consumers should be aware of.
Why Choose Organic Body Lotion?
The skin is the largest organ, which means it can be vulnerable to damage. Skin also absorbs a variety of materials. When you choose to use organic body lotion, you know you're getting a product free of most chemicals. Organic lotion should be free of things like parabens, perfumes, dyes, and formaldehyde, just to name a few. These ingredients can make your skin irritated and end up doing more harm than good. Make sure you always read the label of any skincare products you purchase and look for the official organic seal to ensure you're choosing a quality product.
Benefits of Organic Lotion
Besides the absence of potentially toxic chemicals, organic body lotion usually contains a variety of good-for-you ingredients. In order for the lotion to be considered organic, it must contain at least 70-percent organically produced ingredients. This does not include water or salt. The rest of the ingredients must be approved as nonagricultural substances according to the USDA. They may also be non-organically produced if they're agricultural products that can't be obtained in organic form. Here are some items to look for when choosing an organic body lotion, and what they can do to promote healthy, smooth, and moisturized skin:
Related Searches
paraben free lotion, moisturizer with spf, best sunscreen for sensitive skin, deodorant for sensitive skin, new face masks, moisturizer for oily skin, oil free face lotion