Showing 1-6 of
6 products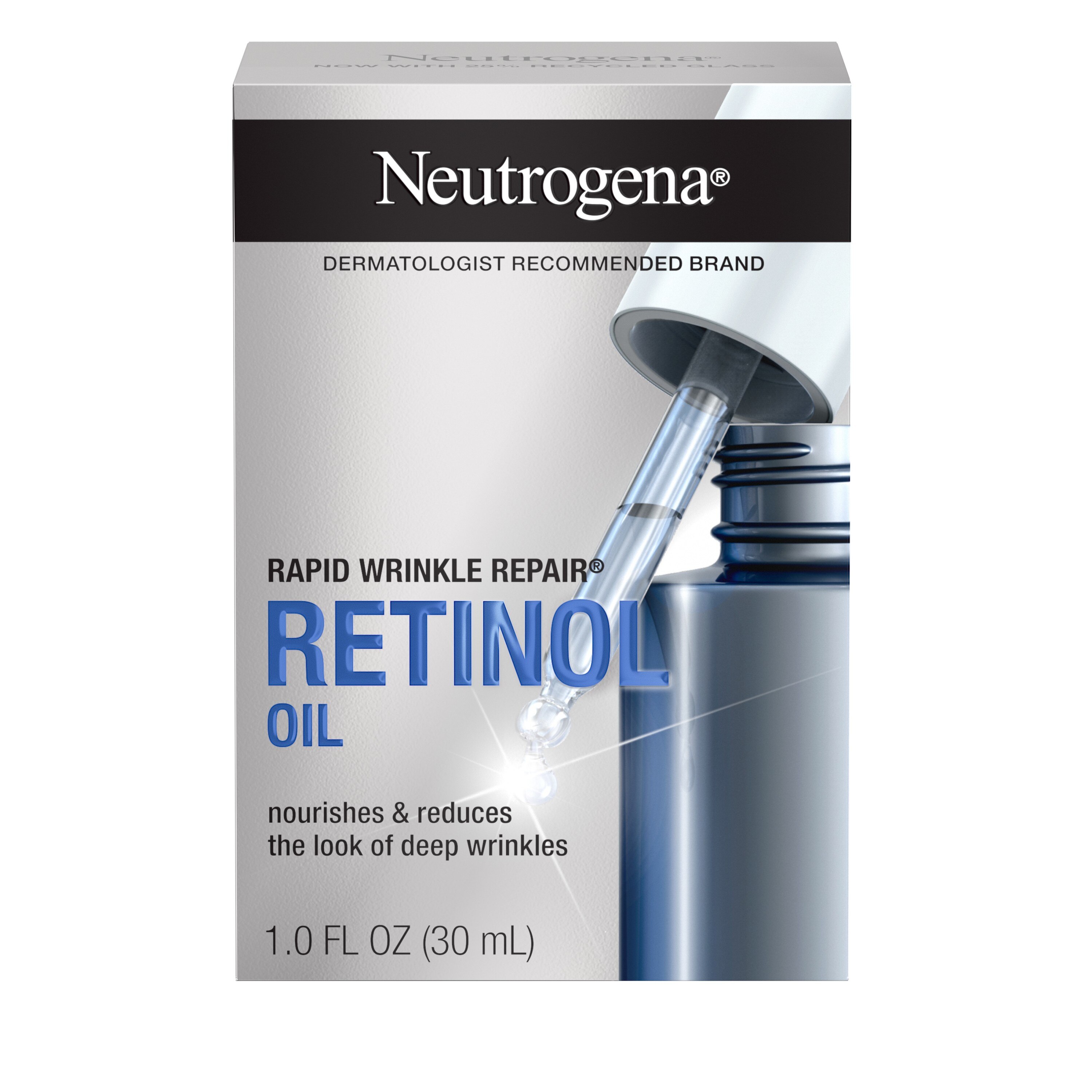 Neutrogena Rapid Wrinkle Repair Retinol Oil Facial Serum, 1 OZ
Neutrogena
Buy 1, Get 1 40% Off - Add 2 or more to qualify!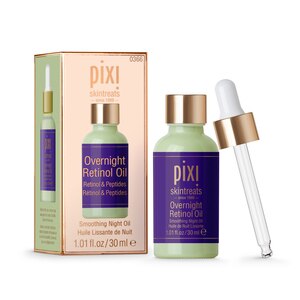 Pixi Overnight Retinol Oil, 1.01 OZ
Pixi
Buy 1, Get 1 40% Off - Add 2 or more to qualify!
Seratopical Revolution Adoring De-Aging Eye Serum, 1 OZ
Seratopical
Prices may vary from online to in store.
CVS carries a wide selection of anti-aging skin care treatments at affordable prices, so you can treat yourself well and feel your best. Shop the best anti aging serums from brands like La Roche-Posay and Vichy, we make it easy to find what you need.
Anti-Aging Skin Care
We stock the best anti-aging products, including wrinkle creams, moisturizers, and night creams. A dark spot corrector may help combat small, concentrated trouble areas while a brightening serum can improve the overall color and tone of skin. Both treatments target uneven skin pigmentation and age damage. You might also want to try an antioxidant serum. These treatments incorporate skin-friendly ingredients that are designed to soothe and revitalize damaged areas.
When To Start Using Anti-Aging Products
You can start using anti-aging products as early as age 20. Using anti-aging products can help to prevent wrinkles and also help prevent age spots. Incorporating anti-aging products into your skin care routine in your 20s is better than if you were to start in your 30s, as starting early may reuslt in less skin damage in the long run. Start caring for your skin earlier than later and help to prevent any early signs of skin aging while you have the chance.
Wrinkle & Eye Bag Cream
We offer the best firming moisturizers, wrinkle reduction ointments, and eye bag creams. These treatments can help tighten aging skin at an affordable price point. Eye bag serums are simply applied beneath your eyes, using your fingers. Firming moisturizers may be used as part of your daily facial skin care routine and can be applied all over the face and neck. If you choose, using a firming mask a few times a week may be helpful as well.
What Is The Best Anti-Aging Cream?
If you're looking to reduce the appearance of wrinkles, the good news is that needles are not necessary. Anti-wrinkle creams are a great alternative. These creams are best applied with a gentle tapping motion in the morning or at night, just before applying your regular facial moisturizer. If you're looking for a fast-acting product with reported visible results, try a wrinkle filler.
Sun Protection To Prevent Wrinkles
Sunscreen is an important part of anti-aging skin care. Daily application can help prevent wrinkles and cosmetic sun damage as well as reduce your risk of skin cancer and other more serious conditions. But don't worry, you don't have to spend all day feeling greasy! CVS offers a wide variety of sun care options, including many light, fluid formulas designed to be applied as part of your daily skin care and makeup routine. If you have sensitive skin prone to irritation or acne, consider anoil-free formula to reduce the risk of breakouts.
Affordable Anti-Aging Skin Care Products
We offer a full range of facial skin care lines from top brands in a variety of formulations, including cleansing milk, gel, skin toner, and oil-free moisturizer. For deep rejuvenation, try a glycolic acid peel or a clarifying clay mask. If you prefer natural skin care products, many of the products we carry are free of harsh chemicals and formulated to include soothing ingredients such as witch hazel, vitamin E, and aloe.
Related Searches
eye cream , micellar water, collagen, sunscreen, facial skin care, dark spot corrector