Showing 1-20 of
23 products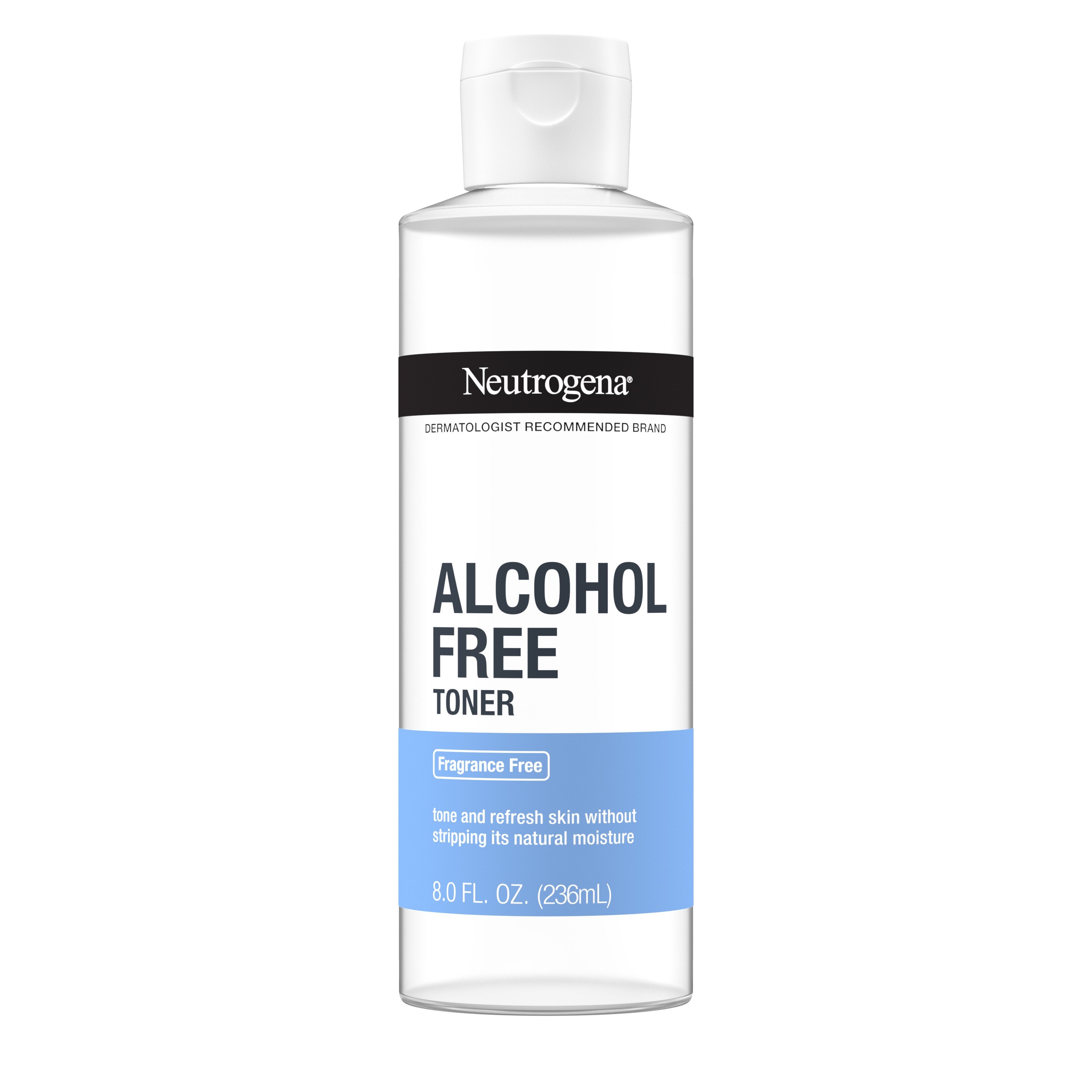 Neutrogena Alcohol-Free Facial Toner, Hypoallergenic, 8.5 OZ
Neutrogena
Buy 1, Get 1 40% Off - Add 2 or more to qualify!
Limit 6 per order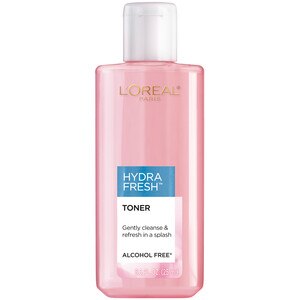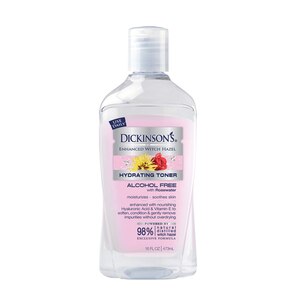 Dickinson's Enhanced Witch Hazel Hydrating Toner with Rosewater, Alcohol Free, 98% Natural Formula, 16 OZ
Dickinson's
Limit 6 per order
Thayers Alcohol-Free Unscented Witch Hazel Facial Mist Toner, 8 OZ
Thayers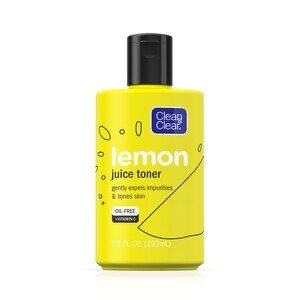 Clean & Clear Alcohol-Free Lemon Juice Facial Toner, 7.5 fl. OZ
Clean & Clear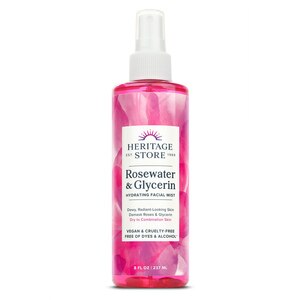 Heritage Store Rosewater & Glycerin Hydrating Facial Mist, 8 OZ
Heritage Store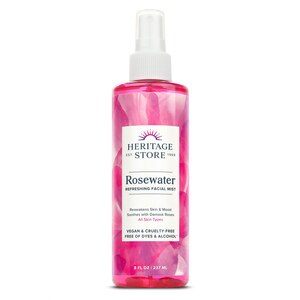 Burt's Bees Sensitive Toner with Aloe Vera, 12 OZ
Burt's Bees
Buy 1, Get 1 40% Off - Add 2 or more to qualify!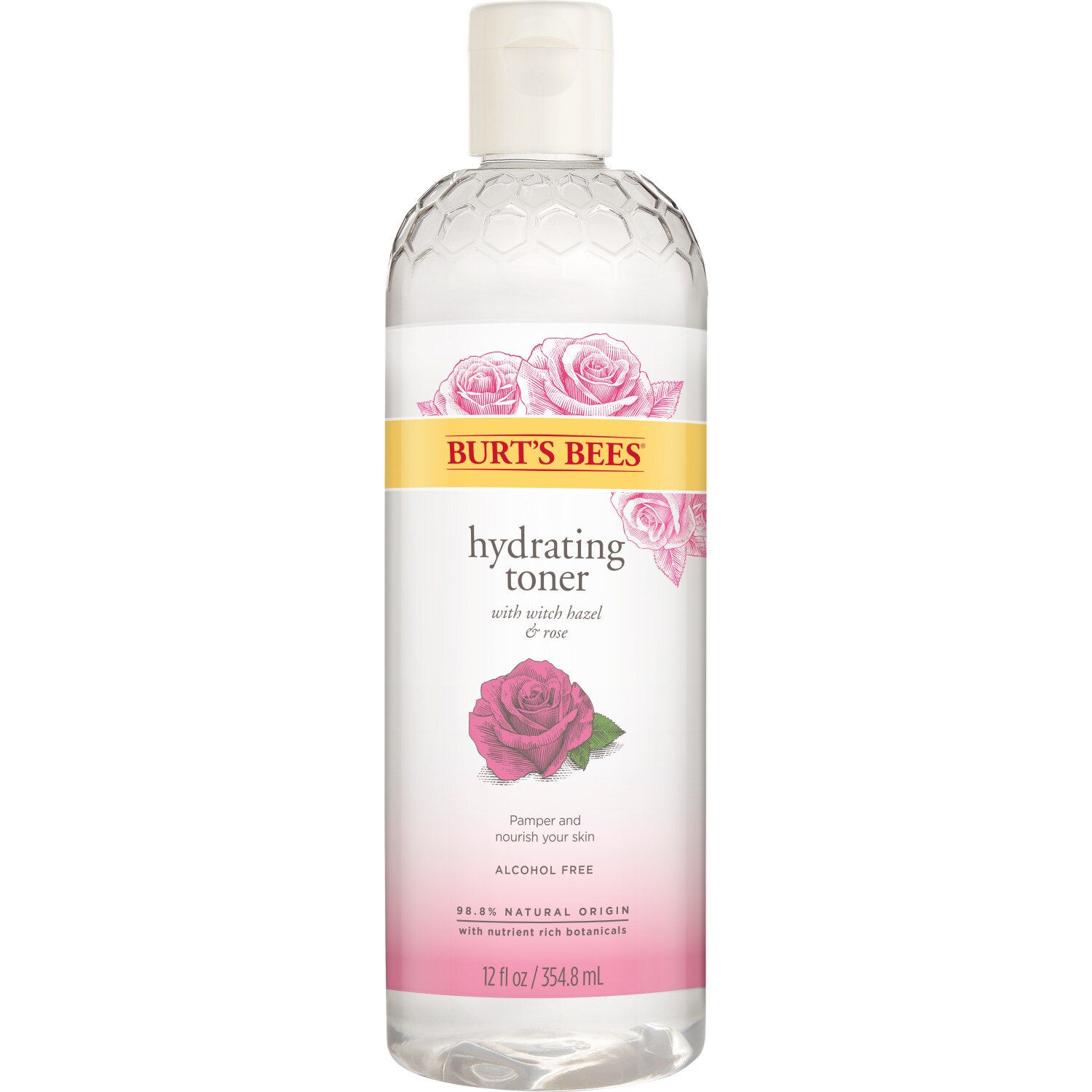 Burt's Bees Calming Toner with Witch Hazel & Rose, Fresh Floral Scent, 12 OZ
Burt's Bees
Buy 1, Get 1 40% Off - Add 2 or more to qualify!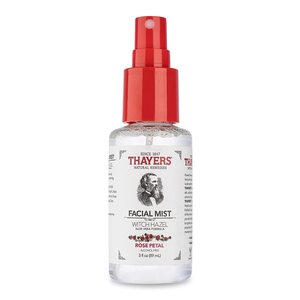 Thayers Alcohol-Free Rose Petal Witch Hazel Trial Size Facial Mist Toner, 3 OZ
Max Factor
Free shipping with $35+ orders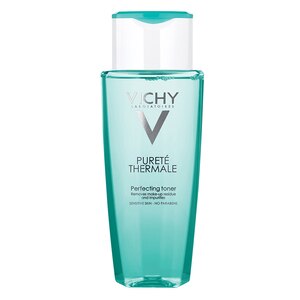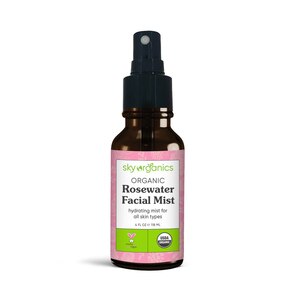 Sky Organics Rosewater Facial Mist Hydrating Toner, 4 OZ
Sky Organics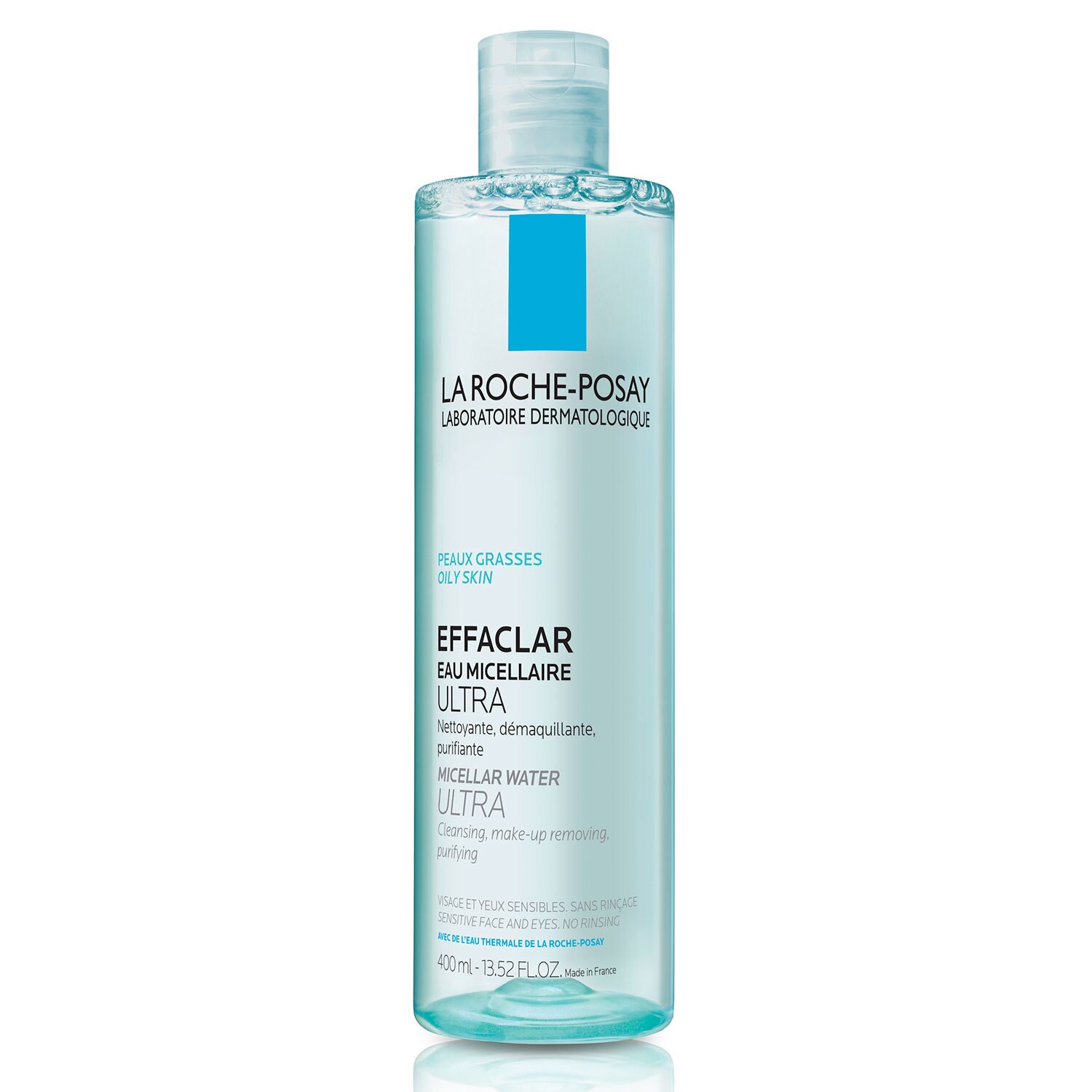 La Roche-Posay Effaclar Micellar Cleansing Water and Makeup Remover
La Roche-Posay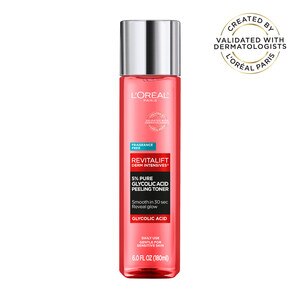 L'Oreal Paris Revitalift Derm Intensives 5 Percent Glycolic Acid Toner, 6.1 OZ
L'Oreal Paris
Prices may vary from online to in store.
Alcohol Free Toner
Using a quality toner is part of any good skincare routine, but many brands of toner contain high concentrations of alcohol. While alcohol can remove oil and help to fight impurities, too much of it can wreak havoc on sensitive, dry skin. If you're looking for an alternative, give alcohol free toner a try. These products are still effective and integral to your skin care plan, but they also don't include harsh alcohol that may make your skin condition worse.
Alcohol Free Facial Toner
When you choose an alcohol free toner, it can help deliver moisture to your skin before you apply serums and other facial moisturizers. Leave your skin damp to give your face and neck an instant boost of hydration. Toner that contains alcohol will dry out your skin, so make sure you're using one without it in order to help your skin stay smooth and moisturized. Some products can contain harsh chemicals that may make skin conditions worse and throw your pH level off balance. Many bar soaps and facial washes have a high pH level. Use alcohol free toner to prevent dryness that occurs from using products that raise the skin's pH levels. These products will balance your skin to ensure that it's getting the gentle care it needs. An alcohol free facial toner is one of the best facial toners for your skin.
Alcohol Free Toner For Oily Skin
Even if you have oily skin, some level of oil is needed to protect your skin from being damaged. When you use a toner with alcohol, it can strip the skin of these important oils, leaving your skin vulnerable to damage, sunburn, and irritation. Chose an alcohol free toner that will clean your skin while maintaining the natural protective barrier. When your skin maintains this barrier, it's safe against free radicals that can cause damage to your skin over time. The skin on your face needs more moisture than you think it does, even if it's oily. If you want a toner for oily skin, use an alcohol free toner to protect your skin and keep it safe from harm.
Toner Without Alcohol For Healthy Skin
When combined with a good skincare routine, alcohol free toner can smooth and even your skin's texture. Not only will this toner keep your skin healthy and clear, but it will also give it a beautiful, radiant glow. Use your alcohol free toner often so that your skin looks smooth and even-toned every day. Since there's no alcohol included in the ingredients, it should provide you with a gorgeous complexion that creates the perfect base for makeup to achieve healthy, glowing skin.