New Skin Care Products
Shop by category
Dermatologist Tested Skin Care
Trial & Travel Size Facial Skin Care
Showing 1-20 of
292 products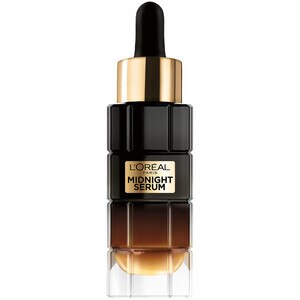 L'Oreal Paris Age Perfect Cell Renewal Midnight Serum Anti-Aging Complex, 1 OZ
L'Oreal Paris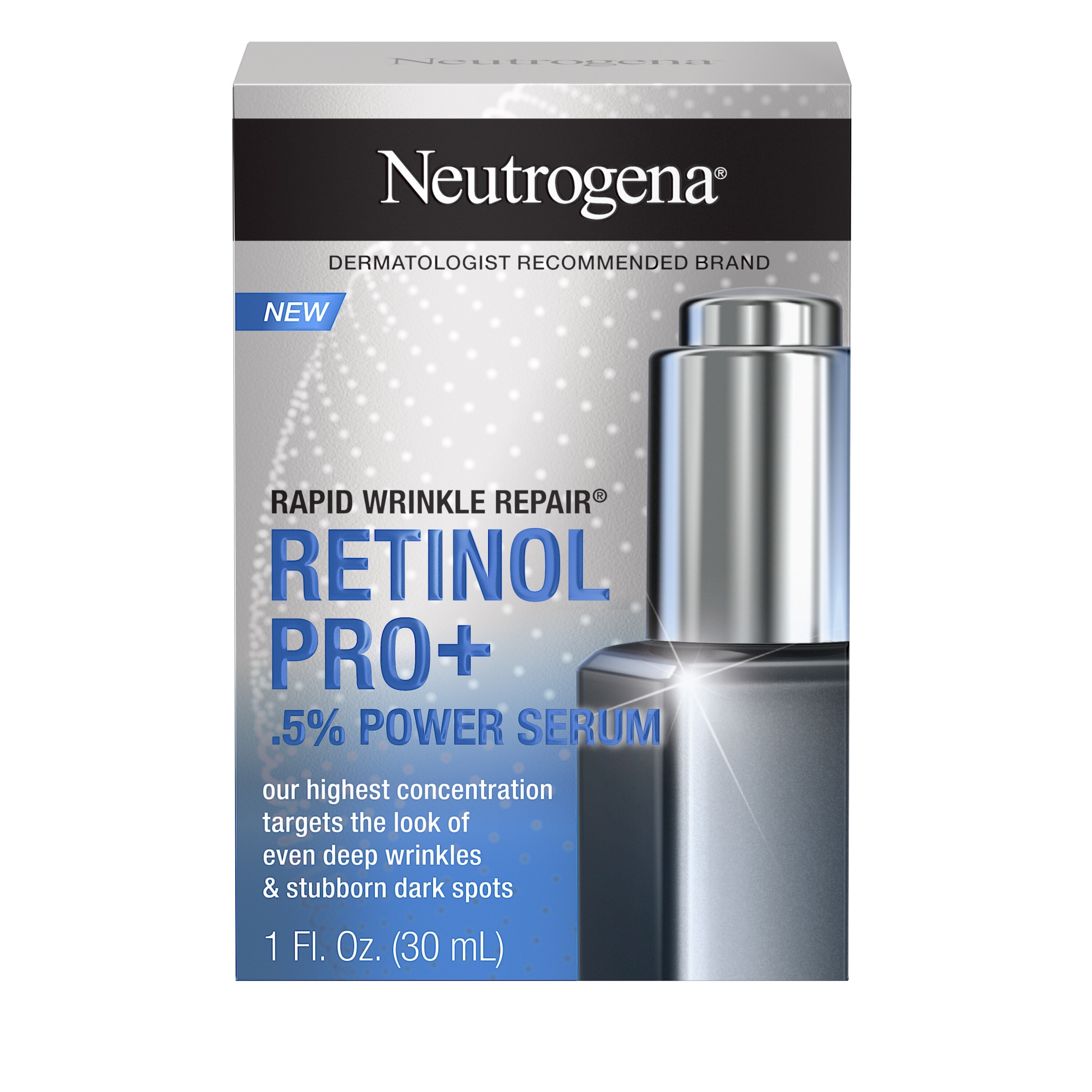 Neutrogena Rapid Wrinkle Repair Retinol Pro+ 0.5% Power Serum, 1 OZ
Neutrogena
L'Oreal Paris Age Perfect Collagen Expert Day Moisturizer with SPF 30, 2.5 OZ
L'Oreal Paris
L'Oreal Paris Age Perfect Cell Renewal Anti-Aging Night Moisturizer, 1.7 OZ
L'Oreal Paris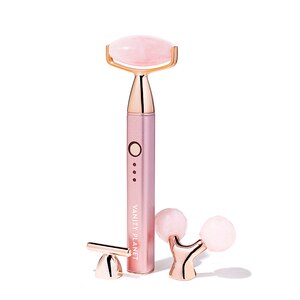 Vanity Planet Outlines 3-in-1 Sonic Rose Quartz Beauty Roller
Vanity Planet
Free shipping with $35+ orders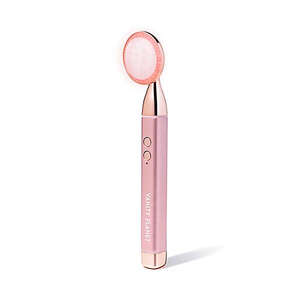 Vanity Planet Outlines Sonic Rose Quartz Beauty Bar LED Wand
Vanity Planet
Free shipping with $35+ orders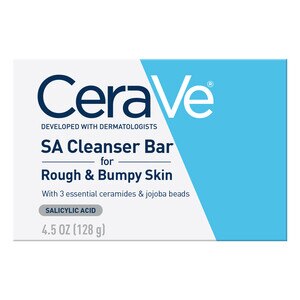 CeraVe Salicylic Acid Cleanser Bar for Rough and Bumpy Skin, 4.5 OZ
CeraVe
Neutrogena Hydro Boost Fragrance-Free Gel Facial Cleanser, 5.5 OZ
Neutrogena
Buy 1, Get 1 40% Off - Add 2 or more to qualify!
L'Oreal Paris Age Perfect Cell Renewal Anti-Aging Day Moisturizer with SPF 25, 1.7 OZ
L'Oreal Paris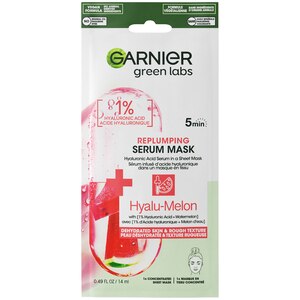 Garnier Green Labs Hyalu-Melon Replumping Hydrating Serum Sheet Mask
Garnier
Free shipping with $35+ orders
L'Oreal Paris Age Perfect Collagen Expert Night Moisturizer for Face, 2.5 OZ
L'Oreal Paris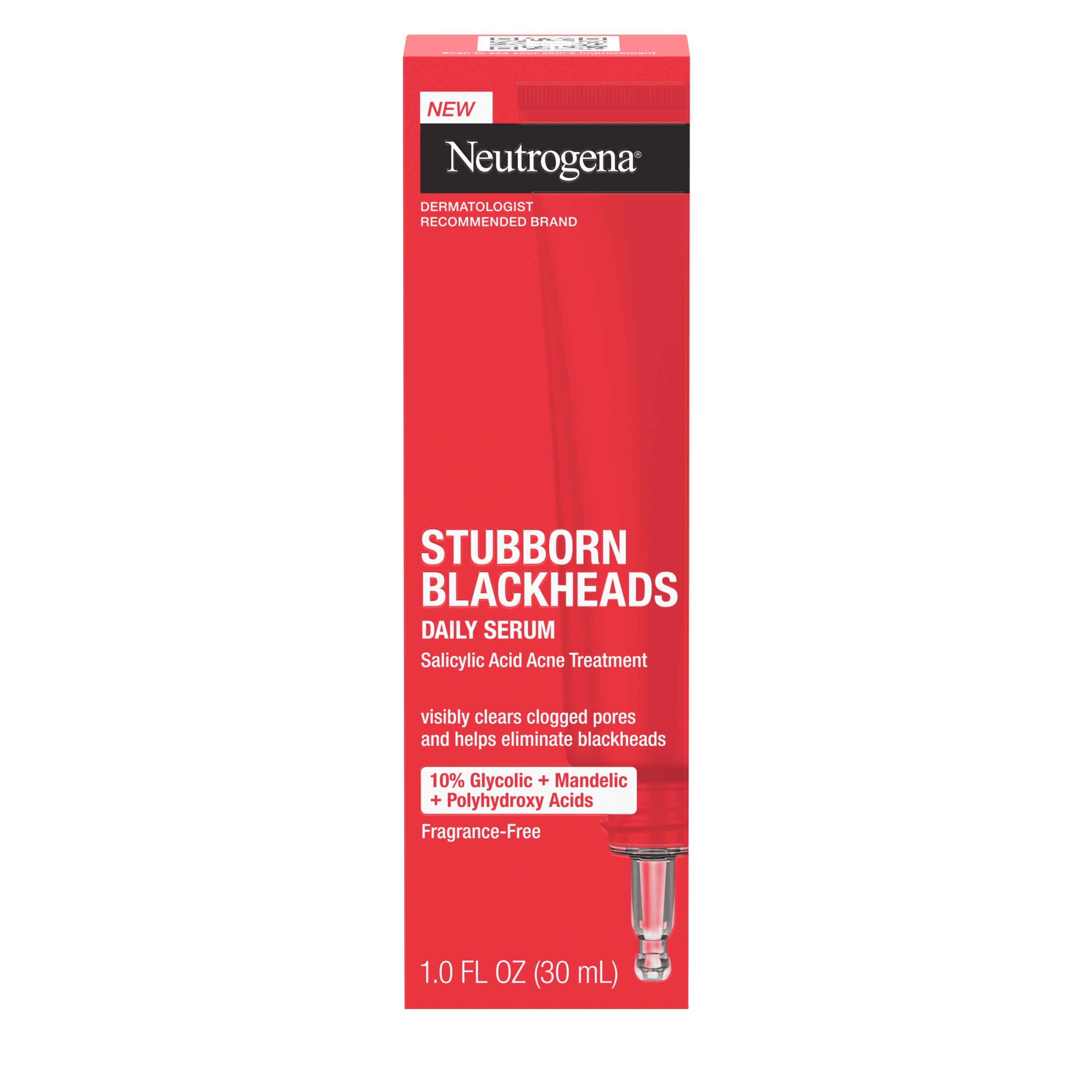 Neutrogena Stubborn Blackheads Daily Acne Facial Serum, 1 OZ
Neutrogena
CeraVe Salicylic Acid Acne Treatment Gel for Face with AHA Glycolic and Lactic Acid, 1.35 OZ
CeraVe
Prices may vary from online to in store.
New Skin Care Products
Looking to change up your skin care routine? You're in luck! Shop the newest in skin care at CVS Pharmacy. We have so many affordable brands to choose from to up your skin care game. Sometimes trying out new products can be a hit or mess. Take away the worry of spending too much on a new skin care product you may not like and shop at CVS for affordable prices. There are many products you will need to build out your new skin care routine. First, you will want a new cleanser or face wash. This product will help to remove and oil, dirt, or makeup that built up on your skin throughout the day. Next, you will need a new toner. Depending on your skin and your skin goal, will affect what toner you pick out. Toners can help reduce dark spots, brighten, moisturize, or whatever else you skin concern may be. Next, seal it all in with a new moisturizer! There are also new skin care products that you can purchase that can be used every once in a while, like a face mask or scrub. Shop now and you all have all the new skin care products at your fingertips!
Related Searches
new face masks, deodorant for sensitive skin, face moisturizer with SPF, paraben free lotion, organic body lotion, natural face moisturizer, face oil