Showing 1-20 of
149 products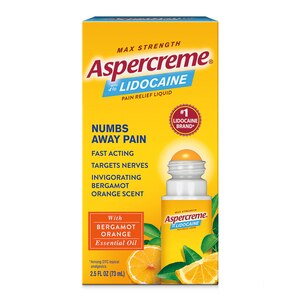 Aspercreme Essential Oils Lidocaine Pain Relief With Bergamot Orange, No Mess Applicator, 2.5 OZ
Aspercreme
Love Beauty & Planet Vegan, Paraben-free, Silicone-free, Cruelty-free Clarifying Detox Charcoal & Bergamot Conditioner for Cleansed Hair, 13.5 OZ
Love Beauty and Planet
Love Beauty & Planet Vegan, Paraben-free, Silicone-free, Cruelty-free Charcoal & Bergamot Sulfate Free Clarifying Shampoo, 13.5 OZ
Love Beauty and Planet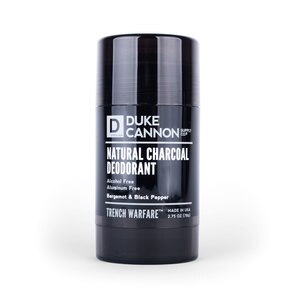 Duke Cannon Natural Charcoal Deodorant | Bergamot & Black Pepper
Duke Cannon
Limit 4 per order
YUNI Carry OM Stress-Relieving Aromatherapy Essence, 0.33 OZ
YUNI
Free shipping with $35+ orders
BOD Man Body Spray 4 Piece Gift Set
BOD
Limit 4 per order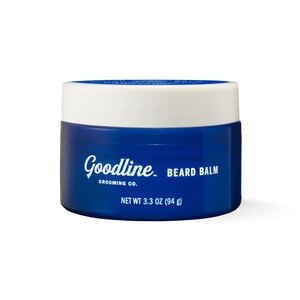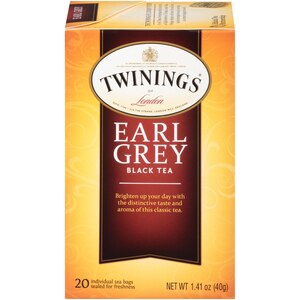 Twinings of London Earl Grey Black Tea Bags
Twinings
Free shipping with $35+ orders
Limit 6 per order
Burberry Brit for Men Spray, 1.7 OZ
Burberry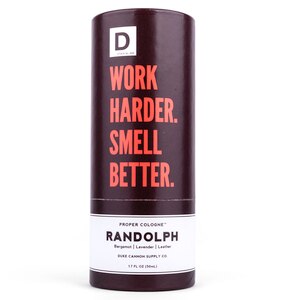 Duke Cannon Proper Cologne - Randolph, 1.7 OZ
Duke Cannon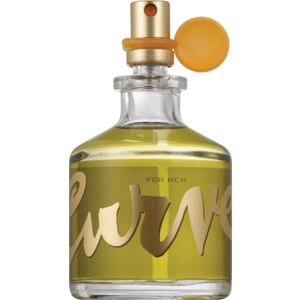 Curve For Men Cologne Spray
Curve
Prices may vary from online to in store.
What is bergamot?
Bergamot is a type of plant that produces citrus fruit, and the oil from the peel is often used to make medicine or added to a variety of products like lotions, aromatherapy products, and more. You may also find bergamot added to certain foods like puddings and gelatin as a flavoring agent to give food a light, bright citrus flavor. The oil from the bergamot plant is often added to lotions, soaps, suntan oils, and other health and beauty products to give them a pleasant scent.
What is bergamot good for?
With its bright scent notes, bergamot is often used as aromatherapy in candles, essential oil, and other products. The citrus fragrance may help to support a healthier outlook, brighten your mood, and improve focus. Often times, bergamot fruit is cold pressed and infused into tea, such as Earl Grey Tea and is a wonderfully heathy ingredient to add into any part of your daily routine. Thanks to its strong and pleasant fragrance, many people enjoy using bergamot essential oil to help them feel calmer, more relaxed, and to help them sleep. Bergamot is also known to help support lower cholesterol levels in patients with high cholesterol. Patients taking bergamot extract may experience lower levels of bad cholesterol when the product is taken consistently for 30 days or more. There is some research suggesting that bergamot may improve the level of blood fats in the body called triglycerides. Some research also suggests that taking bergamot extract may help to possibly support weight loss.
Bergamot Oil
Bergamot oil is extracted from the peel, or rinds of the bergamot orange. This oil has a light citrusy fragrance with floral notes. The oil is said to have healing properties and is commonly used in aromatherapy. Add some bergamot oil to an essential oil diffuser to help support healthy stress levels and to elevate your mood. Using essential oils, such as this one is known to be an antiseptic and analgesic, which means that it may also support healthier skin and reduce inflammation and infections of the skin. Always make sure that you use a carrier oil like coconut, olive, or argan oil if you're planning to apply bergamot oil directly to the skin.
Related Searches
face masks for acne, tea tree oil for acne, castor oil, clove oil, eucalyptus oil