Showing 1-5 of
5 products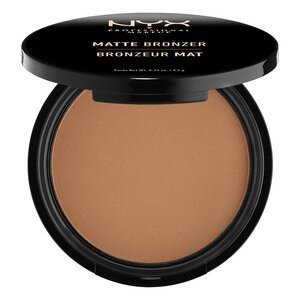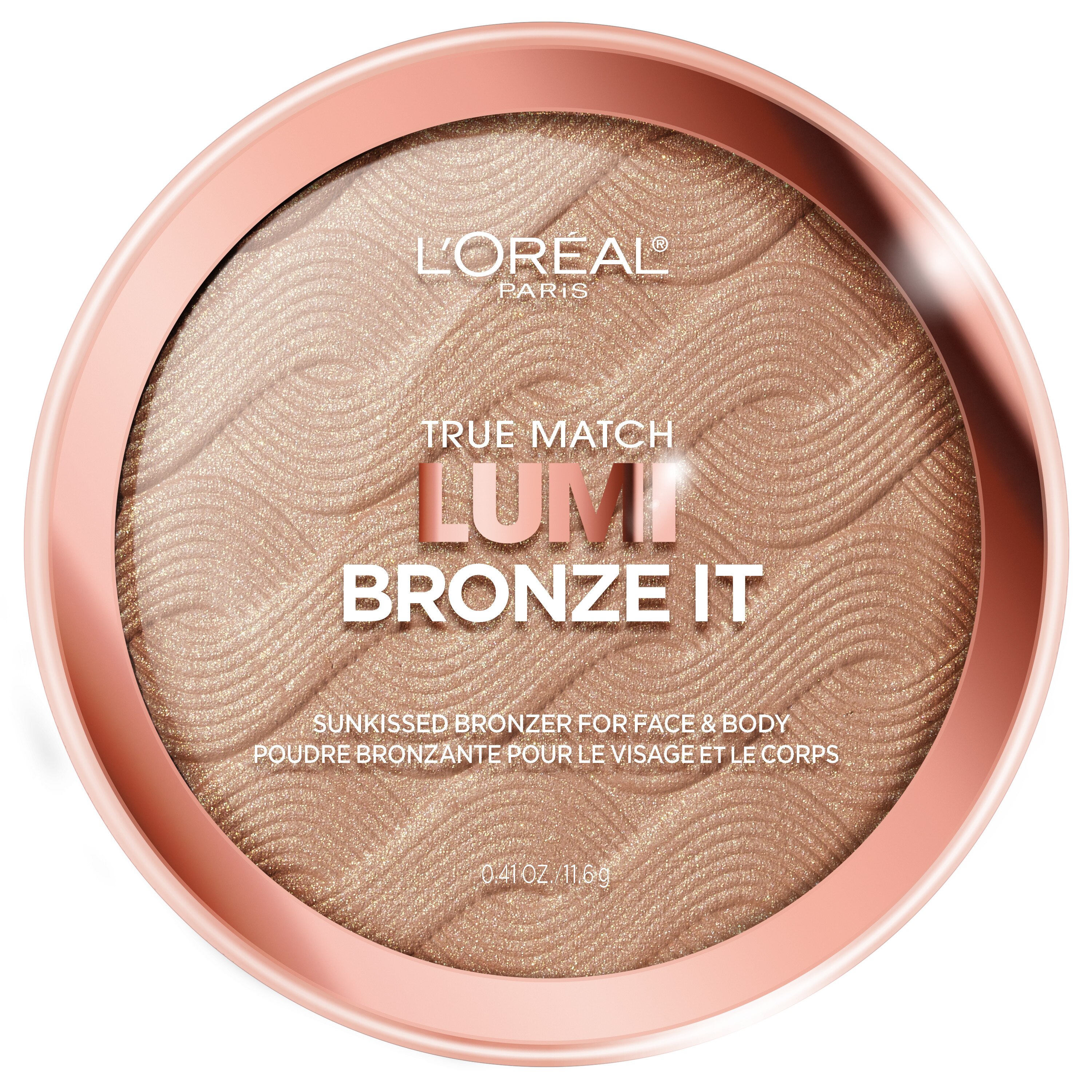 L'Oreal Paris True Match Lumi Bronze It Bronzer For Face and Body
L'Oreal Paris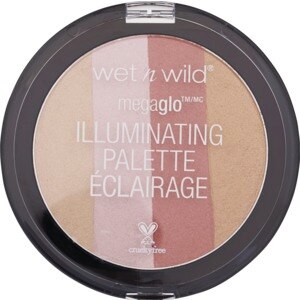 Wet n Wild MegaGlo Illuminating Powder, Catwalk Pink
Wet n Wild
Limit 6 per order
Prices may vary from online to in store.
Types of body bronzer
A body bronzer can give you a gorgeous, sun-kissed glow. There are several types of body bronzer, including various shades depending on how light or dark you want your skin to look. The various types of body bronzer include sprays, creams, oils, and powders. Look for a matte or shimmery finish to elevate your look. Body bronzers aren't the same thing as a self-tanning product. These skin coloring products are more like cosmetics that you can apply and then wash off daily. Try a body bronzer that is buildable, which means you can add more product to make your skin darker as you apply it.
Waterproof body bronzer
If you want to get that sunkissed glow at the pool or the beach, be sure to choose a waterproof body bronzer product. These body bronzers should stay on your skin while you swim, however, they will still come off if you spend too much time soaking in the water. If you're not a fan of using self-tanners but want that deep bronzed look when you're at the beach, give a waterproof body bronzer a try.
Body bronzer spray
Use a body bronzer spray if you want an even, all-over application. Make sure that the spray bottle has good coverage so you achieve an even look that doesn't leave splotchy areas behind. Always use a body bronzer spray at a distance so that you're not spraying it too close to the skin. You may want to do a small patch test first so you can decide if you like the shade before you start to spray it all over. To get a darker look, apply one coat of the body bronzer spray, let it dry, then apply a second coat.
Body bronzer powder
A body bronzer powder allows you to get a warm, rich glow without the mess. Apply the powder directly onto the body, or use it on your face to create a contoured look. Make sure that the body bronzer powder is finely milled and highly pigmented for the best results. The key is to choose a powder that will blend nicely into your skin without making it look streaky or uneven. A body bronzer powder will give you a warm, rich glow. People with fair skin can use the lightest shade available and then work their way up if they prefer to go darker.
Related Searches
body butter, body scrub, matte bronzer, body wash for sensitive skin, mens body lotion, organic body wash