Showing 1-20 of
67 products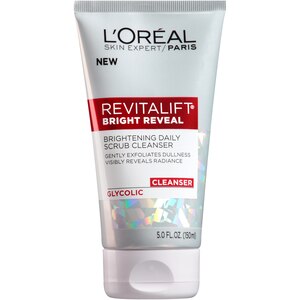 L'Oreal Paris Revitalift Bright Reveal Cleanser, 5 OZ
L'Oreal Paris
Limit 6 per order
Derma E Evenly Radiant Brightening Cleanser, 6 OZ
Derma E
Free shipping with $35+ orders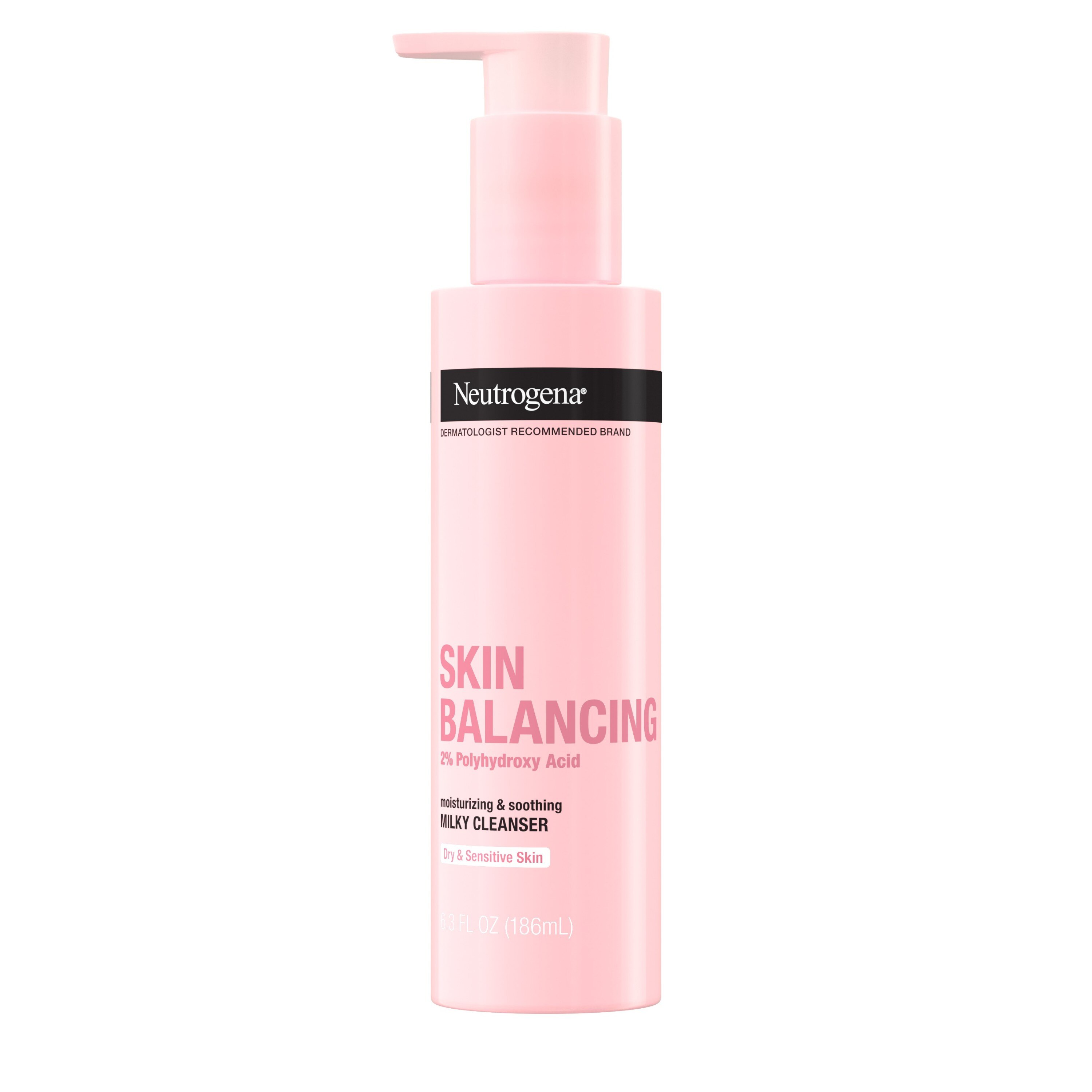 Neutrogena Skin Balancing Milky Cleanser, 2% Polyhydroxy Acid, 6.3 OZ
Neutrogena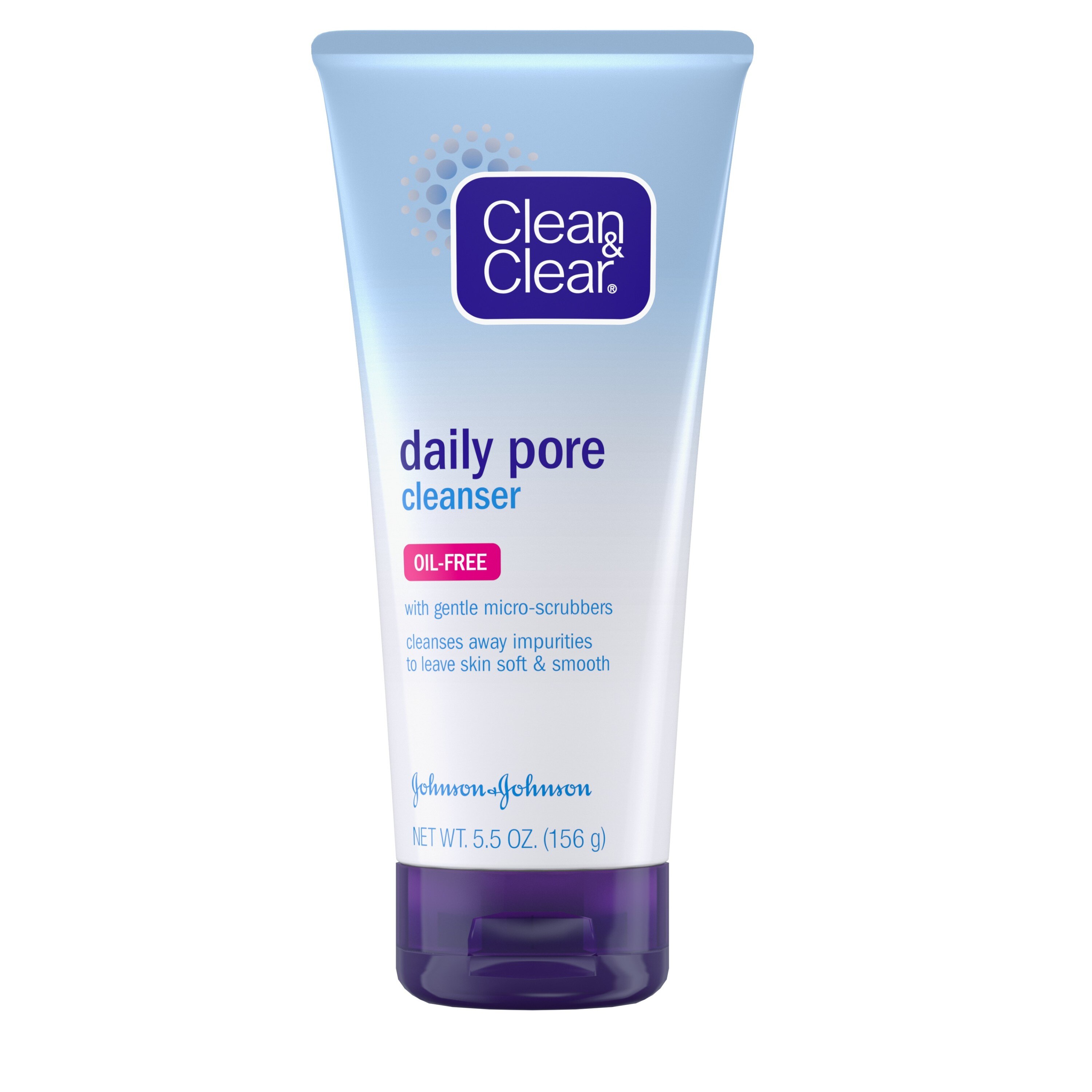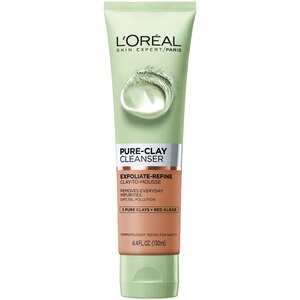 L'Oreal Paris Pure Clay Exfoliate & Refine Cleanser, 4.4 OZ
L'Oreal Paris
Limit 6 per order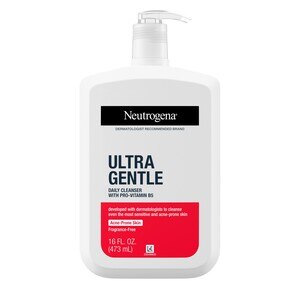 Neutrogena Ultra Gentle Daily Face Cleanser, Fragrance-Free, 16 OZ
Neutrogena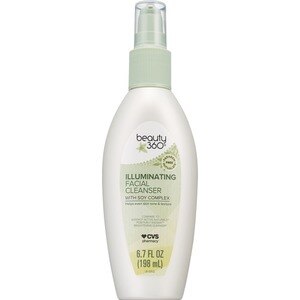 Beauty 360 Illuminating Facial Cleanser, 6.7 OZ
Beauty 360
Limit 4 per order
Liquid Neutrogena Fragrance-Free Mild Gentle Facial Cleanser, 8 OZ
Neutrogena
Limit 6 per order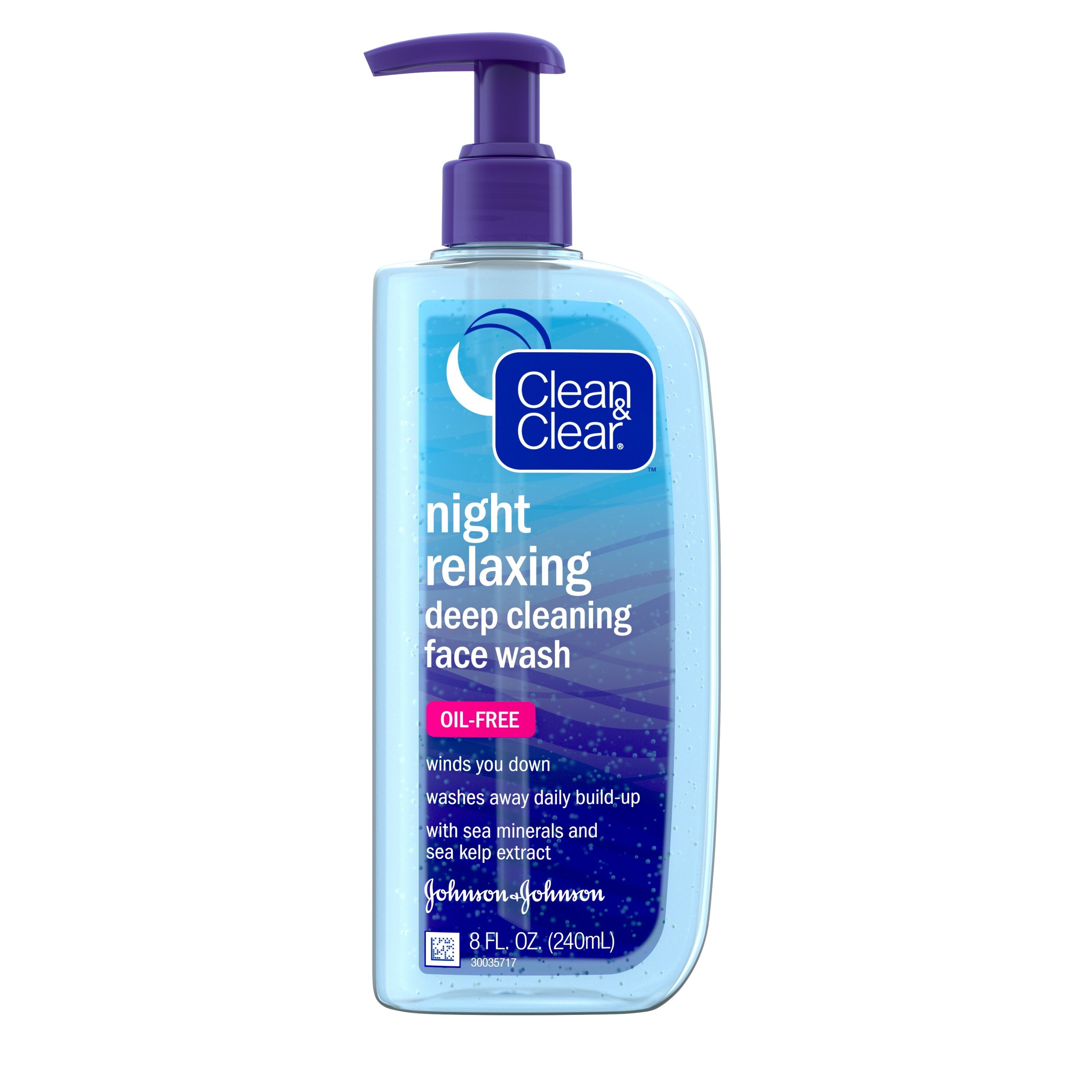 Clean & Clear Night Relaxing Deep Cleaning Face Wash, Oil-Free, 8 OZ
Clean & Clear
Limit 6 per order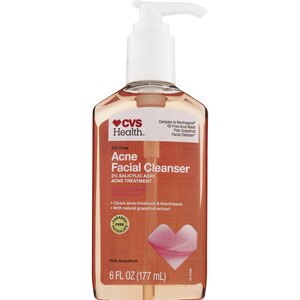 CVS Oil-Free Acne Facial Cleanser Pink Grapefruit, 6 OZ
CVS Health
Limit 6 per order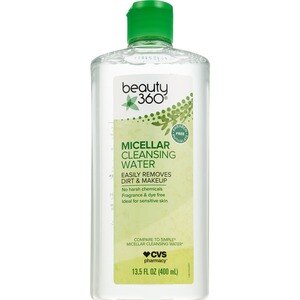 Beauty 360 Micellar Cleansing Water, 13.5 OZ
Beauty 360
Limit 6 per order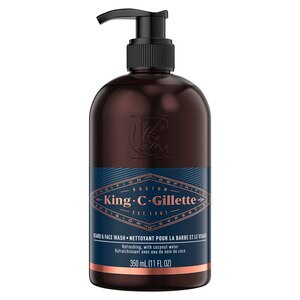 King C. Gillette Men's Beard and Face Wash, 11.8 OZ
King C. Gillette
Buy 1, Get 1 Free - Add 2 or more to qualify!
Prices may vary from online to in store.
Glycolic Acid Cleanser
An ingredient called glycolic acid is sweeping the beauty world by storm. You'll find a wide range of skincare products that contain this unique ingredient thanks to a wide range of benefits. When it comes to choosing a glycolic acid cleanser for your skin, how do you know if it will work for you? Here are some helpful tips and information that should make the decision easier.
What is Glycolic Acid?
Glycolic acid is usually obtained from sugar cane and belongs to the alpha-hydroxy acid family. It is a small molecule which means that when you apply it to the skin, it penetrates nicely into your pores. In fact, many dermatologists have been using products that contain glycolic acid for years, long before it became a popular ingredient in consumer beauty products. The purpose of glycolic acid is to help exfoliate your skin, promoting a clear, clean look by removing dead skin cells.
What's the Benefit of Using a Glycolic Acid Cleanser?
If you have oily or acne-prone skin, these cleansers can help improve your skin's appearance. This is because the ingredient removes the dead skin cells that can clog your pores, resulting in less acne. It goes deep into the hair follicles on your skin, getting rid of excess sebum, or oil buildup as well as any other debris that can cause acne to occur. The glycolic acid cleanser is also an excellent choice for anti-aging purposes. Dead skin cells can make your skin look dull, and as you age, it takes longer to shed them. With the help of a quality glycolic acid cleanser, you can exfoliate your skin to reveal a healthy, glowing layer that lies just underneath. It's also been known to help with collagen production, which can reduce the look of wrinkles and fine lines.
Using Glycolic Acid Cleanser
These cleansers are safe to use for most people, and they can even be used by young pre-teens as a preventative measure against acne. It's important to note that some people with sensitive skin may find the cleanser a bit irritating. If you use a glycolic acid cleanser and don't experience any irritation, you can use it daily without any issues. Always follow the instructions as indicated on the package for proper application. It is recommended that you apply a sunscreen after using a glycolic acid cleanser since it can make your skin more sensitive to sunlight. With regular use, you should start to see clearer, younger looking skin.