Sodium lauryl sulfate (SLS) is a common ingredient in many different dental care products, including as much as 85% of all toothpastes on the market today. SLS is also used extensively in other personal care products such as soap, shampoo, moisturizers and more. Over the past several years, it has been found that SLS could be hazardous to your body and to the environment. Shop these products below and scroll down to learn more about SLS.
Showing 1-20 of
27 products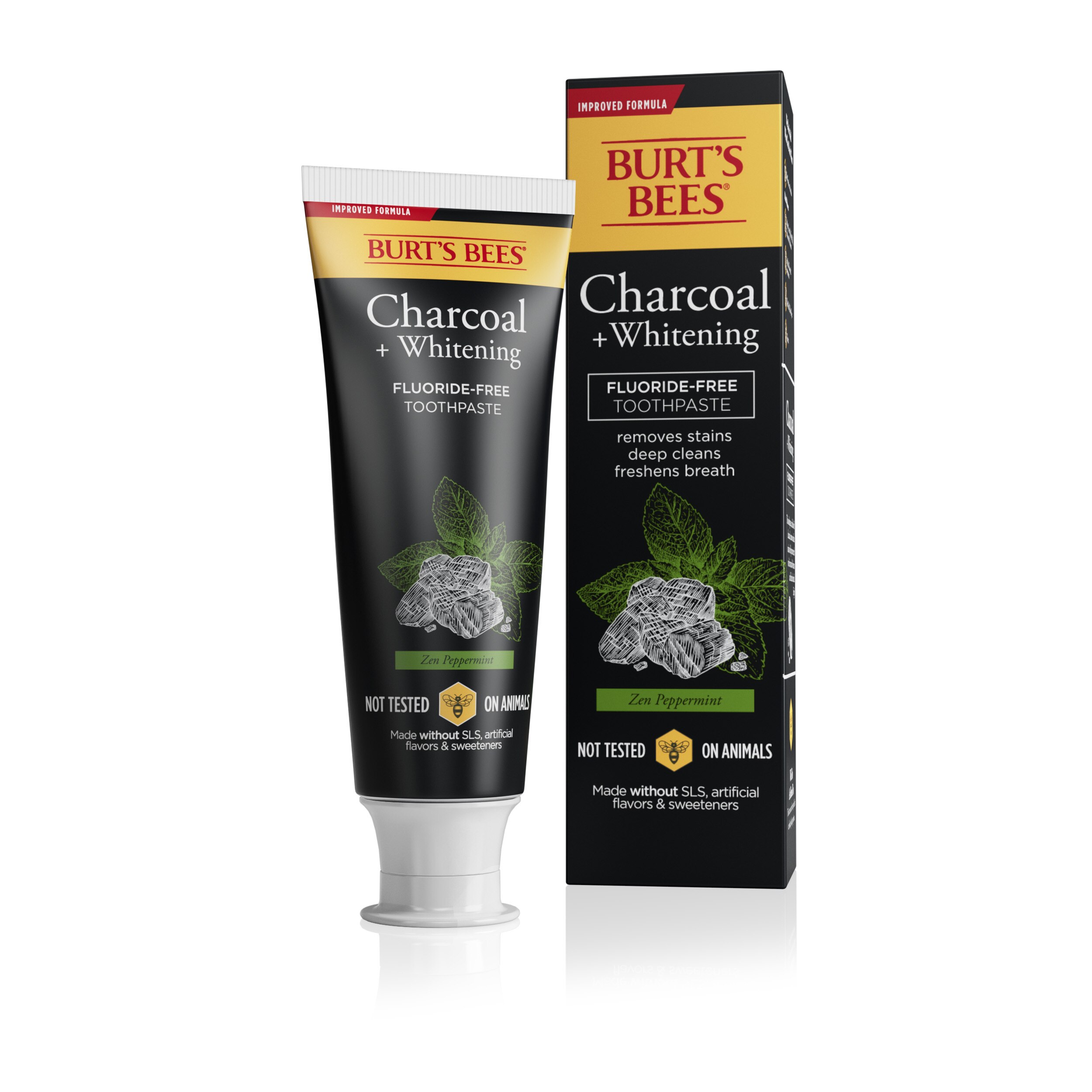 Burt's Bees Toothpaste, Natural Flavor, Charcoal Fluoride-Free Toothpaste, Zen Peppermint, 4.7 oz
Burt's Bees
Free shipping with $35+ orders
Limit 3 per order
Burt's Bees Kids Toothpaste, Fluoride Free, Fruit Fusion, 4.2 oz
Burt's Bees
Limit 3 per order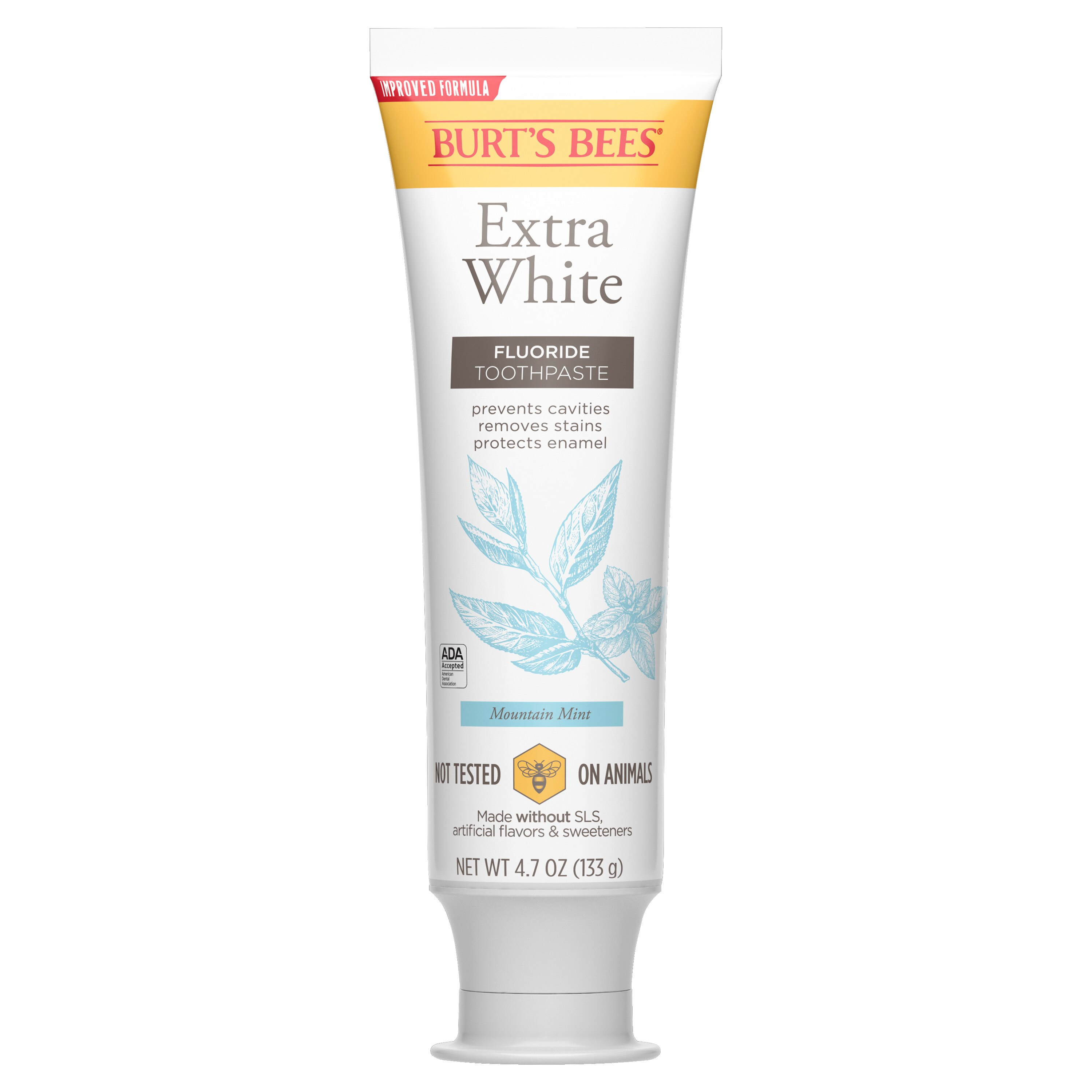 Burt's Bees Extra White Fluoride Toothpaste, Mountain Mint, 4.7 oz
Burt's Bee
Limit 3 per order
Tom's of Maine Botanically Bright Toothpaste Peppermint 4.7 OZ
Tom's of Maine
Limit 3 per order
Schmidt's Fluoride Free Watermelon + Strawberry, Children's Toothpaste For Clean Teeth, 4.7 oz
Schmidt's
Free shipping with $35+ orders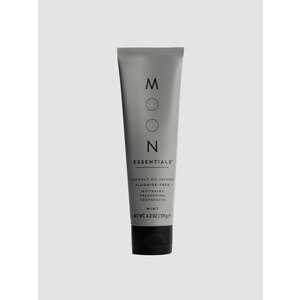 MOON Essentials Toothpaste, Mint, 4.2 OZ
Moon
Prices may vary from online to in store.
SLS is recognized as an irritant and can cause discomfort to people with sensitive or hypersensitive skins. Using a toothpaste containing SLS can cause the delicate and sensitive lining of the mouth to have a reaction. In addition, though research shows that it is not toxic nor a carcinogen, SLS can be absorbed into the bloodstream.
SLS is also toxic to the environment. In its raw state, it is moderately toxic to aquatic life, though the low concentrations found in toothpaste are most likely non-toxic.
However, in response to these findings, more SLS-free toothpastes have come on the market.
SLS doesn't actually play an active role in keeping your teeth clean and healthy, so you can easily choose a different toothpaste without any serious repercussions on your dental health. SLS's main purposes are to provide the rich, foamy toothbrushing experience, bring active ingredients into contact with the teeth for the longest period of time, and help to lift and remove the sticky plaque biofilm from the tooth surface.
Advantages of SLS-free Toothpaste
Using SLS-free toothpaste can help reduce inflammation in people who already have sensitive mouths and gums. If you have gum disease or canker sores, switching to an SLS-free toothpaste can decrease discomfort. SLS-free toothpaste is also a good choice for anyone with sensitive teeth.
Disadvantages of SLS-free Toothpaste
While your teeth get just as clean with SLS-free toothpaste, the absence of SLS means that your teeth might not feel as squeaky clean and fresh. They actually are just as clean, it is just a different feeling because of the lack of SLS in the ingredients list. Because SLS is an excellent foaming agent, SLS-free toothpastes are sometimes weak and low foaming. This means you might have to brush longer or use more toothpaste in order to cover the same surface area.
When searching for an SLS-free toothpaste, you will want to find one that has adequate foaming properties and does not include artificial flavorings. Your teeth need love, care and frequent brushings, so give them the best with an SLS-free toothpaste.
Popular Searches
mattifying primer, meadowfoam, medicated lip balm, medicine droppers, melatonin for kids