Showing 1-20 of
46 products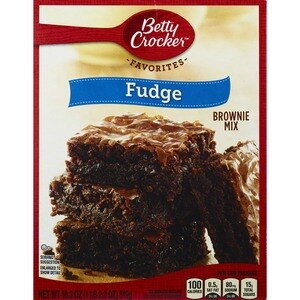 Free shipping with $35+ orders
Limit 2 per order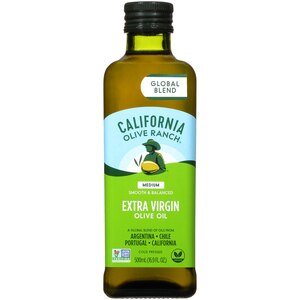 Free shipping with $35+ orders
Limit 4 per order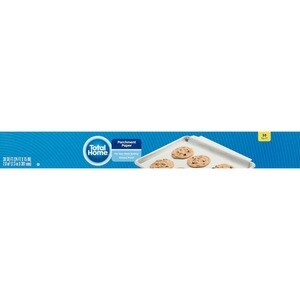 Free shipping with $35+ orders
Limit 6 per order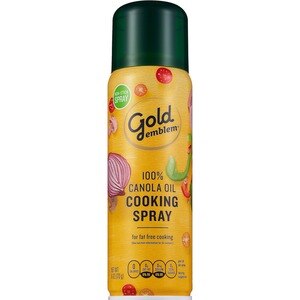 Free shipping with $35+ orders
Limit 4 per order
Prices may vary from online to in store.
Whether you're making a cake for a birthday, cookies for a holiday or bread to accompany your dinner, you need the right ingredients on hand to make your recipe a success. That doesn't mean that you have to brave the busy grocery store to get ready to bake. CVS makes it easy to buy baking supplies, like disposable baking pans and baking needs with a huge assortment of products that you can shop online. In addition, you can use the website to find out which CVS locations in your area carry the baking ingredients and supplies that you require.
Basic Dry Baking Ingredients
While every baking recipe is different, many use the same basic dry ingredients in different amounts, and you can find all of these essentials at CVS. Flour, granulated sugar, baking soda and other dry ingredients are available in different size packages from top brands. In addition, you can find a diverse assortment of sugar substitutes for baking and other needs in the CVS online store.
Cooking Spray & Parchment Paper
Once you've stocked up on essential dry ingredients, you can pick up the other ingredients for your baking recipes. CVS carries a wide range of oils for baking, including extra virgin olive oil, vegetable oil and coconut oil. You can also find an assortment of vinegars and other ingredients such as powdered milk in this product selection. Don't forget to purchase cooking spray, parchment paper and other baking supplies to ensure that you have everything you need within easy reach in the kitchen.
Cookie & Cake Mixes
You don't have to spend hours in the kitchen to whip up tasty baked goods for your family. Baking mixes can simplify the process and save you time. You can find mixes for making cakes, cookies, brownies, muffins, bread and other popular baked goods. Typically, these mixes provide all of the dry ingredients, so you'll only have to add ingredients like water, oil, milk and eggs. Ready-made frosting is also available in various flavors to put the perfect finishing touch on your baked treats.
Products for Special Dietary Needs
If you or someone in your family has special dietary concerns, you need to be choosy about the ingredients that you use in baking recipes. Fortunately, CVS can help you find products for individuals with specific nutritional requirements. You can filter baking products by concern to find options that are heart healthy, gluten free and more. The filters also make it simple to locate products that are certified as organic.
Related Searches
milano cookies, betty crocker browniescake mix, baking soda, flour, baking mix