Due to high demand, deliveries may be delayed.
We appreciate your understanding as our associates work around the clock to support you
Now-trending good eats and drinks
Shop for how you eat
We've got a variety of foods to suit your specific dietary needs.
Shop all your foodie needs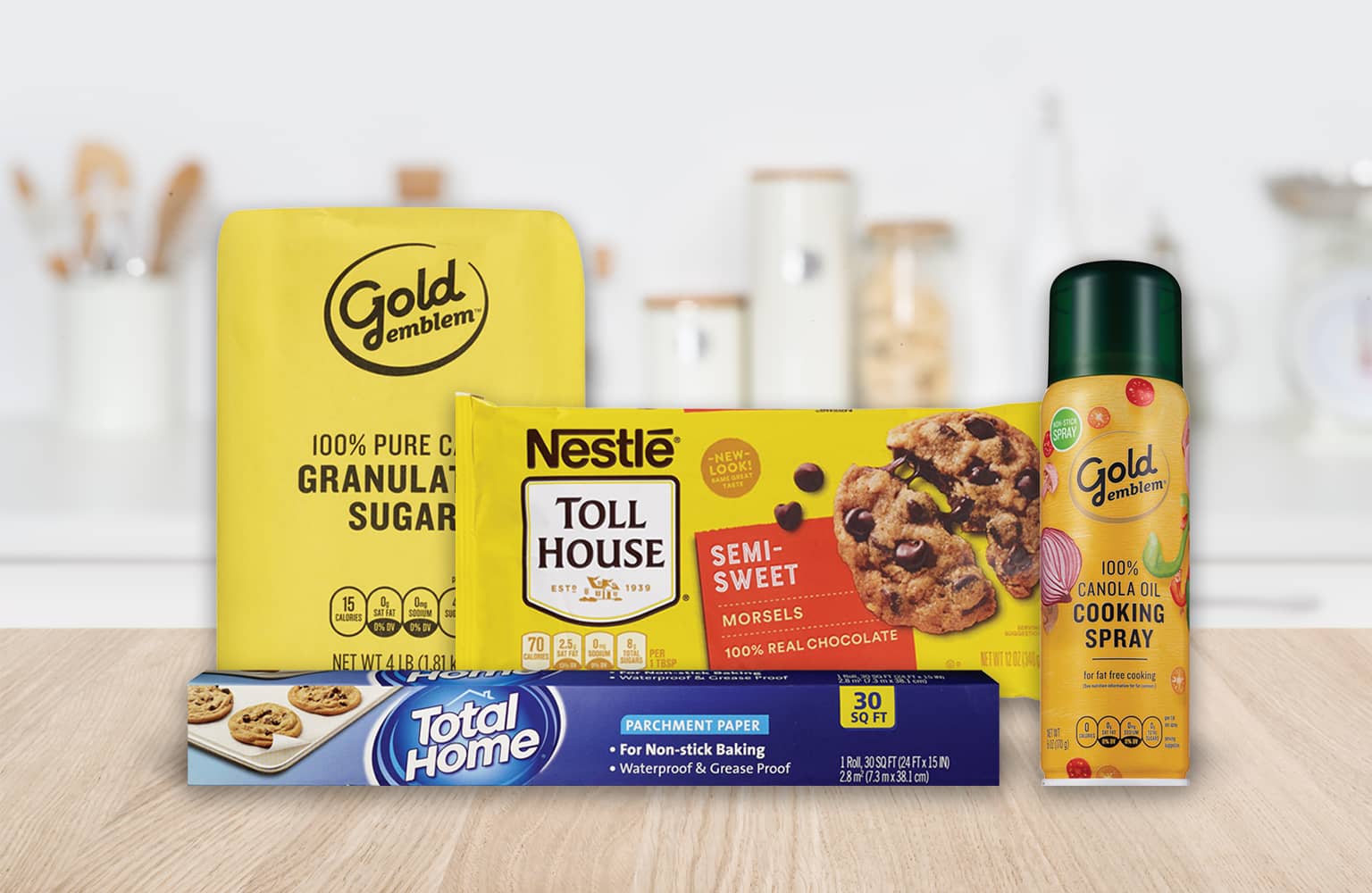 Shop the essentials and be ready to get your bake on when those cravings call.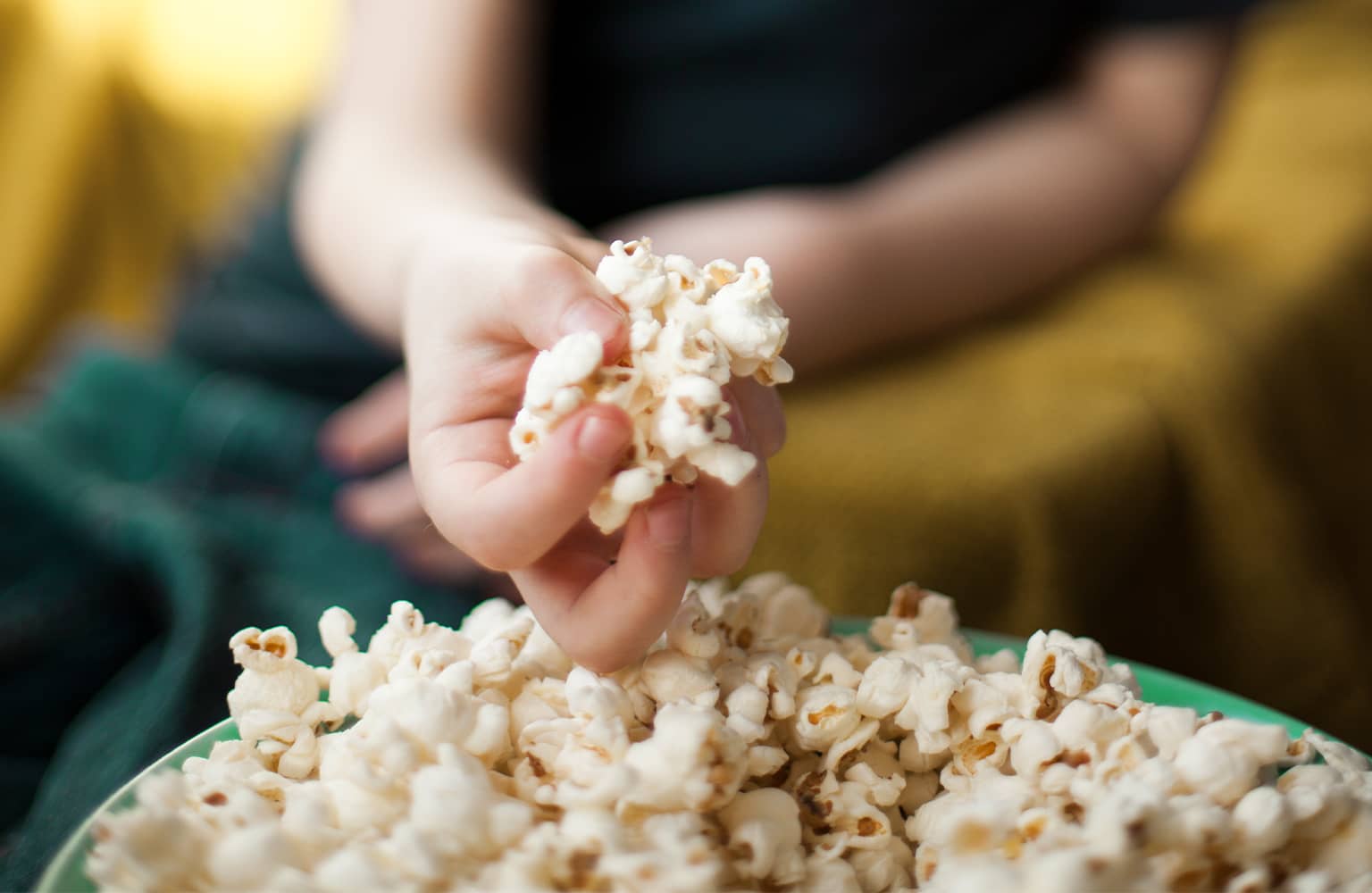 Don't forget the popcorn! And all those other goodies you crave during a movie.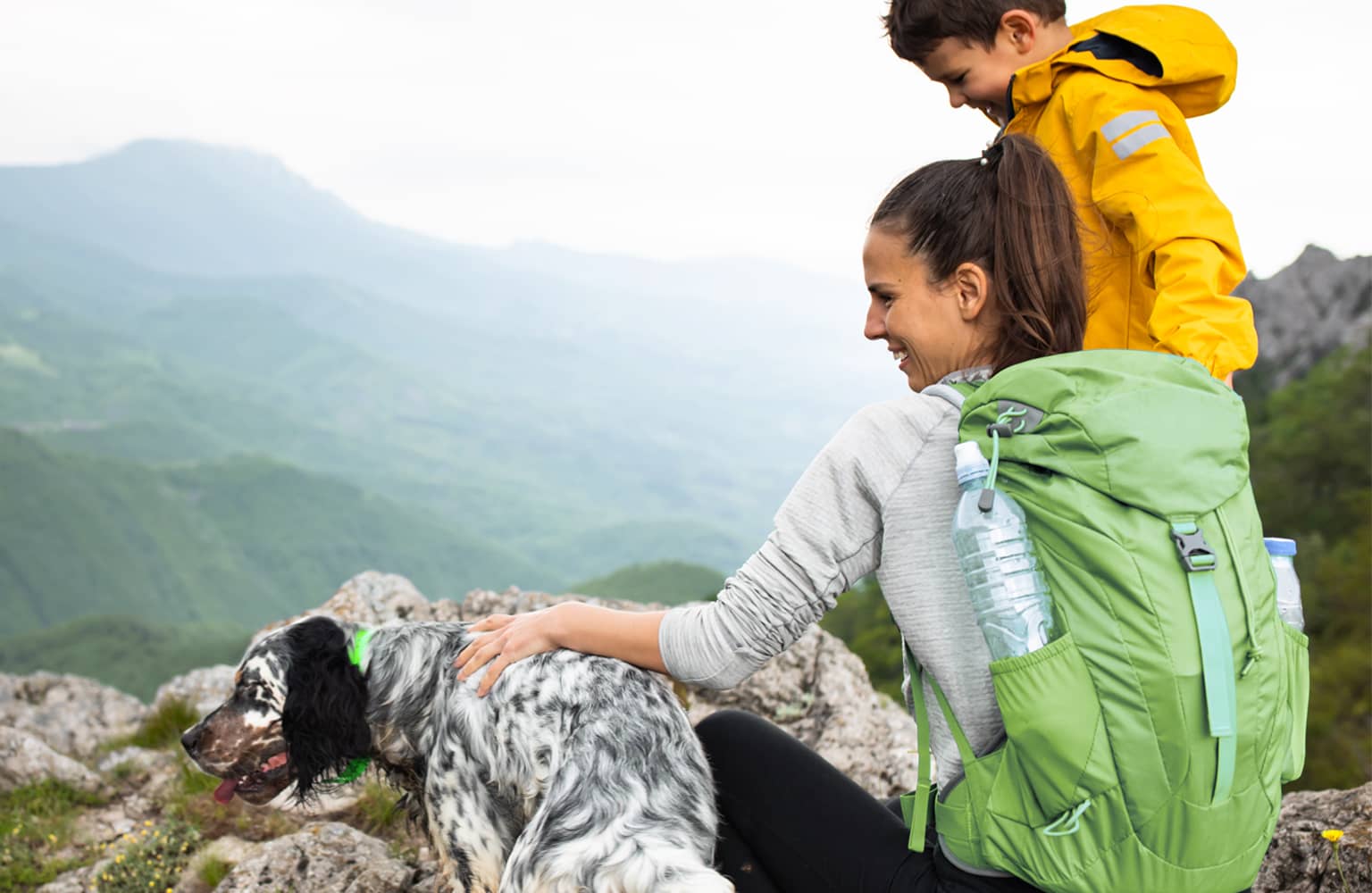 Have your favorite snacks on hand for your next great adventure.