Immune Support For Children
Showing 1-20 of
28 products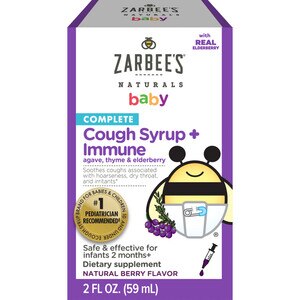 Zarbee's Naturals Complete Baby Cough Syrup + Immune, Agave, Thyme & Elderberry, 2 Oz.
Zarbee's Naturals
Free shipping with $35+ orders
Braun ThermoScan 7 Digital Ear Thermometer with Age Precision
Braun
Zarbee's Naturals 96% Honey Cough Soothers + Immune Support*, Natural Citrus, 14 Count
Zarbee's Naturals
Buy 1, Get 1 50% Off - Add 2 or more to qualify!
Limit 4 per order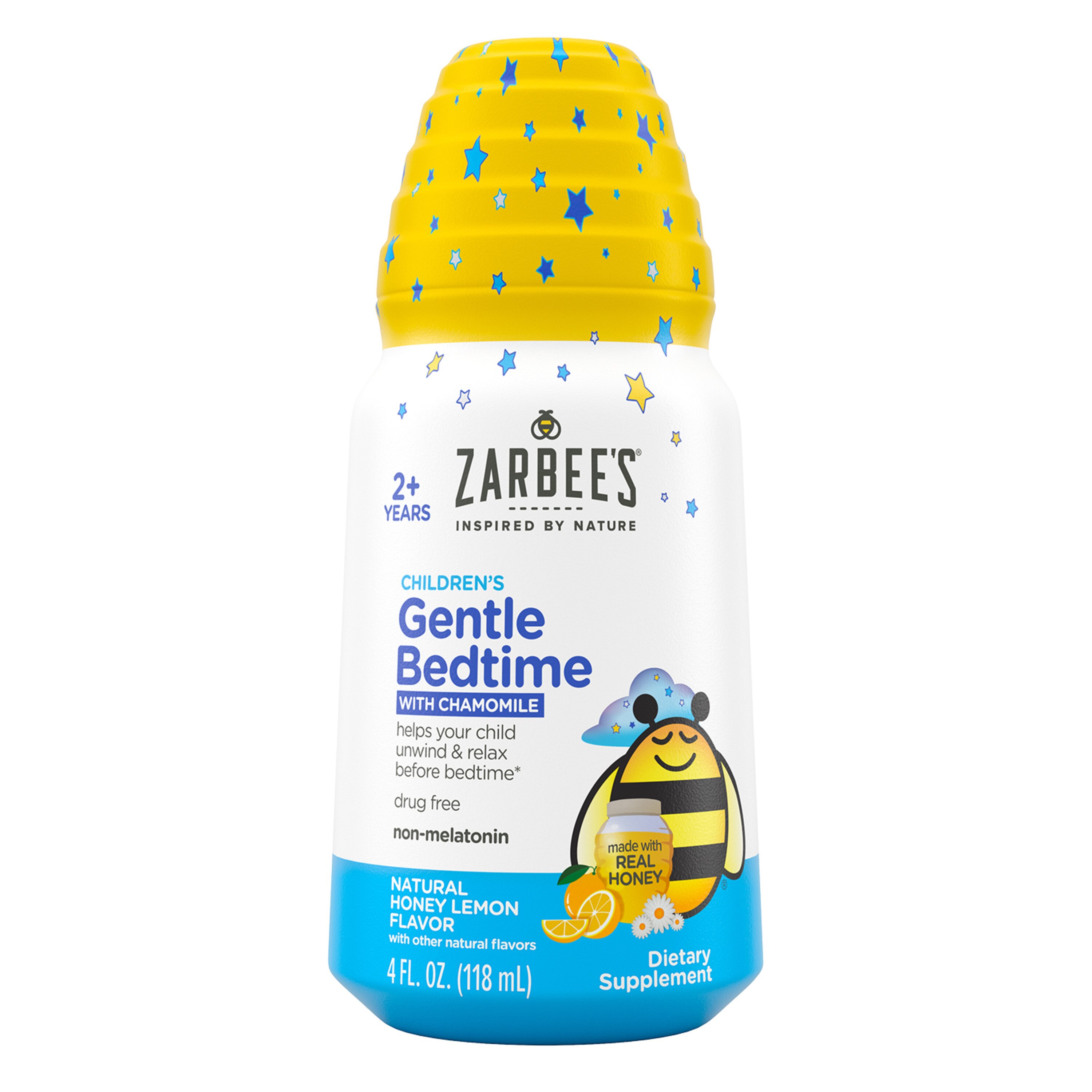 Zarbee's Naturals Children's Elderberry Syrup for Immune Support* with Vitamin C & Zinc, 4 Oz.
Zarbee's Naturals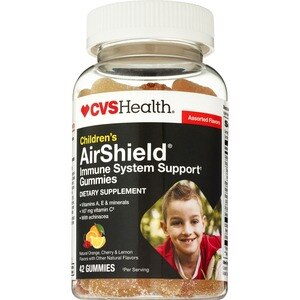 CVS Health Children's Air Shield Immunity Support Gummies, 42CT
CVS Health
Limit 2 per order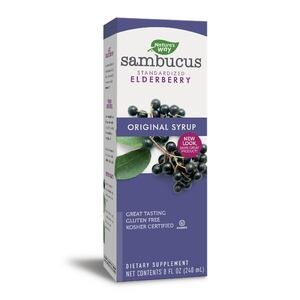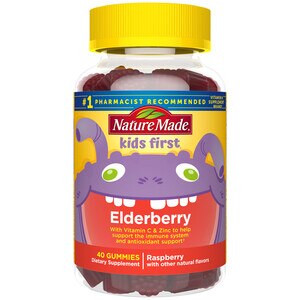 Nature Made Kids First Elderberry Gummies with Vitamin C and Zinc, 40 CT
Nature Made
Buy 2, Get 1 Free - Add 2 or more to qualify!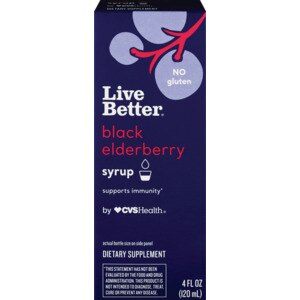 Liver Better Black Elderberry Syrup, 4 OZ
CVS Health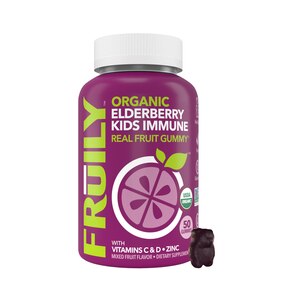 Fruily Elderberry Immune Kids Gummy, 50 CT
Fruily
Free shipping with $35+ orders
Nature Made Elderberry Syrup Gluten Free, Natural Blueberry Pomegranate Flavor, 4 OZ
Nature Made
Buy 2, Get 1 Free - Add 2 or more to qualify!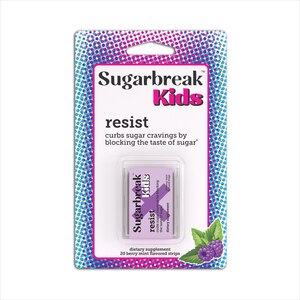 Sugarbreak Resist Strip Kids Berry, 20 CT
Sugarbreak
Free shipping with $35+ orders
Free shipping with $35+ orders
CVS Health Advantage Care Adult Electrolyte Mix Individually Wrapped Powder Sticks, 6 CT
CVS Health
Free shipping with $35+ orders
Prices may vary from online to in store.
Immune System Support
It is important to keep your immune system healthy, but sometimes, it may need a boost. This is especially true during cold and flu season, but don't worry - there are steps you can take that may help strengthen your immune system! You may have asked yourself how to boost your immune system naturally? One important way to help increase immune support naturally is making lifestyle adjustments that can help keep your body functioning at its best. Additionally, during certain times of the year when airborne illnesses are extremely prevalent, over the counter immune boosters are sometimes used, although it's important to note that there is no proof of their benefit for preventing or treating colds or other illnesses. Read on to learn more about the lifestyle factors and immune support vitamins and supplements that may help bolster your immune system during taxing times!
How To Boost Your Immune System
Boosting your immune system may be easier than you might think. The most important thing you can do to help maintain a healthy and strong immune system is engage in healthy habits. Here are some immune booster tips for signs of a strong immune system. One such healthy habit is getting enough sleep. Most adults should aim for getting between 7 to 9 hours of sleep a night. Studies have shown that people who don't get adequate sleep are more likely to get sick after being exposed to a virus, and may recover more slowly than their more well-rested peers. In addition, eating a healthy, well-balanced diet that delivers nutrients to your body may help give your immune system a boost and may help you fend off viruses more effectively than people who don't eat well. In addition to healthy habits like getting enough sleep and eating well, some people choose to take immune support vitamins and supplements.
Immune System Boosters
Immune support supplements contain a combination of antioxidants, vitamins, electrolytes, herbs, and minerals thought to help support a healthy immune system. These immune boosters, sometimes referred to as immune system boosters or immunity boosters, are available in a variety of forms, including immune system tablets, gummies, and powder that you mix into your water and drink. You can select the type that works best for your lifestyle. Well-known products like Airborne and Emergen-C come in a variety of flavors, so you can choose your favorite. Keep in mind that while many consumers may report success with immune support supplements, the benefits, as well as any potential adverse affects, have not been evaluated by the FDA and they have not been proven to help prevent colds, the flu, or any illness. Always talk to your doctor before taking any new medicines, including over the counter immunity boosters. In addition to determining whether it is safe for you to take immune system support supplements, your doctor can also offer personalized advice on how to help boost immunity through diet and lifestyle choices.
Where to Buy Immunity Support Supplements?
If you're looking for immune booster support, look no further than CVS! We carry a variety of immune boosters and immunity support supplements, including popular brands like Airborne. You can easily shop for immunity boosters at your local CVS store. Don't feel like leaving the house? Shop online and we'll ship your order right to your door! With a wide variety of products available in many forms and flavors, we've got the daily immune support products you're looking for to help get through this cold and flu season!
Related Searches
echinacea, probiotics for immune support, vitamin c, elderberry vitamins, vitamin d, zarbees, probiotics immune system, vitamin c tablets