Showing 21-40 of
61 products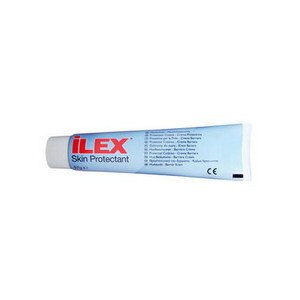 Free shipping with $35+ orders
Free shipping with $35+ orders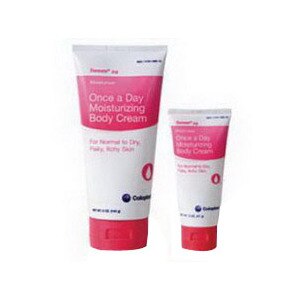 Coloplast Sween 24 Moisturizing Cream
Coloplast
Free shipping with $35+ orders
Coloplast Bedside-Care No-Rinse Sensitive Skin Foaming Cleanser
Coloplast
Free shipping with $35+ orders
Free shipping with $35+ orders
Safe n' Simple Skin Barrier Arc 1 in. Width Waterproof, 30CT
Safe n' Simple
Free shipping with $35+ orders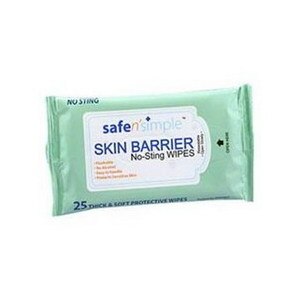 Safe n' Simple No Sting Skin Barrier Film Scent-Free, 75CT
Safe n' Simple
Free shipping with $35+ orders
Safe n' Simple X-Tra Wide Skin Barrier Arc 2 in. Waterproof, 30CT
Safe n' Simple
Free shipping with $35+ orders
Free shipping with $35+ orders
Seal Tight Original Cast/Bandage Protector - Adult Short Arm
Seal Tight
Free shipping with $35+ orders
Limit 2 per order
Seal Tight Original Cast/Bandage Protector - Adult Leg
Seal Tight
Free shipping with $35+ orders
Seal Tight Original Cast/Bandage Protector - Adult Long Arm
Seal Tight
Free shipping with $35+ orders
Limit 6 per order
Free shipping with $35+ orders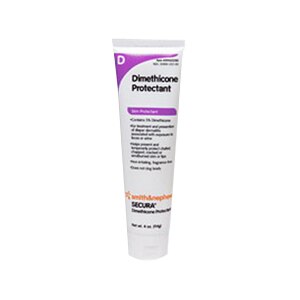 Free shipping with $35+ orders
Free shipping with $35+ orders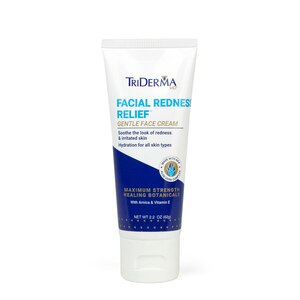 TriDerma MD Facial Redness Repair Cream 2.2 OZ
TriDerma MD
Free shipping with $35+ orders
Prices may vary from online to in store.
Bathing Aids
People recovering from surgery, older adults, and those with disabilities may need help with bathing. Taking a bath or shower can require a lot of physical ability, and so bathing aids are there to help make the process easier. Bathing aids can be anything from cleansing clothes to grab bars that are installed in the bathroom. Whether you need bathing aids long or short-term, these products are designed to ensure that you can get the hygiene you need with a little bit of help.
Bathing aids are often items that can be installed in your bathroom to make bathing safer, such as safety steps, bath chairs, and sponges or brushes designed to help you clean hard-to-reach places. Some bathing aids are used by healthcare professionals and caregivers, while others can be purchased by you for everyday use. The goal of using bathing aids is to allow people who need assistance to get the hygienic care they need whether they are at home, in a nursing facility, or in a hospital setting.
Medical Body Wash
Medical body wash is designed to help people get clean without worrying about skin irritation or infection. Some medical body wash can be rinsed from the skin, while others require no water whatsoever. You can also find medical body cleansers in powder form. Medical body wash should be pH balanced and contain no fragrances or dyes. This ensures that the patient is getting clean without irritating a wound or without having to worry about skin irritation in general. You can find several varieties of medical body wash at CVS Pharmacy stores and online.
Sitz Bath
A sitz bath is a water bath specially designed to help ease the discomfort that is often associated with postpartum or episiotomy recuperation, hemorrhoids, or other genital or anal-area related conditions. This bath fits most standard toilets and comes with a solution bag. There is an on/off flow control so you can easily turn the water on or off as needed. This bathing aid helps to reduce messes and you can control the amount of fluid as required to help you feel clean and get relief without having to take a bath or shower. A sitz bath is usually FSA (Flexible Spending Account) eligible.
Related Products
Beds & Accessories, Cushions, Pillows & Neck Supports, Electrotherapy, Foot Stools, Reachers & Trays, Hearing Assistance & Batteries, Light Therapy