Fsa Contact Lens Solution
Showing 1-20 of
35 products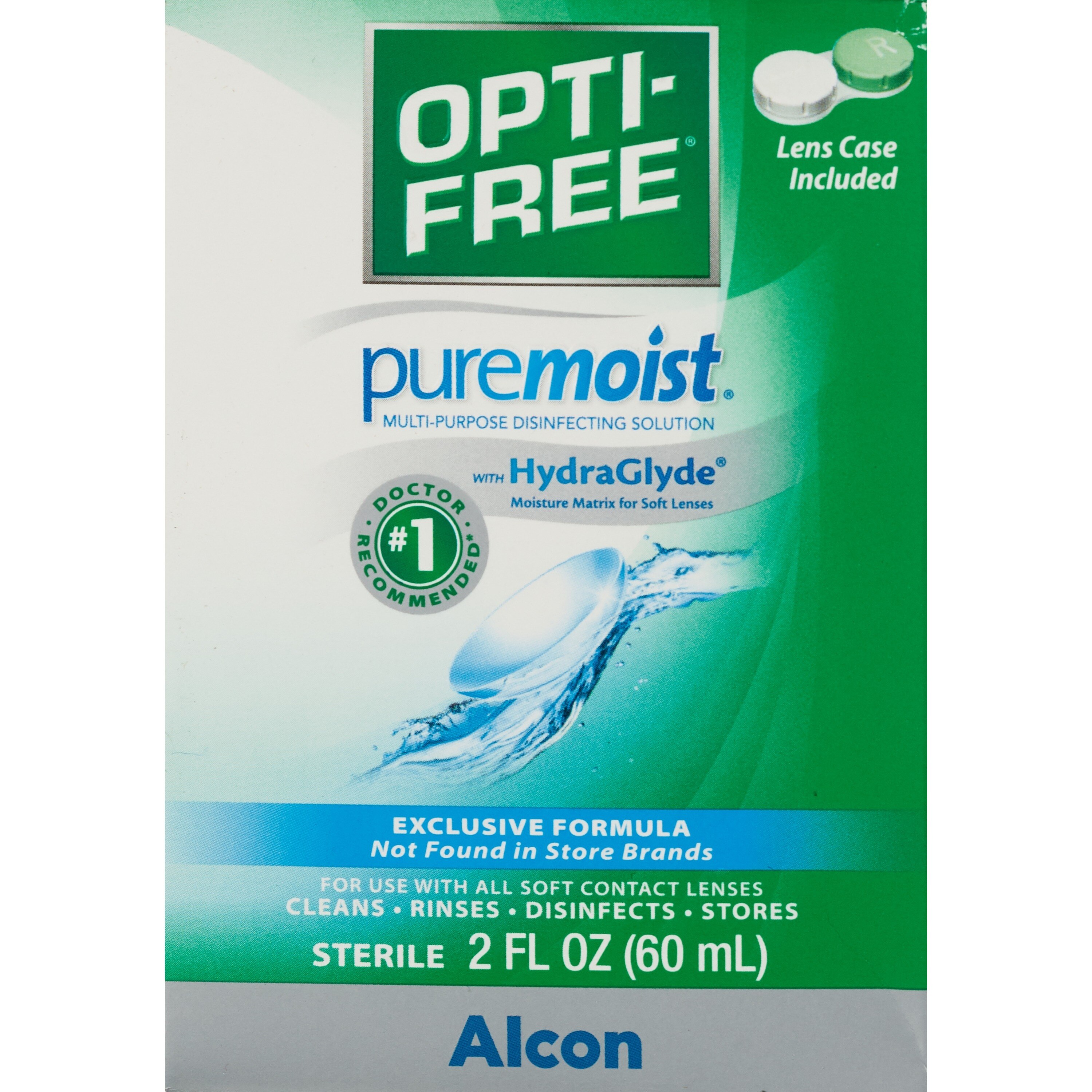 Opti-Free PureMoist Multi-Purpose Disinfecting Solution
Opti-Free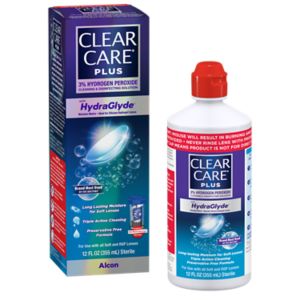 Clear Care Plus Cleaning and Disinfecting Solution
Clear Care
Bausch & Lomb Advance Comfort Formula Conditioning Solution, 3.5 OZ
Bausch & Lomb
CVS Health Multi-Purpose Solution for Soft Contact Lenses, 2CT
CVS Health
Biotrue Multi-Purpose Contact Lens Solution, from Bausch + Lomb, 10 OZ
Bausch & Lomb
Free shipping with $35+ orders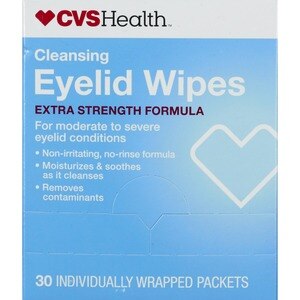 CVS Health No Rinse Eyelid Wipes, 30CT
CVS Health
Buy 1, Get 1 50% Off - Add 2 or more to qualify!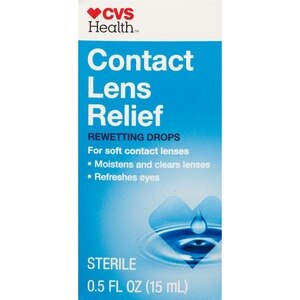 CVS Health Contact Lens Relief Rewetting Drops
CVS Health
CVS Health Multi-Purpose Solution for Soft Contact Lenses, 4 OZ
CVS Health
Clear Care Plus with Hydraglide Contact Lens Solution for Soft lenses, 3 OZ
Clear Care
Free shipping with $35+ orders
Free shipping with $35+ orders
CVS Health Contact Lens Case Deluxe 2 Pack
CVS Health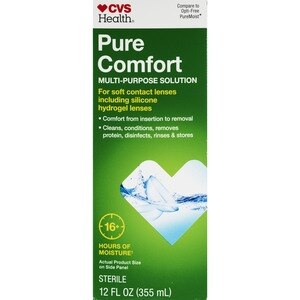 CVS Health Pure Comfort Multi Purpose Solution, 12 OZ
CVS Health
CVS Health No Rub Multi-Purpose Solution
CVS Health
Prices may vary from online to in store.
What Eye Care Products Are FSA Eligible?
There was a time you needed a prescription for your eye care products to qualify for FSA (flexible spending account) reimbursement. That changed under the provisions of the CARES (Coronavirus Aid, Relief, and Economic Security) Act. Today, you can purchase many eye care products with your FSA, HSA (health savings account), or HRA (health reimbursement arrangement) dollars. The list of FSA eligible eyecare products includes prescription eyeglasses, non-prescription reading glasses, prescription sunglasses, eyeglass repair kits, contact lens solutions, and more.
Are Eye Drops FSA Eligible?
Yes, most over-the-counter (OTC) eye drops are FSA/HSA eligible. You can use your pretax healthcare dollars to purchase eyedrops specifically formulated to calm allergy symptoms, or re-wetting drops for your contact lenses. You can also use FSA funds for eye drops that help reduce redness or for the symptoms of pink eye or styes. Stocking up on eye care essentials at CVS Pharmacy® can help you put your FSA dollars to good use before they expire.
Are Artificial Tears Covered By FSA?
Dry eyes have many potential causes, from environmental factors to natural aging processes. You might also develop chronic dryness from antihistamines, antidepressants, or blood pressure medications. Left untreated, the dryness that causes minor to moderate discomfort today can cause significant complications in the future, including infection or permanent damage. Whether you experience occasional dryness or ongoing symptoms, using artificial tears can help keep the surface of your eyes moist and lubricated. Now that most over-the-counter eye care items are FSA/HSA eligible, you can use those healthcare dollars to pay for artificial tears. You can also use flexible spending account (FSA) funds to cover other eyecare-related medical expenses like examinations, eye patches, bandages, or vision therapy. If you have questions about eligible expenses, consult your FSA/HSA administrator.
Related Searches
cvs optical faqs, FSA eligible allergy medicine, FSA skin care, FSA eligible first aid supplies, FSA eligible vitamins, FSA eligible skin care