Showing 1-17 of
17 products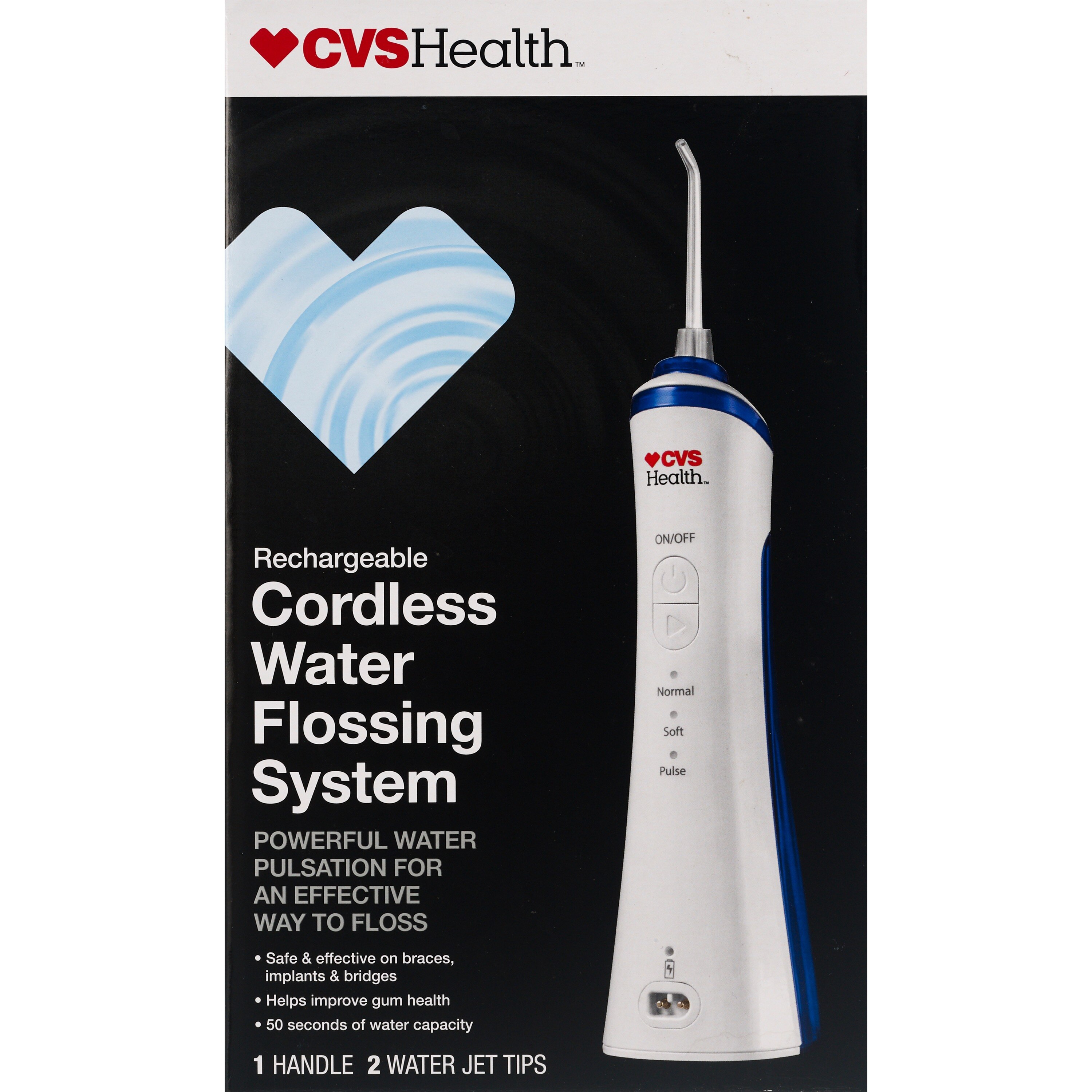 CVS Health Rechargeable Cordless Water Flossing System
CVS Health
Limit 3 per order
CVS Health Dental Pick & Scaler
CVS Health
Buy 1, Get 1 50% Off - Add 2 or more to qualify!
Limit 3 per order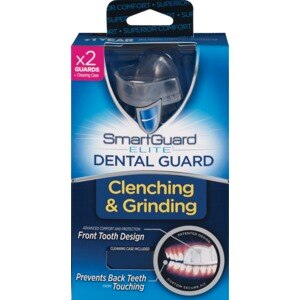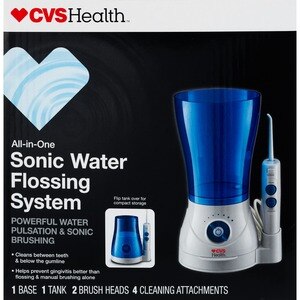 CVS Health All-in-One Sonic Water Jet System
CVS Health
Limit 3 per order
CVS Health Waxed Dental Floss, Mint
Just The Basics
Buy 1, Get 1 50% Off - Add 2 or more to qualify!
Free shipping with $35+ orders
Limit 3 per order
Spin Smile 360 Professional Grade Tooth Polisher
Spark
Free shipping with $35+ orders
Prices may vary from online to in store.
Dental Appliances
Whether you're taking steps to improve your oral hygiene or want to maintain a healthy mouth, you need the right products in your dental care routine. If your dentist has recommended you use a dental appliance, CVS can help you follow that advice. In this product selection, you'll find a diverse assortment of products for cleaning, flossing and protecting your teeth. Browse the entire selection or filter the products to find the appliance that you need in no time.
Oral Appliances
Proper oral care is essential to having a healthy mouth. Brushing and flossing every day removes bacteria and food debris that can irritate the gums and contribute to tooth decay. Caring for your teeth can reduce your risk of developing cavities and gum disease while promoting fresh breath and an attractive smile. Studies have even found that proper dental care can contribute to your overall health by lowering your risk for certain diseases and conditions. You can discuss your oral care routine with your dentist to find out if you can benefit from any of the appliances in this product selection.
Oral Cleaning Tools
For some people, brushing alone is not enough to thoroughly clean the teeth. Dental tools can provide a deeper cleaning and are available for purchase individually and in sets. Tools include metal picks and scrapers that can remove plaque build-up from the teeth and dislodge debris from the gum line and in between the teeth. It is important to only use manual dental tools as directed by your dentist to avoid injury or damage.
Power Flosser
Flossing is an important part of daily oral care, as it allows you to thoroughly clean your gum line and the spaces in between your teeth. Many people find proper flossing to be difficult and may benefit from water flossers. A water flosser is an electric or battery-operated device with a tiny nozzle that squirts pressurized water. The tip of the nozzle can be placed along the gums and in between the teeth to flush out food particles. Some water flossers offer multiple speeds of operation for versatile performance.
Night Guards
If you grind your teeth due to your bite, stress or a medical condition, your dentist may recommend that you wear a night guard to protect your teeth. Night guards fit over your teeth and reduce friction and pressure. Make sure to pay attention to the sizing information to ensure that you select the right type of guard for your needs.
Related Searches
Breath Fresheners
,
Dental Floss
,
Oral Pain Relief
,
Toothbrushes
,
Cold Sore Relief
,
Mouth Guard