Showing 1-20 of
22 products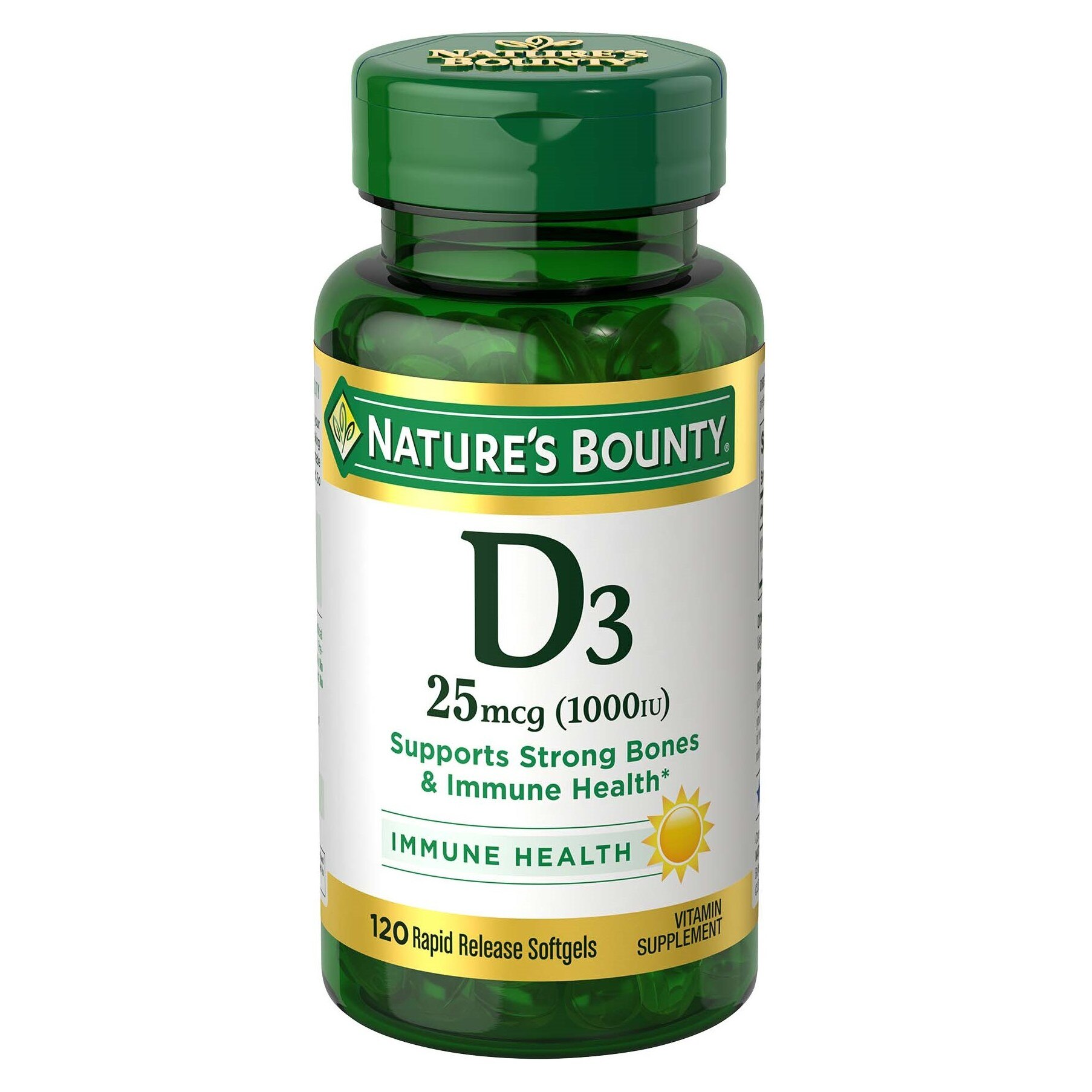 Nature Made Vitamin D3 50 mcg Liquid Softgels 2000 IU, 90CT
Nature Made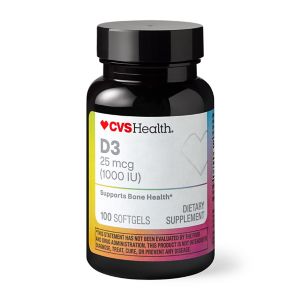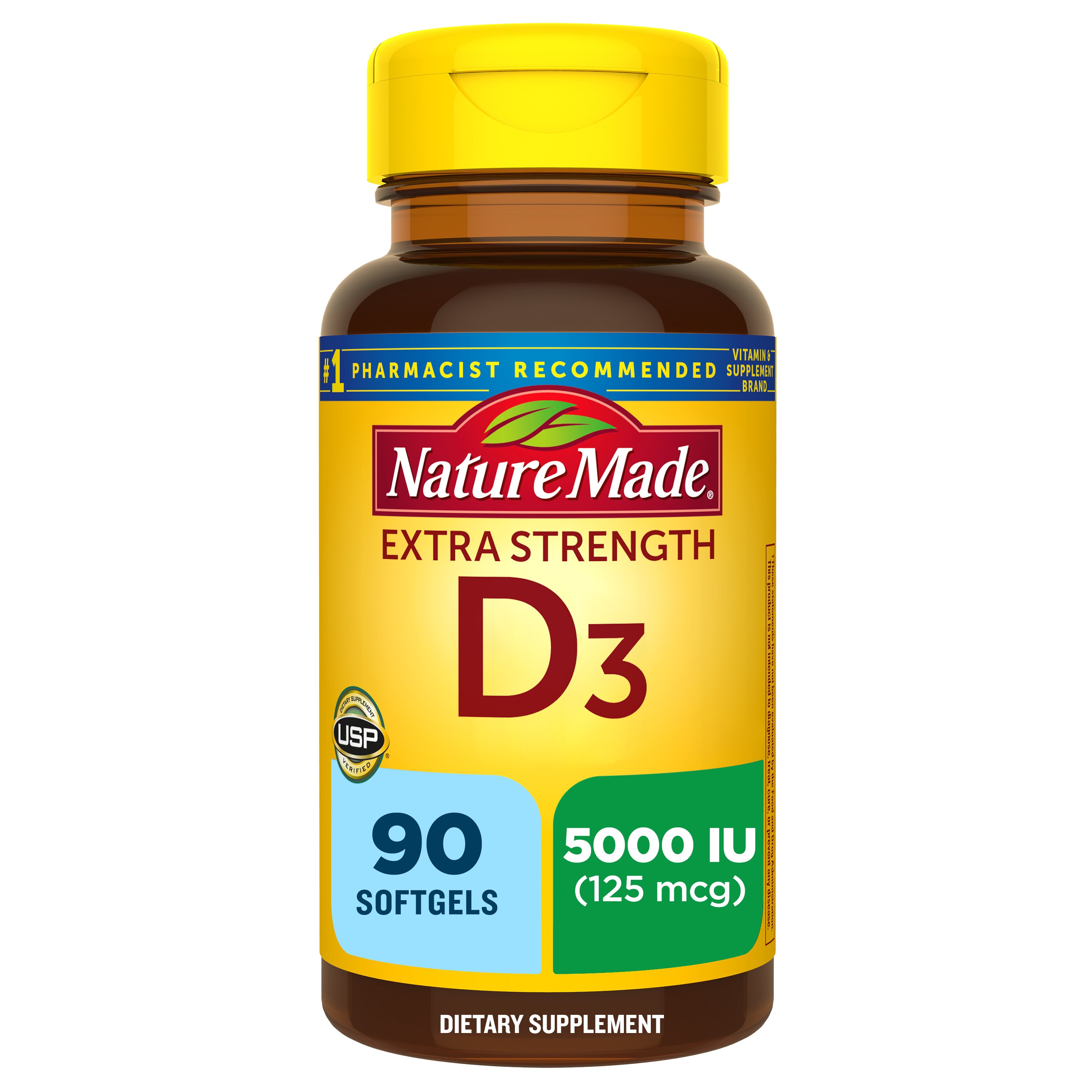 Nature Made Vitamin D Liquid Softgels 1,000 IU
Nature Made
CVS Health Vitamin D Softgels 5000IU, 100CT
CVS Health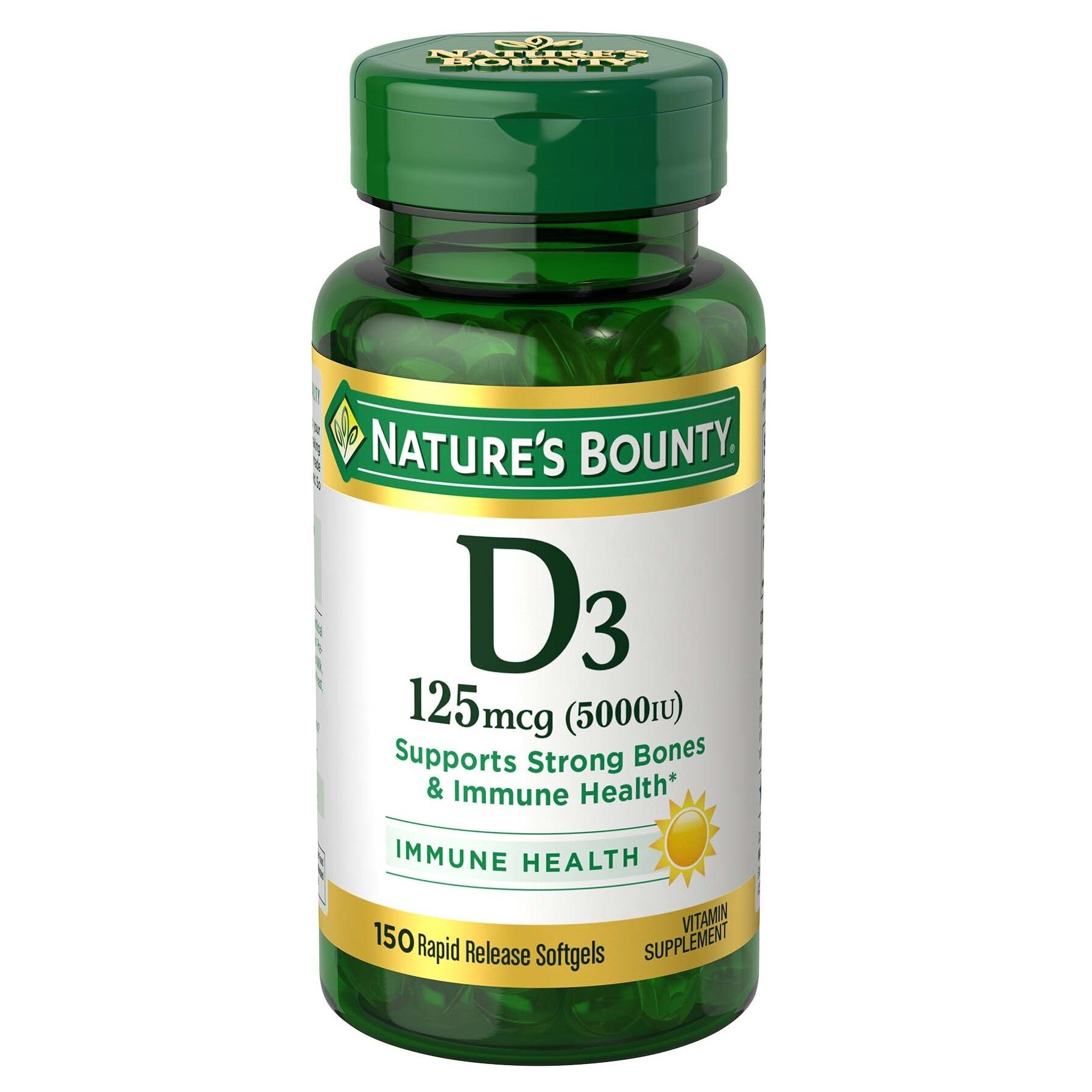 Nature's Bounty Vitamin D3 Softgels 125 mcg, 5000 IU, 240 CT
Nature's Bounty
CVS Health Vitamin D Softgels 400IU, 100CT
CVS Health
Nature's Truth High Potency Vitamin D3 50 mcg (2,000 IU)
Nature's Truth
CVS Health Advanced Formula K2 with Vitamin D3, 60 CT
CVS Health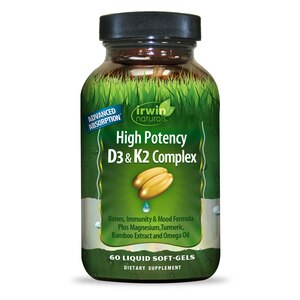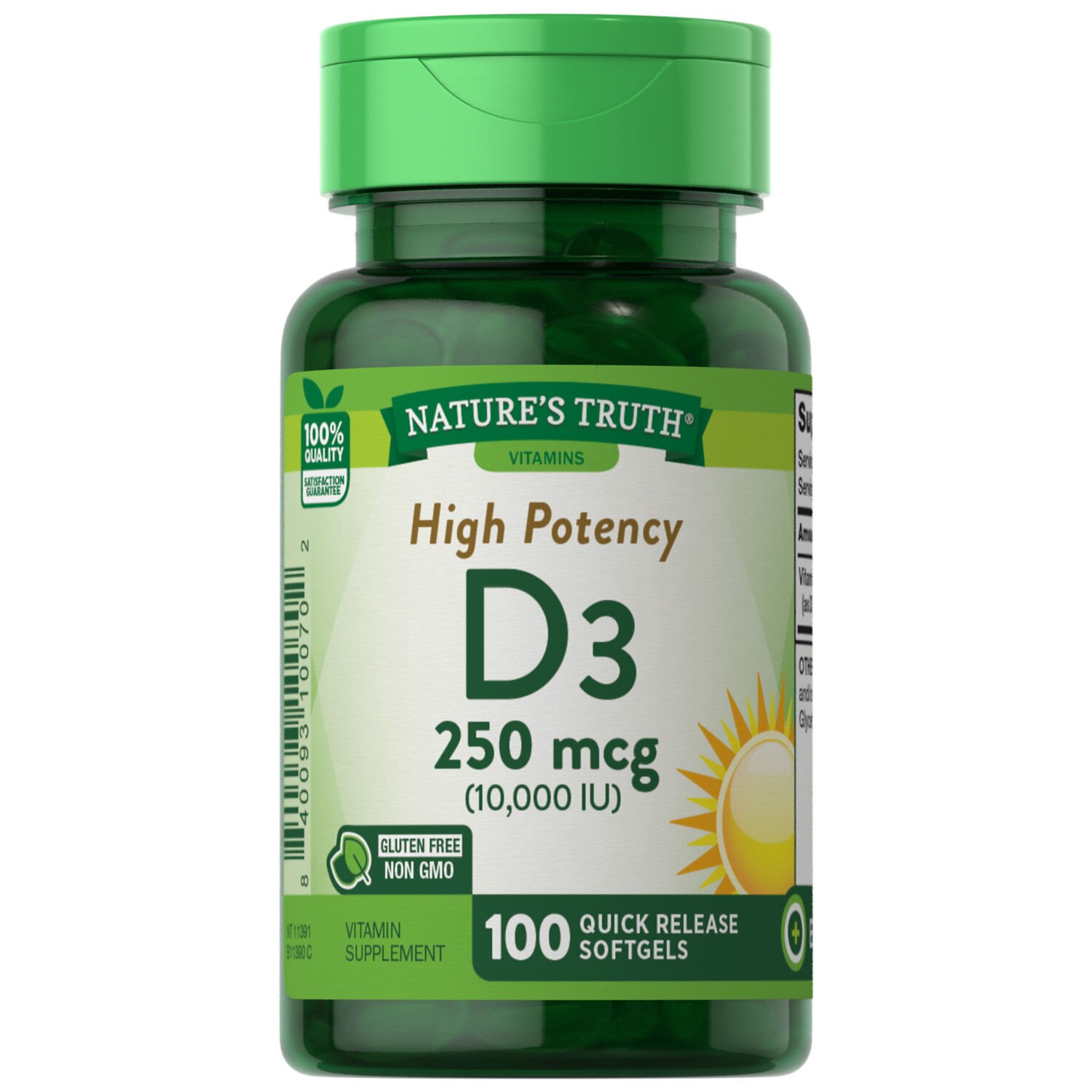 Nature's Truth High Potency Vitamin D 250 mcg (10,000 IU)
Nature's Truth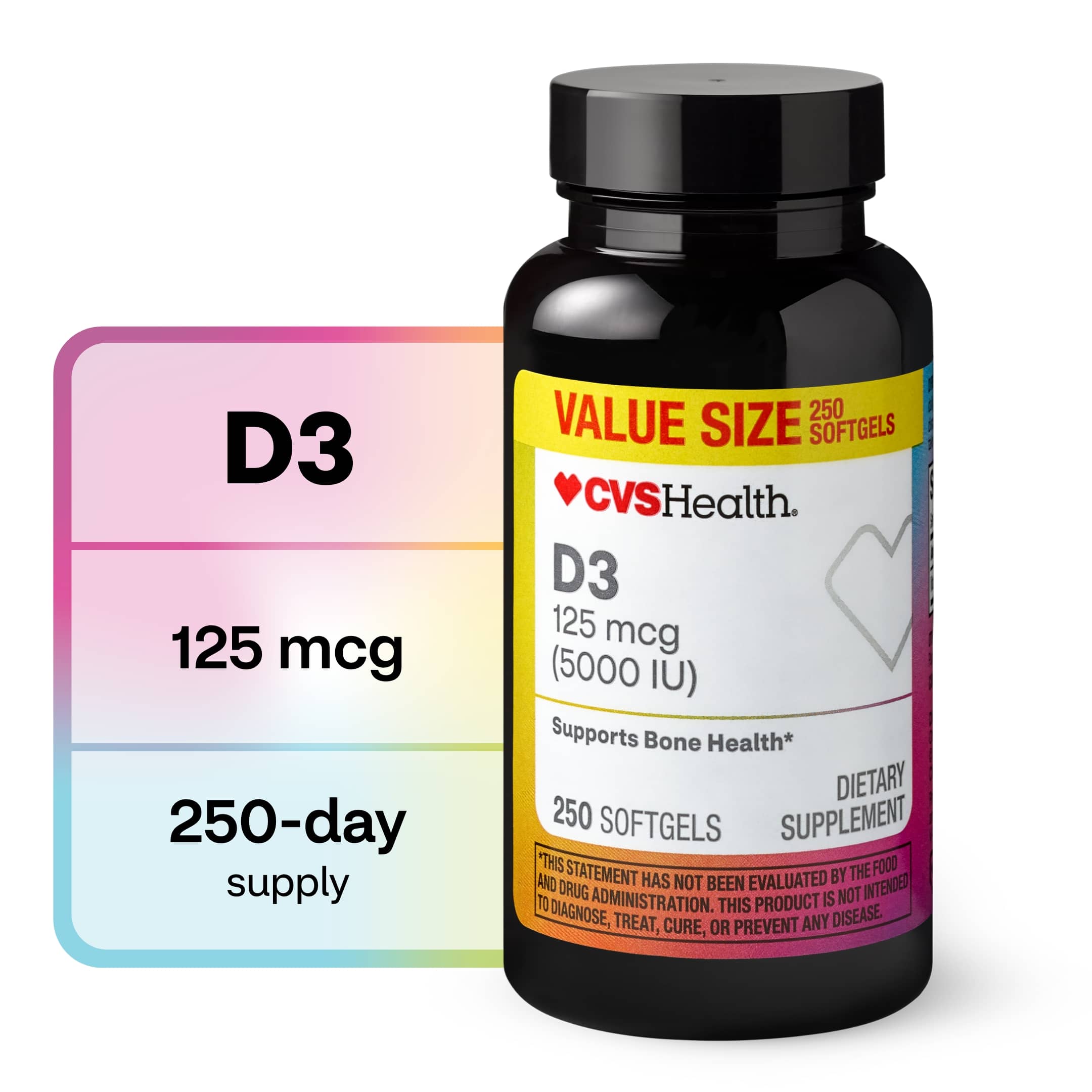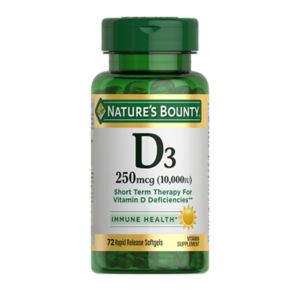 CVS Health Vitamin D Softgels 5000IU, Twin Pack, 500CT
CVS Health
Prices may vary from online to in store.
Vitamin D Softgels
Vitamin D softgels make it easy to take this important supplement. Each softgel will contain the vitamin D3 that you need. Of course, the specific amount of the vitamin will depend on which brand you choose, so make sure you take your time and get the right one. Some people will only need a small supplement of this key vitamin, in which case choosing the 1000 IU dosage may make sense. Others will want 2000 IU, and still others 5000 IU. Talking to your doctor, nutritionist, or CVS pharmacist is a great way to pick out which one is right for you. You can choose from a variety of different brands including Nature's Bounty, Nature Made, Irwin Naturals, and of course, CVS Health. All of these brands use quality ingredients to provide you with the vitamin D that you need.
Can You Chew Vitamin D Softgels?
It is recommended that you do not chew the vitamin D softgels. This is because vitamin D is a fat-soluble vitamin, which means your body can only absorb it if it is surrounded by fat. The softgels contain oil (fat) and vitamin D together. If you chew the softgel, the oil and the vitamin can begin to separate earlier than they should so by the time they reach your intestines, your body will likely absorb less than would otherwise be possible.
Vitamin D Softgels vs Tablets
Both softgels and tablets can provide you with an excellent source of vitamin D. It really does not matter which of these you choose as long as you make sure to get them from a company that only produces quality products. The formula used in softgels is different than tablets, but they are both made specifically to help ensure your body is able to absorb the right amount of vitamin that you need.
Vitamin D Softgels Side Effects
Most people do not have any side effects when taking vitamin D softgels as a supplement. Those who do generally report that they experience a mild cough, difficulty swallowing, dizziness, hives, or a skin rash. These effects are quite rare, and in some cases, may be caused by taking any type of softgel. Talking to your doctor or a CVS pharmacist about what you should do if you experience unwanted side effects is the best course of action.