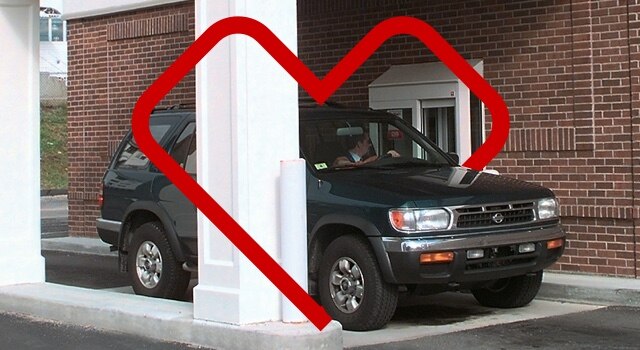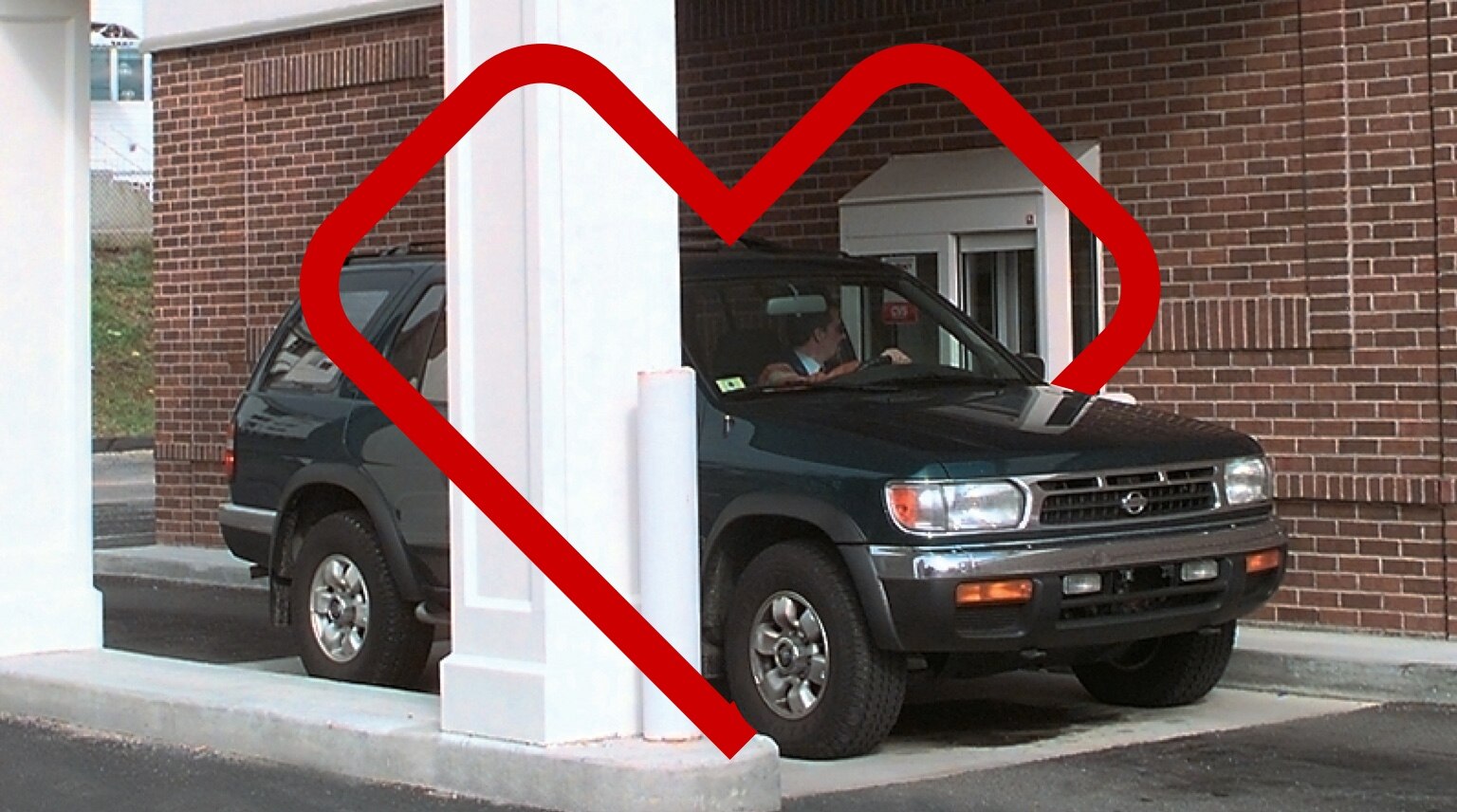 Grab everyday essentials with your prescriptions at the drive-thru.*
Add select health essentials to your prescription order at one of our many drive-thrus.
Find a drive-thru near you
Care and convenience when you need it most.
Add these items to your Rx drive-thru order today!
Pain relief
Adult acetaminophen, adult ibuprofen, children's acetaminophen, children's ibuprofen, infant acetaminophen and infant ibuprofen
Skin care
Cortisone Cream Anti-Itch, Aquaphor

®

skin protectant, CeraVe

®

body lotion, CeraVe facial lotion and Neutrogena

®

sunscreen SPF 30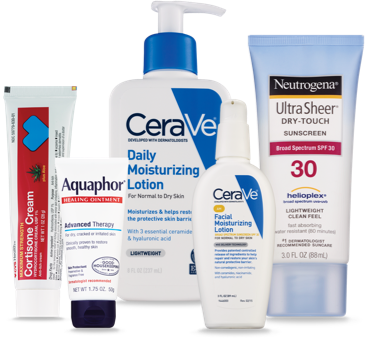 Allergy relief
Nasal spray (Fluticasone), Claritin

®

, Cetirizine and Diphenhydramine
Cold relief
Mucinex

®

expectorant and daytime/nighttime sinus pain relief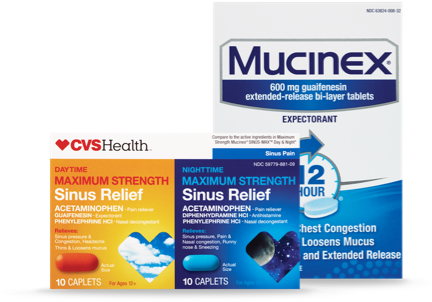 Digestive care
Stool softener (Docusate)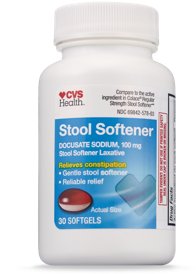 Check out our delivery options, too.
Add health & household essentials to your free Rx delivery*
Shop our expanded items & get them delivered
Need store items fast? Try local delivery*