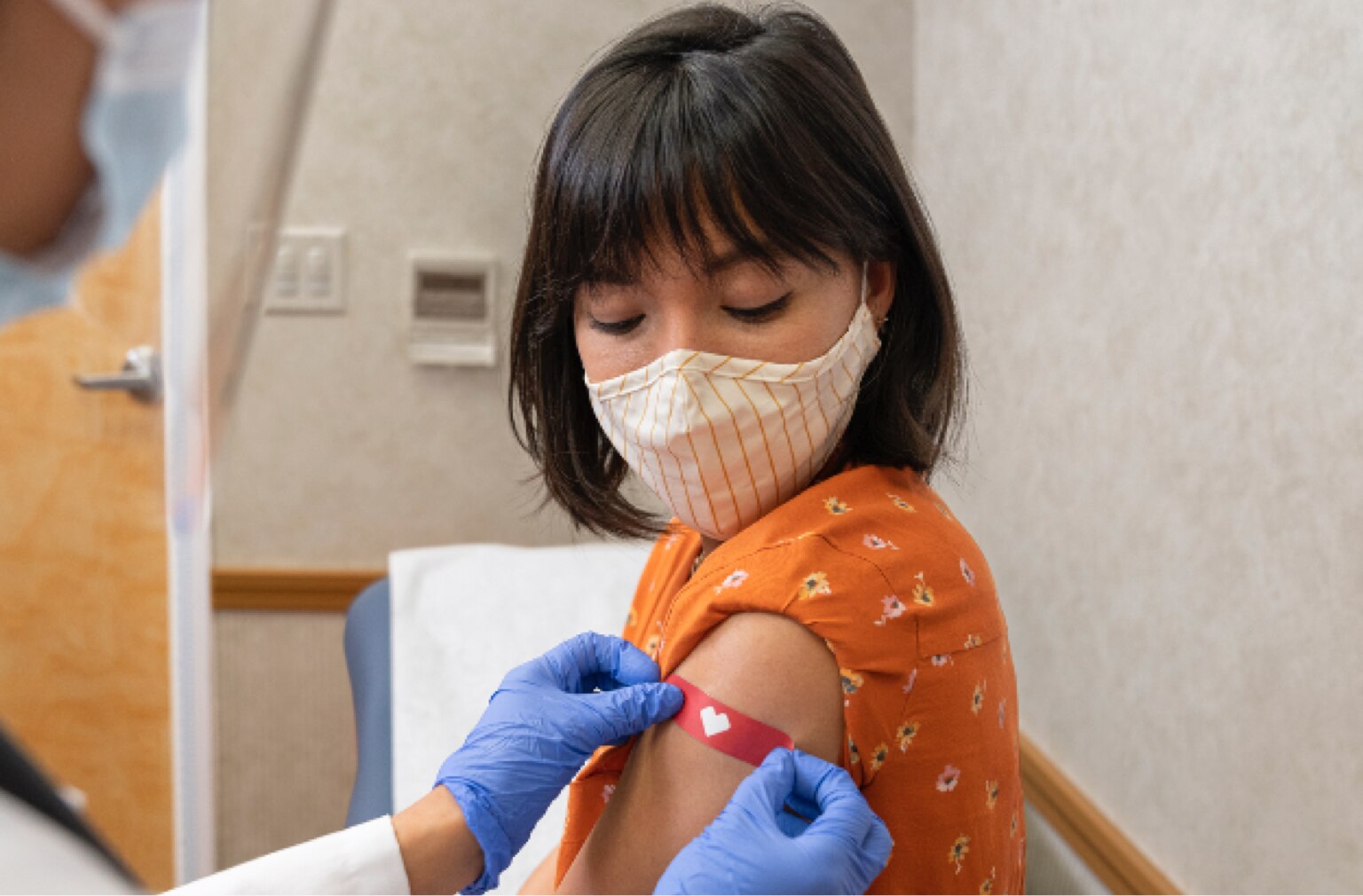 Your COVID-19 resource center
We're here to help guide you through COVID-19.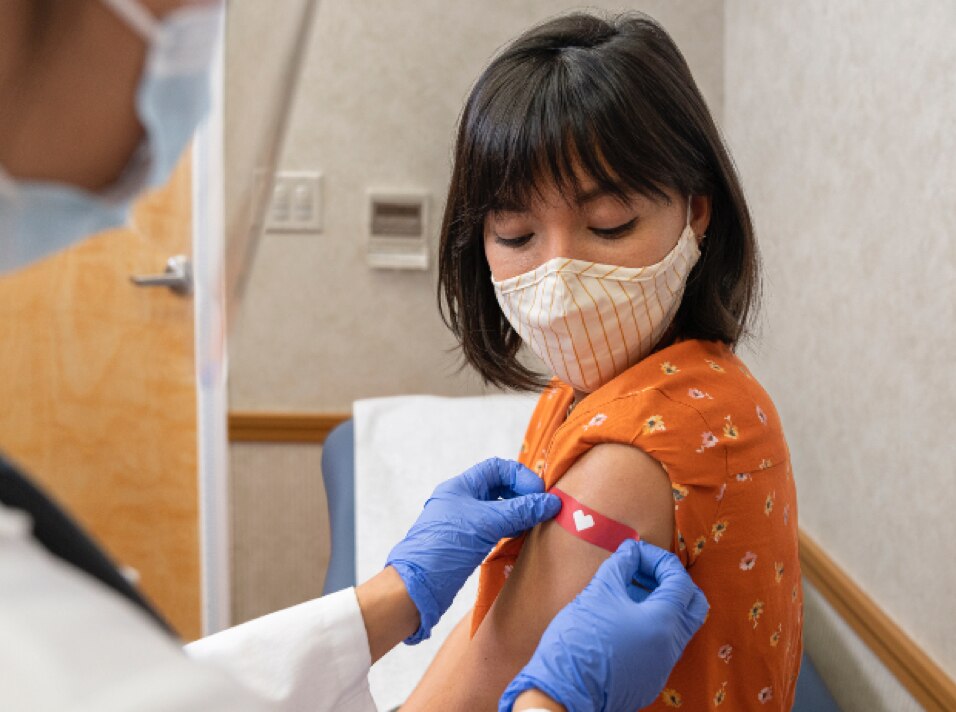 If you've recently tested positive for COVD-19, the CDC recommends you get a booster once you are symptom free and completed the isolation period.
COVID-19 services at CVS Pharmacy

®
Additional products and services to support you
Keep informed to stay on your path toward better health.
For the latest COVID-19 guidelines and COVID-19 vaccine progress, visit these Centers for Disease Control and Prevention (CDC) web pages.
*for covid-19 testing: Testing requires preregistration, is only available based on specified screening criteria, and is conducted by MinuteClinic®. COVID-19 testing at select CVS Pharmacy® locations is no cost with most insurance plans or through a federal program for the uninsured. COVID-19 testing does not eliminate the risk of transmission of SARS-CoV-2 or coronavirus disease 2019. Available testing procedures may produce false negative or false positive results due to a variety of factors.
*for drive-thru testing results: Lab samples are sent to an off-site laboratory and results may take 1 to 3 days or even longer in some instances or in times of peak demand. Based on the off-site lab's volume your response time may vary.
*for rx delivery: Delivery is available for eligible prescription drug orders with qualifying prescription benefit programs and insurance plans. Order cutoff times may vary by delivery option and pharmacy location. 1 to 2 day delivery is only available on orders placed Monday through Thursday. Delivery may be subject to delays. Not all delivery options are available to every address or from all pharmacy locations (CVS Pharmacy®, CVS Pharmacy at Target, CarePlus CVS Pharmacy® and Navarro® locations). Delivery fees apply and may vary by delivery option and location. Delivery of select nonprescription items is available with prescription delivery at participating locations. Nonprescription items are not available for delivery from CVS Pharmacy at Target locations. Selection of nonprescription items available may vary for online and in-store orders. Nonprescription items are charged at online prices, which may vary from store prices. Coupons, ExtraBucks Rewards® or in-store promotions with delivery may not be used with delivery orders. Online promotions cannot be used nor can ExtraBucks Rewards be earned with orders called into stores. Advance payment by credit, debit, flexible spending account (FSA) or health savings account (HSA) card required. In most cases, FSA flexible spending account and HSA health savings account cards may not be used for delivery fees. Other restrictions apply.
*for telehealth: Video Visit and E-Clinic Visits are available in select states. To receive these services, you will be connected to a trusted third-party provider.
*for drive-thru shopping: Only available on transactions including a prescription. Select health items only. Price and in-stock availability may vary by store. See pharmacist for details.
*for mental well-being: This statement has not been evaluated by the Food and Drug Administration. These products are not intended to diagnose, treat, cure or prevent any disease.
*for face coverings in store: Children under 2 years of age and people with medical conditions or disabilities who may be adversely affected by a face covering do not need to wear one.