What you should know about shingles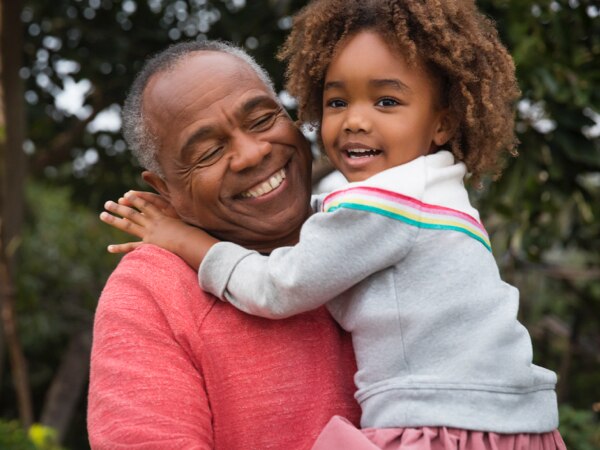 What is shingles?
Shingles is a painful skin rash that often appears on one side of the face or body. The rash consists of blisters that typically scab over and fully clear up within two to four weeks. 
Why get the shingles (herpes zoster) vaccine?
The shingles vaccine helps protect against the painful skin rash that can occur on the body. The rash may also occur on the face, which may be dangerous because it can affect the eye and potentially cause vision loss. Other symptoms can include fever, headache, chills and upset stomach.
Who should get the shingles (herpes zoster) vaccine?
The Centers for Disease Control and Prevention (CDC) recommends two doses of recombinant zoster vaccine for adults aged 50 and older as well as for those 19 years and older who have weakened immune systems because of disease or therapy. Even if you have received the live zoster vaccine in the past, the CDC recommends getting vaccinated with the recombinant zoster vaccine. There is no maximum age for getting the shingles vaccine.*
Please refer to https://www.cdc.gov/vaccines/vpd/shingles/public/shingrix/index.html for the most updated information.
Nearly 1 in 3 adults will develop shingles during their lifetime.
Ready to get vaccinated?
Both CVS Pharmacy® and MinuteClinic® offer the shingles vaccine.
Schedule an appointment at the option that's right for you.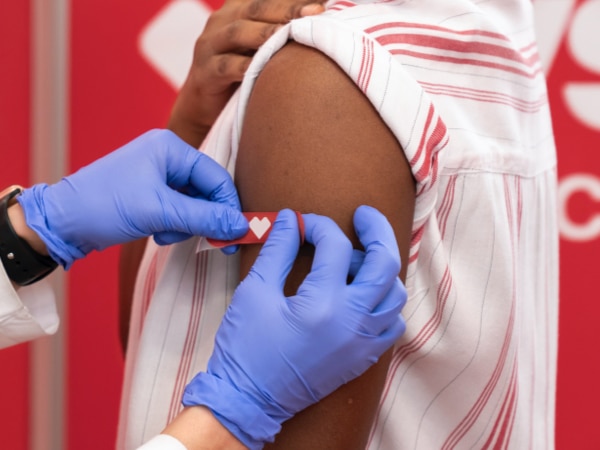 Get vaccinated at CVS Pharmacy
More than 9,000 locations
Vaccination performed by certified immunizers
Privacy curtain setting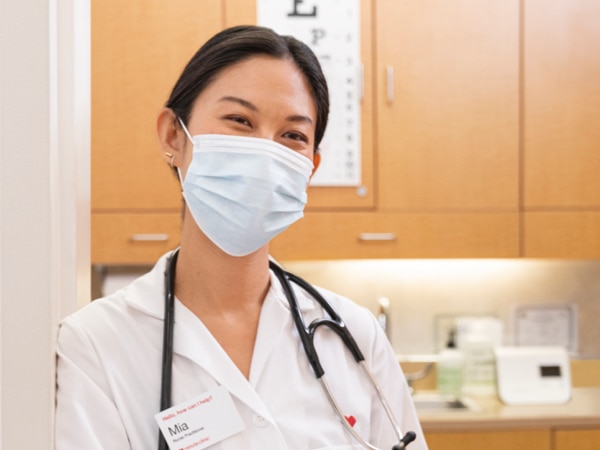 Get vaccinated at MinuteClinic
More than 1,000 locations
Vaccinations performed by nurse practitioners and physician associates*
Private exam room setting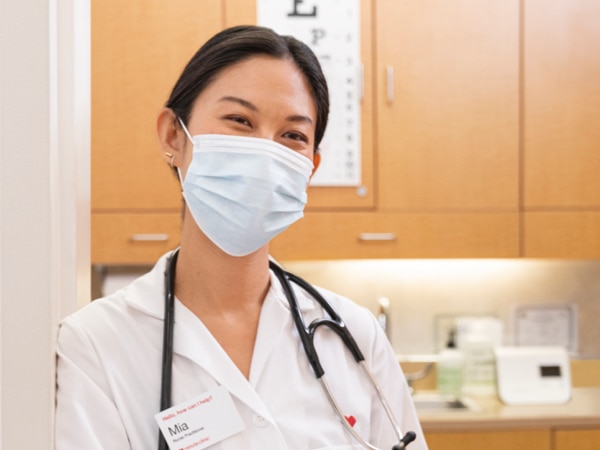 The vaccines you need, all in one place™
We offer 15+ vaccines for you and your family,* including:
COVID-19
Pneumonia (pneumococcal)
Shingles
Tdap (tetanus, diphtheria and whooping cough)
And more