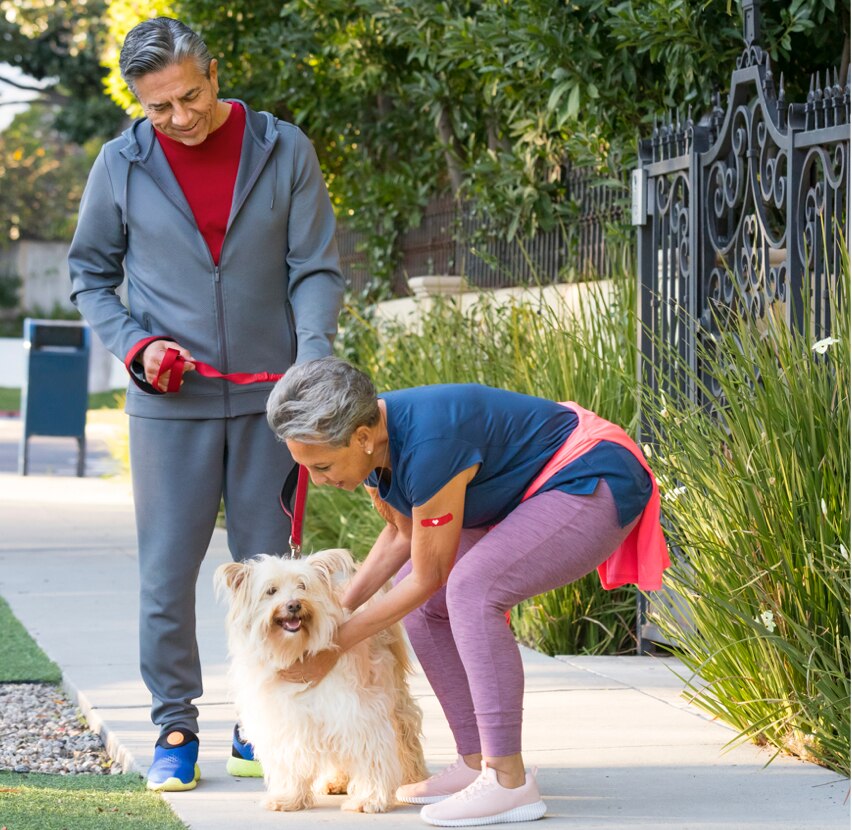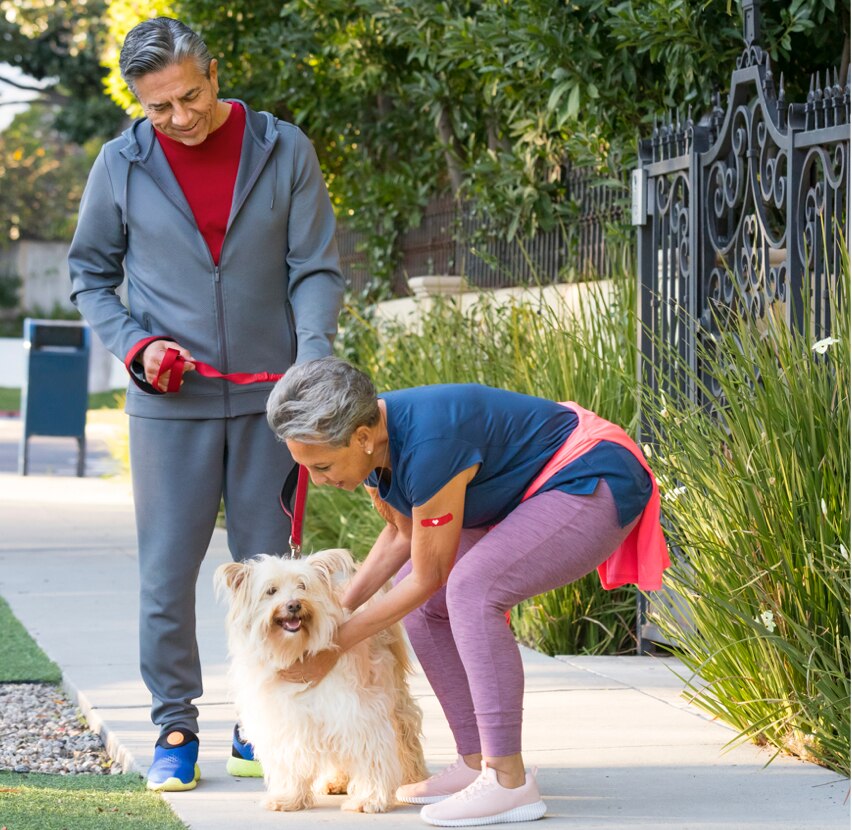 We offer the following vaccinations:
Cholera vaccine

Hepatitis A vaccine

Japanese encephalitis vaccine

Rabies vaccine

Varicella (chicken pox) vaccine
America's Choice for Vaccinations™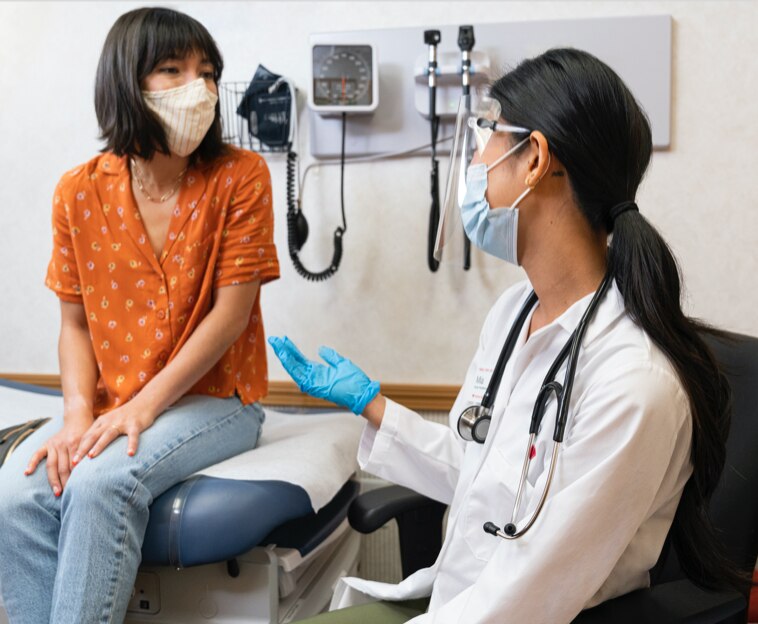 Ready to get a vaccination?
Availability varies by state. Choose a state from the menu to find out what age and other limitations may apply.
Not sure which vaccinations you need?
Use the links below for the Centers for Disease Control and Prevention (CDC) vaccination recommendations for everyone age 18 months and up.
Get in and out faster with online scheduling!
Choose a convenient appointment time, share insurance information and fill out forms online now to save time at the pharmacy.
Schedule an appointment at CVS Pharmacy
FAQ
Many insurance plans will cover vaccinations. To ensure coverage, contact your insurance provider.
Vaccines go through years of testing as required by law and are continuously monitored for safety and efficacy once licensed and in use. Monitoring health problems after receiving vaccinations is essential to ensure vaccines are held to the highest safety standards.
Many school systems now require 5th and 6th graders to receive a Tdap immunization. Meningitis vaccinations are also required by some colleges before incoming freshmen are allowed to move into dorms or attend classes. To find out what vaccines are required for your individual situation, please contact your local school district or specific college.
It is possible that minor side effects (sore arm or low‐grade fever) can be experienced after receiving a vaccination. More information on each vaccine is available on the specific vaccine health pages.
There are some people who should not get certain vaccines or wait to get them due to age, specific health conditions or other factors. Guidelines and information can be found on the health page for each vaccine.
Unvaccinated people can be at risk if exposed to vaccine-preventable diseases brought into the U.S. from other countries around the world. Symptoms of such diseases can be serious, or even deadly.
Whether you're looking for a flu shot or a vaccination for pneumonia, whooping cough or meningitis, we can help. CVS offers vaccines for children, adolescents, teens and adults, and certain injections for adults.
A vaccination refers to the process of receiving a vaccine where as an immunization refers to the process by which a person becomes protected against a disease through vaccination.
A vaccine is a product meant to stimulate a patient's immune system resulting in better protection against a specific disease. Vaccines help prepare your body to fight these diseases faster and more effectively thus reducing your chances of getting sick.
Active immunity results when someone is exposed to a disease organism that triggers the immune system to produce antibodies to that disease. Passive immunity is provided when someone is given antibodies to a disease rather than producing them through their own immune system.
At this time, you may only access your own vaccination records or those of your minor children. Any patient age 18 or older must create their own account on Care.CVS.com to access their vaccination records.
Check your email for the COVID-19 vaccination recordif both the following conditions apply:
The minor was vaccinated at CVS Pharmacy

®

An email address was provided at scheduling/check-in
A record of the vaccination should have been immediately sent to that address. It would have been sent from the email address "Pharmacy@Notification.CVSHealth.com" with a subject line of "For Your Records."
Sign in to CVS.com

®

or create an account if you do not have one. (You may first have to verify your identity if you have not done so in the past.)
Go to Pharmacy > Pharmacy Settings > Manage Family Members > Add a person.
To add your minor, we first need to locate their pharmacy records by using their patient information or a prescription number.
Quick tip: The prescription (Rx) number can be found on any prescription bottle, as well as on the vaccination confirmation email referenced in the previous question ("How do I view my minor child's vaccination records?") with the subject line "For your records."
Once the pharmacy records are found, you will be asked to confirm that you are the parent or legal guardian.
Once you confirm: Success! Your minor child's Rx records are now available for viewing at CVS.com

®

and their vaccination records can be found at care.cvs.com.
If you're trying to view your minor child's vaccination record, visit care.cvs.com
Login with your CVS.com account details
You may be asked to verify your identity before you can view your child's record
Once you have logged in and verified your identity, visit "Vaccinations" on care.cvs.com
*for covid-19 and more: Availability varies by state based on regulations. This is not an all‐inclusive list of who should be vaccinated. Age restrictions apply. Talk to your CVS Pharmacy® immunizing pharmacist to see if any of these vaccines are right for you.
*for vaccination records: Availability varies by state based on regulations. This is not an all-inclusive list of who should be vaccinated. Age restrictions apply. Talk to your CVS Pharmacy® immunizing pharmacist to see if this vaccine is right for you.