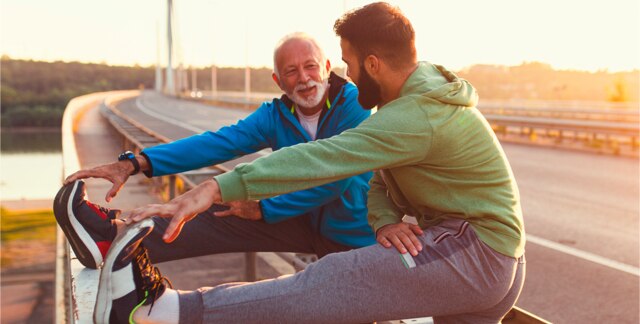 We offer convenient, no-cost flu shots—visit your local CVS Pharmacy® today.
Find a location near you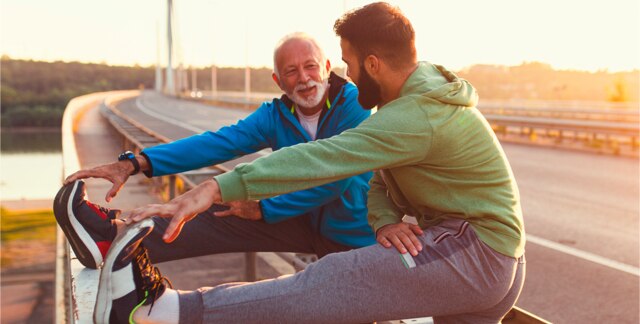 We offer convenient, no-cost flu shots. Visit a CVS Pharmacy® or MinuteClinic® location in a Target store today.
Find a location near you
Flu shots made easy
CVS Pharmacists give flu shots to adults and seniors. MinuteClinic® providers can give flu shots and provide treatment to those 18 months and older.*
Find your local MinuteClinic
You can walk in or schedule an appointment at your convenience—we're open seven days a week.
Your vaccination may be free with medical insurance or Medicare Part B. There's no co-payment unless required by your plan.
Why get a flu shot?
Because influenza viruses are always changing, the flu vaccine is reviewed annually and updated, as needed, to keep up.
By getting your flu shot, you avoid exposing those around you, especially those who are unable to get the flu shot themselves.
If you get the flu, you'll likely need to stay home from work or school while you recover. You may even have to sit out from an important event or holiday.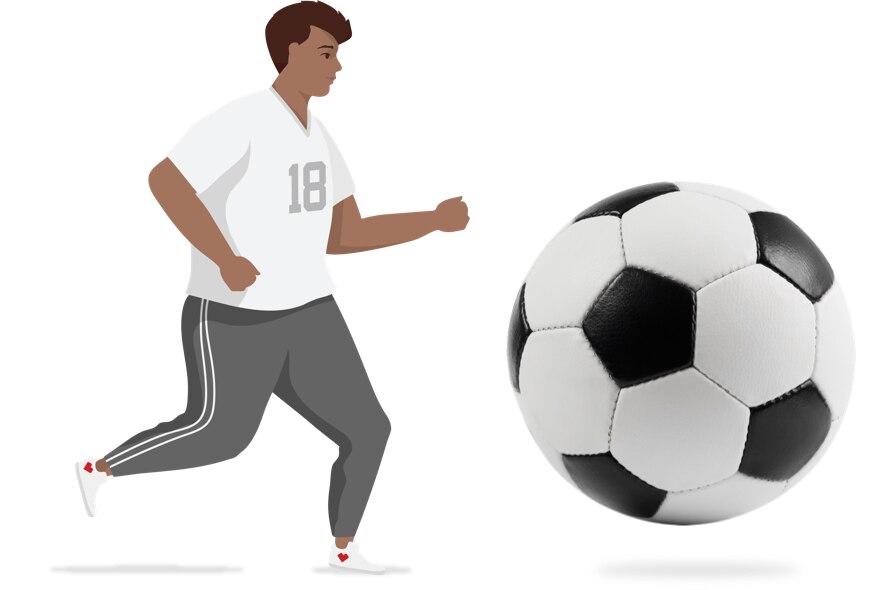 For more answers to your flu shot questions, visit your local pharmacist.
CVS Pharmacist happily looking into camera with pharmacy shelves in background.
Get ahead of
flu season
Don't wait. Flu shots take two weeks to kick in. Visit your local CVS Pharmacy today.
Find a location near you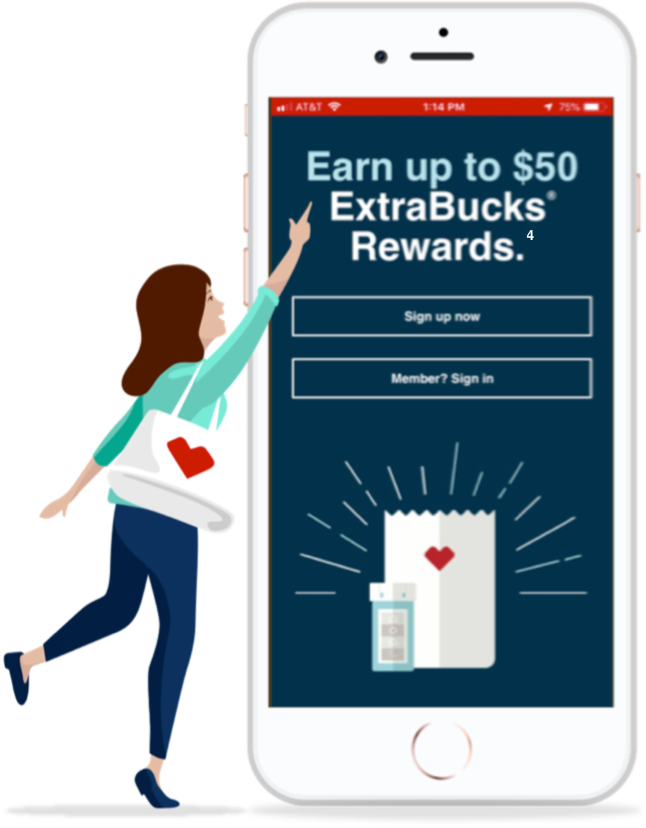 Fill and earn up to $50 in rewards*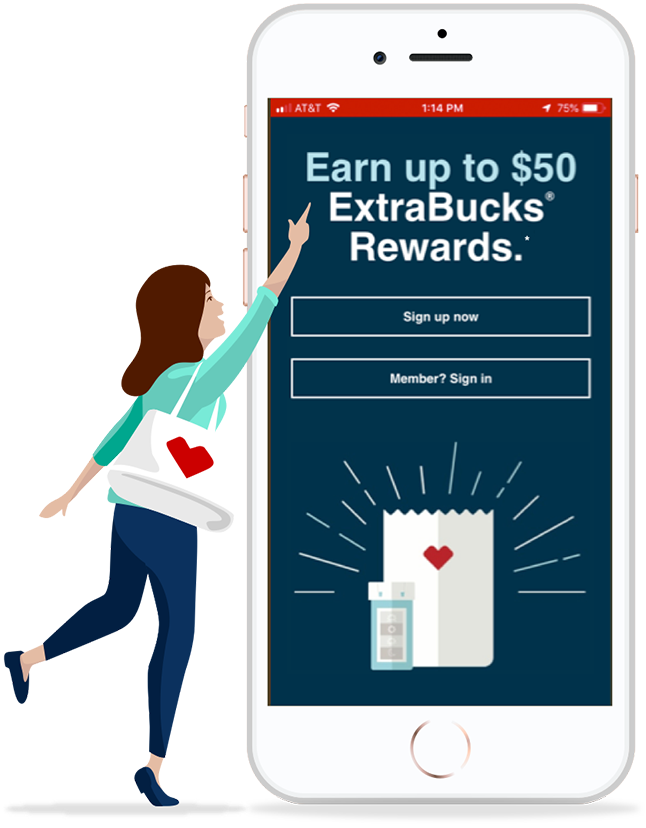 *FOR FLU SHOT OFFER: Offer available August 19th, 2019 to December 31, 2019, while supplies last. You will receive a merchandise coupon valid for 1‐time use at CVS Pharmacy® or Longs Drugs® locations. Terms and conditions apply. See coupon for details. $5 savings applied to total qualifying minimum purchase of $25 (after other coupons and discounts are applied). Coupon cannot be issued or redeemed at CVS Pharmacy or Longs Drugs locations in Target stores or in any location in AR, NJ and NY. Offer not valid at MinuteClinic® locations in MA, NJ, NY, PA and RI. Limit 1 per customer. Flu shots available when immunizing pharmacist or MinuteClinic health care provider is on duty. Age restrictions apply. Eligible patients will not pay any co-payments unless otherwise required by their plan, including Medicare Part B. Back
*FOR FLU SHOTS FOR THE FAMILY: MinuteClinic provides flu vaccinations to patients 18 months and older (ages 2+ in KY; ages 5+ in CT), high-dose vaccines for people 65+ (when available), flu tests and treatment. Get details Back
*FOR PHARMACY & HEALTH REWARDS: You must enroll in both the ExtraCare® and ExtraCare Pharmacy & Health Rewards® program to earn Pharmacy & Health ExtraBucks Rewards®. An individual can earn up to $50 in Pharmacy & Health ExtraBucks Rewards in a calendar year in connection with the Program. See program rules for details at https://www.cvs.com/extracare-cvs/rxrewards/program-rules or ask a CVS pharmacist for a copy. Rewards cannot be earned on any prescriptions purchased in AR, NJ or NY; any prescriptions transferred to a CVS Pharmacy® in AL, MS or OR; any controlled substance prescriptions purchased in HI or LA; or where otherwise prohibited by law. CVS Pharmacy reserves the right to modify or terminate the ExtraCare Pharmacy & Health Rewards program. Back
* Terms and conditions are applied to coupon. See coupon for details. Coupon valid for Target merchandise only. Offer available only at CVS Pharmacy®, Longs Drugs® and MinuteClinic® locations in Target stores August 19, 2019 to December 31, 2019, while supplies last. Limit 1 per customer. Coupon cannot be issued at pharmacy locations in AR, NJ and NY or at MinuteClinic® locations in MA, NJ, NY, PA and RI. Flu shots available when immunizing pharmacist is on duty, while supplies last. Age restrictions apply. At MinuteClinic, patients must be 19 months and older in most states, 24 months and older in KY and 5 years and older in CT. Eligible patients will not pay any co-payments unless otherwise required by their plan, including Medicare Part B. Back