DAILIES Total1 Multifocal | 30 pack
$57.99
(per box after discount)
Reg:

$57.99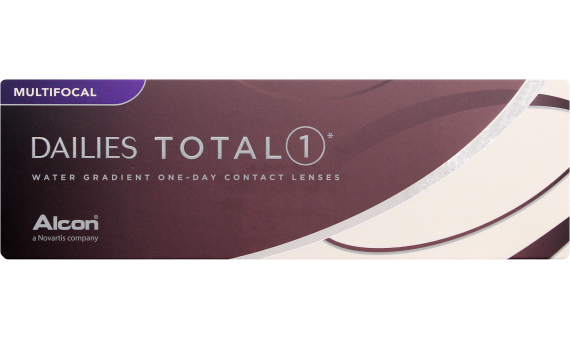 Best deal on this product: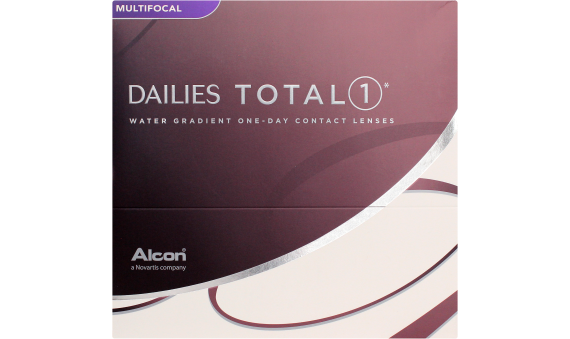 DAILIES Total1 Multifocal
(90 lenses / box)

Details
Lens type: Daily disposable soft contact lenses
Package details: 30 sterile, single use, daily wear soft contact lenses with phosphatidylcholine, in buffered saline with polmeric wetting agents
Material and % of content: delefilcon A 67%
Water % of content: 0.33
Manufacturer: Alcon
Description
DAILIES® TOTAL1® Multifocal is the first and only water gradient contact lens for presbyopia. The gradient feature provides an ultra smooth surface for all-day comfort. Reading glasses and Bifocals aren't necessary with the multifocal design that offers seamless transition at any distance.
See all DAILIES products.