DAILIES Total1 | 30 pack
$45.99
(per box after discount)
Reg:

$45.99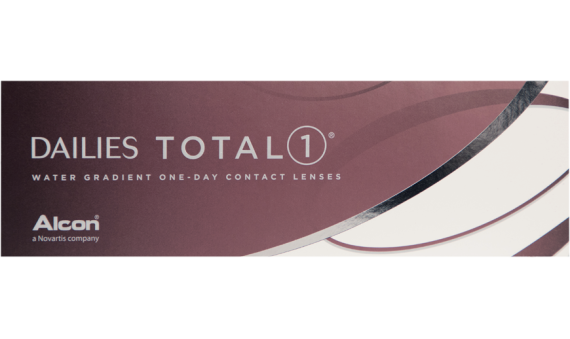 Best deal on this product: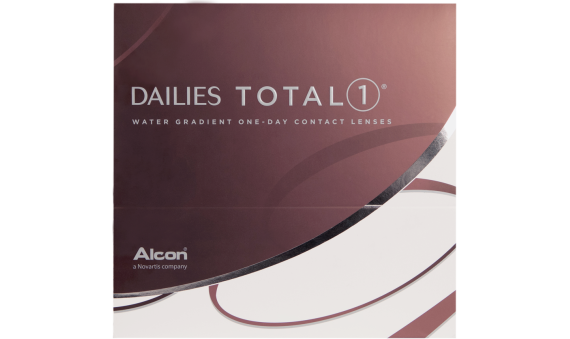 DAILIES Total1
(90 lenses / box)

Details
Lens type: Daily disposable soft contact lenses
Package details: 30 sterile, single use, daily wear soft contact lenses with phosphatidylcholine, in buffered saline with polmeric wetting agents
Material and % of content: 67% delefilcon A
Water % of content: 0.33
Manufacturer: Alcon
Description
DAILIES TOTAL1 30 pack are the perfect solution for anyone looking for super-comfortable, lost-lasting moisturized contacts for daily use. The disposable lenses are designed with your comfort in mind, using 67% delefilcon A for complete comfort and flexibility and ultimate breathability for the best clear vision.
The disposable lenses come in a 30 pack for single use each day. Just put them in the morning, and remove at night and dispose of them for the easiest contact lenses around. No messy solutions, no rewetting. They're already moist and designed to stay that way all day, helping to reduce dryness, eye strain, and eye pain.
Each pack comes with 30 lenses (15 days' worth) with phosphatidylcholine, in buffered saline with polymeric wetting agents to keep the lenses moist and comfortable all day long. Wear your DAILIES TOTAL1 Water Gradient Hydrogels for a full day of complete comfort.
See all DAILIES products.
Shop by Lens Type