Focus DAILIES All Day Comfort | 30 pack
$37.99
(per box after discount)
Reg:

$37.99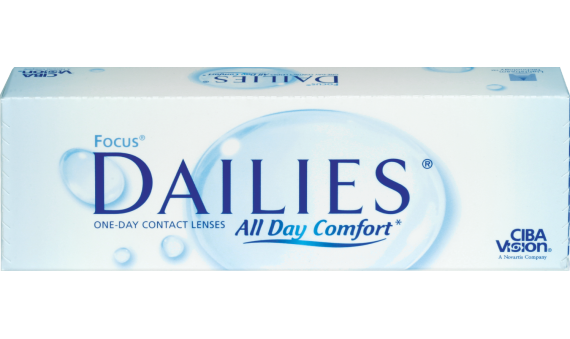 Best deal on this product: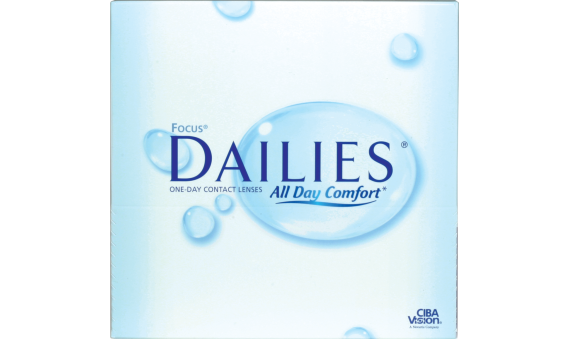 Focus DAILIES
(90 lenses / box)

Details
Lens type: Daily disposable soft contact lenses
Package details: 30 sterile soft contact lenses immersed in isotonic phosphate - acetate buffered saline solution
Material and % of content: 31% nelfilcon A
Water % of content: 0.69
Manufacturer: Alcon
Description
Focus DAILIES® contact lenses provide all-day comfort in a daily disposable lens. No more hassling with daily cleaning and storing your lenses. 
Focus DAILIES® Are the perfect solution for an active lifestyle. One day use means your lenses won't build up with deposits over time which can leave the eyes irritated. These contact lenses release moisture as you blink, giving your eyes a smooth, refreshing feel all day long.
See all DAILIES products.
Related Products
Shop by Lens Type