Get $15 off, this week only!
Spend $75+, save on entire online order. Use code SAVE15 at checkout.*
Discover new hair care brands
There's something for everyone in this exciting assortment of hair care products.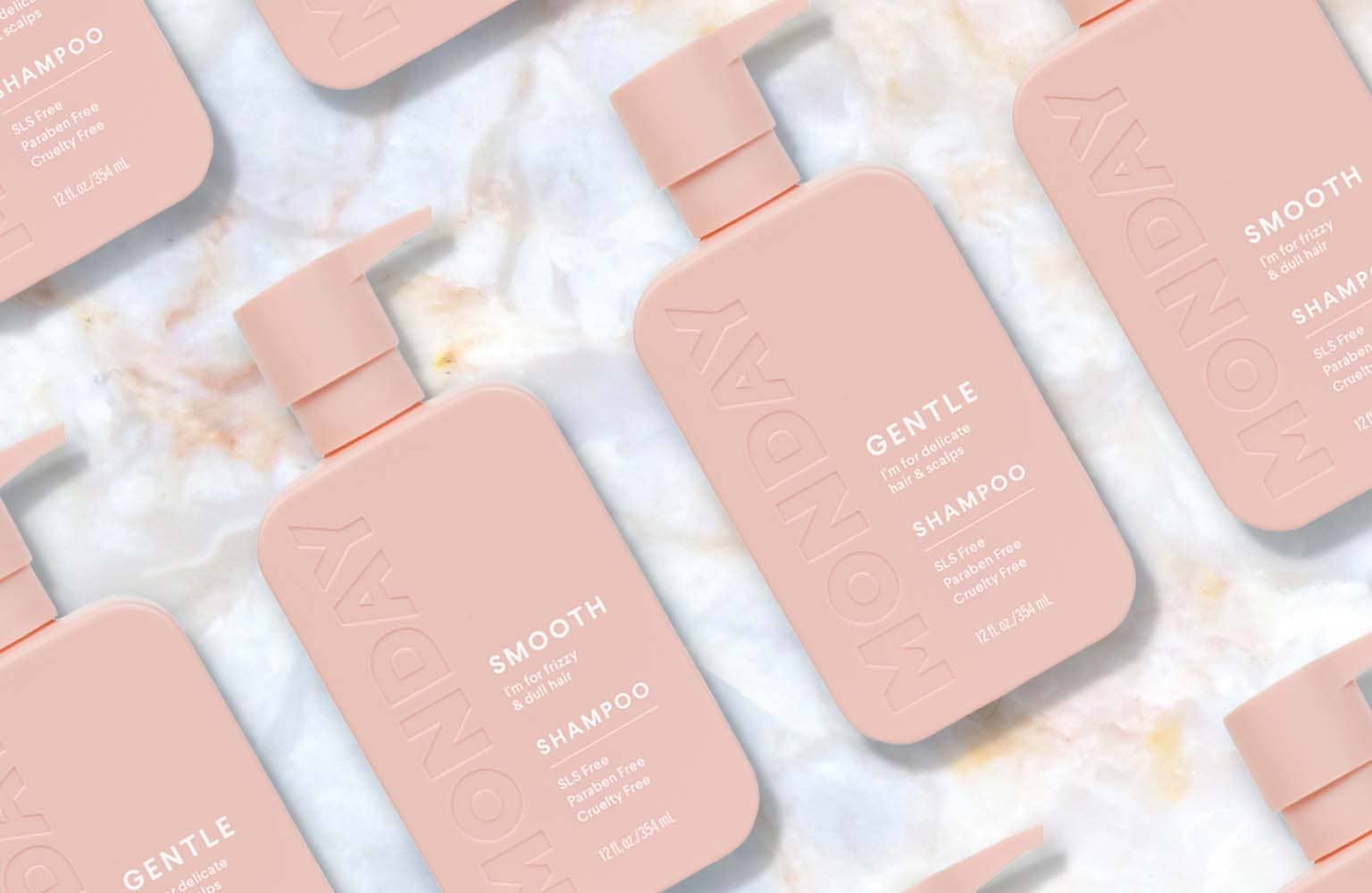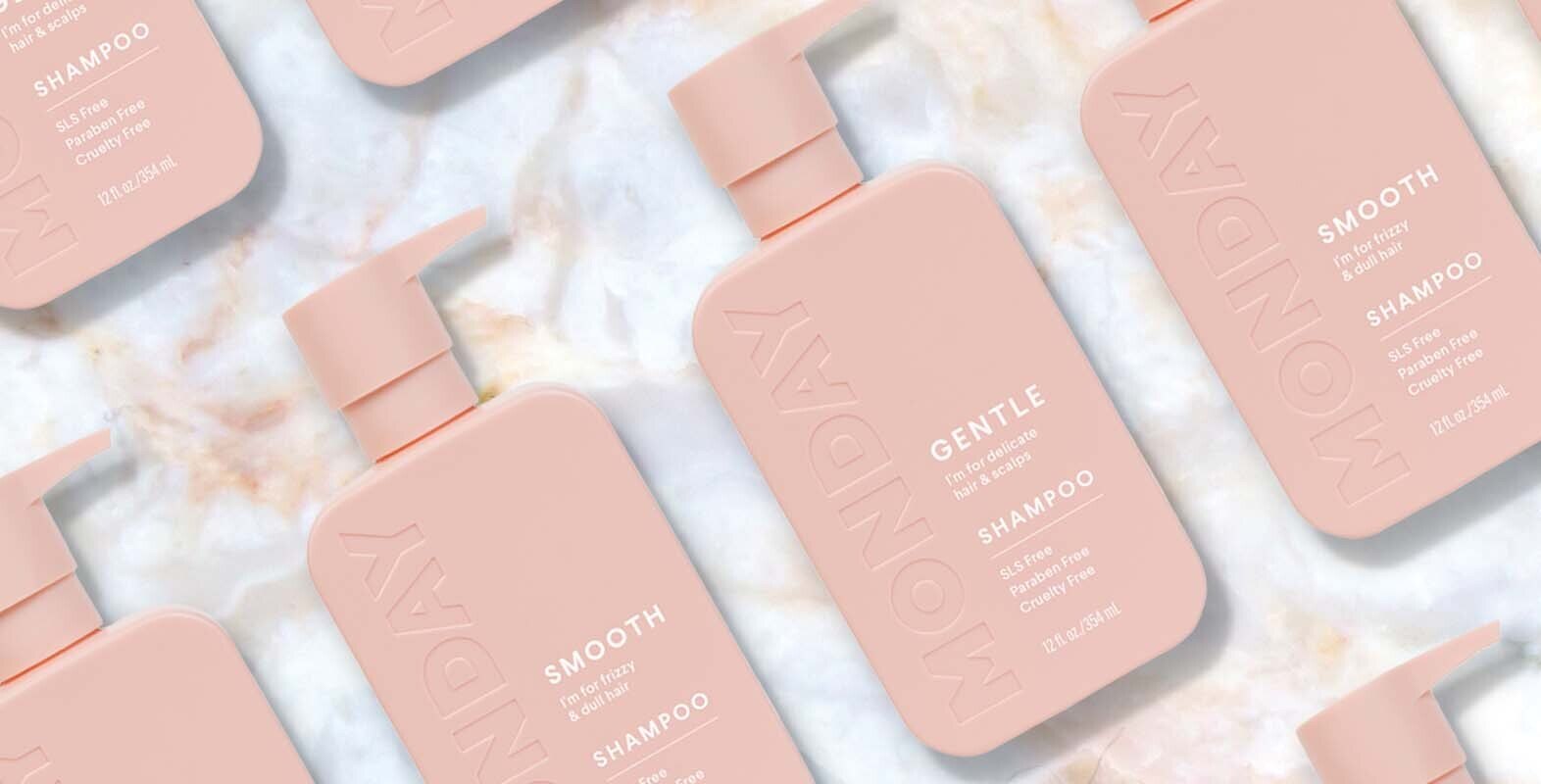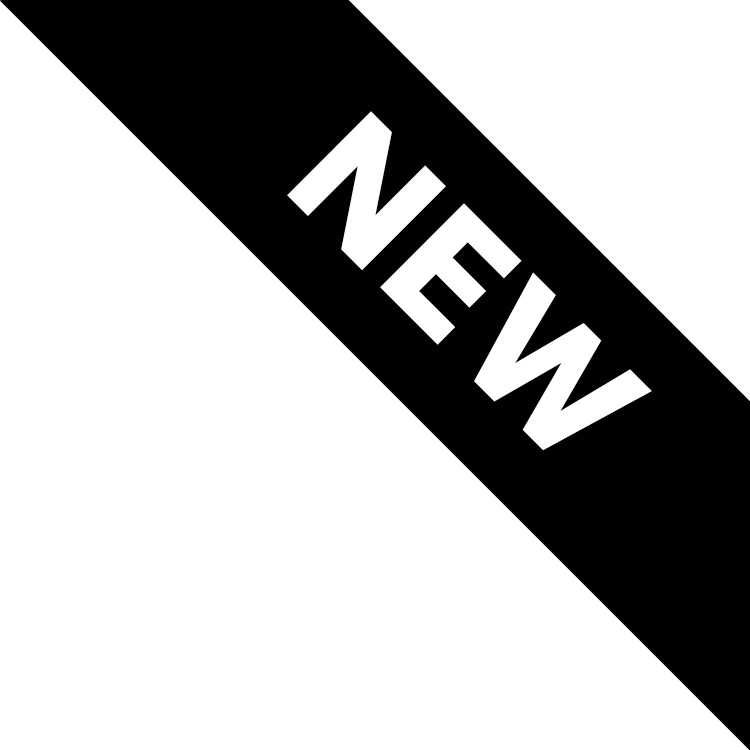 MONDAY
Packed with natural ingredients, this hair care line celebrates inclusion by offering luxury quality without the luxury price tag.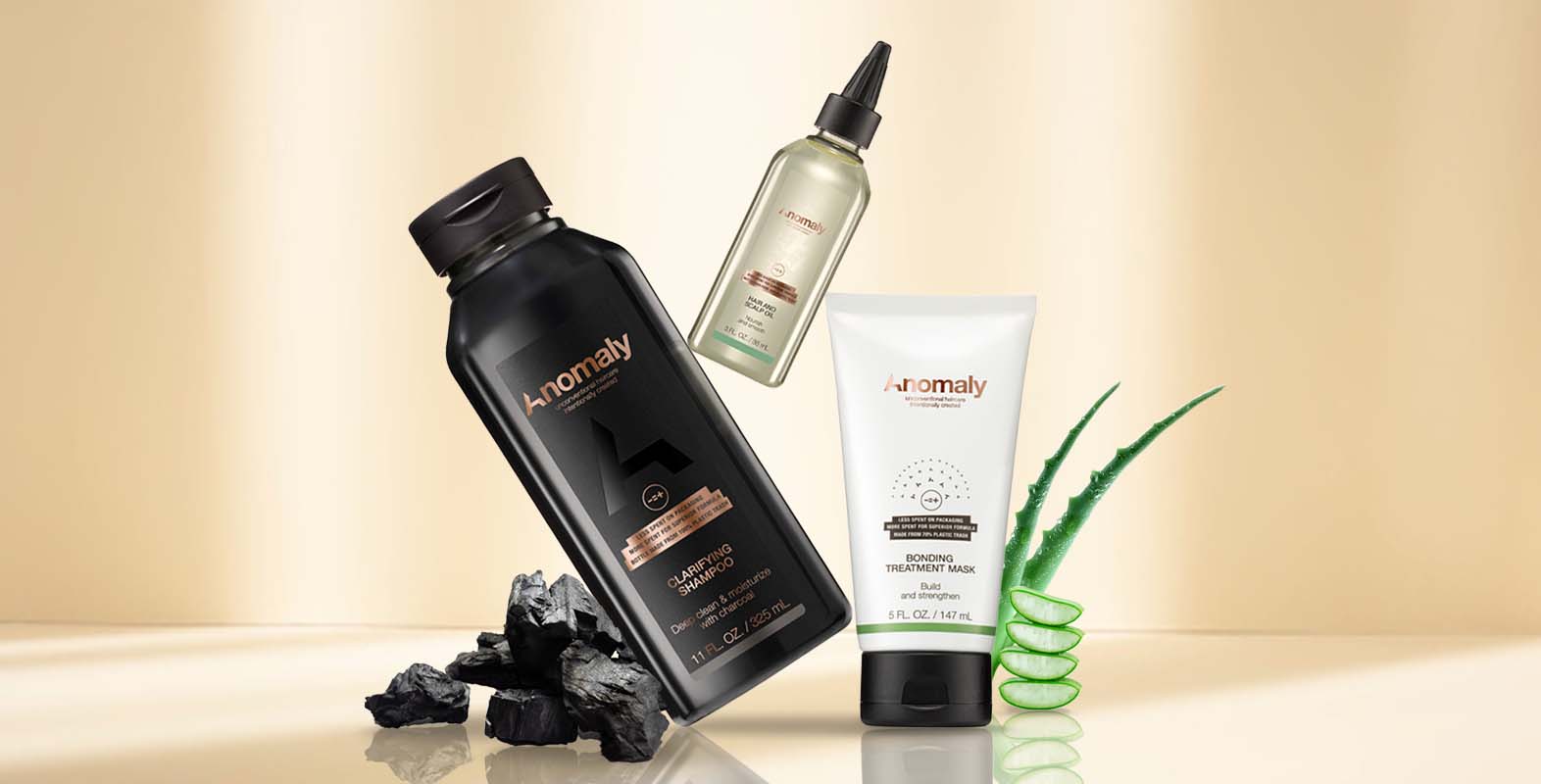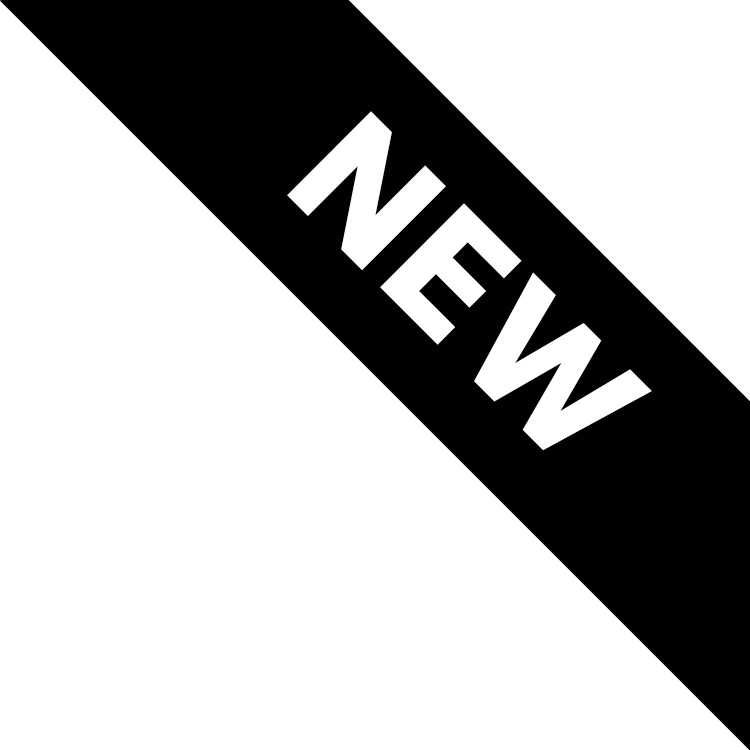 Anomaly Haircare
Have your best hair day with this affordable line of clean, environmentally conscious hair care products.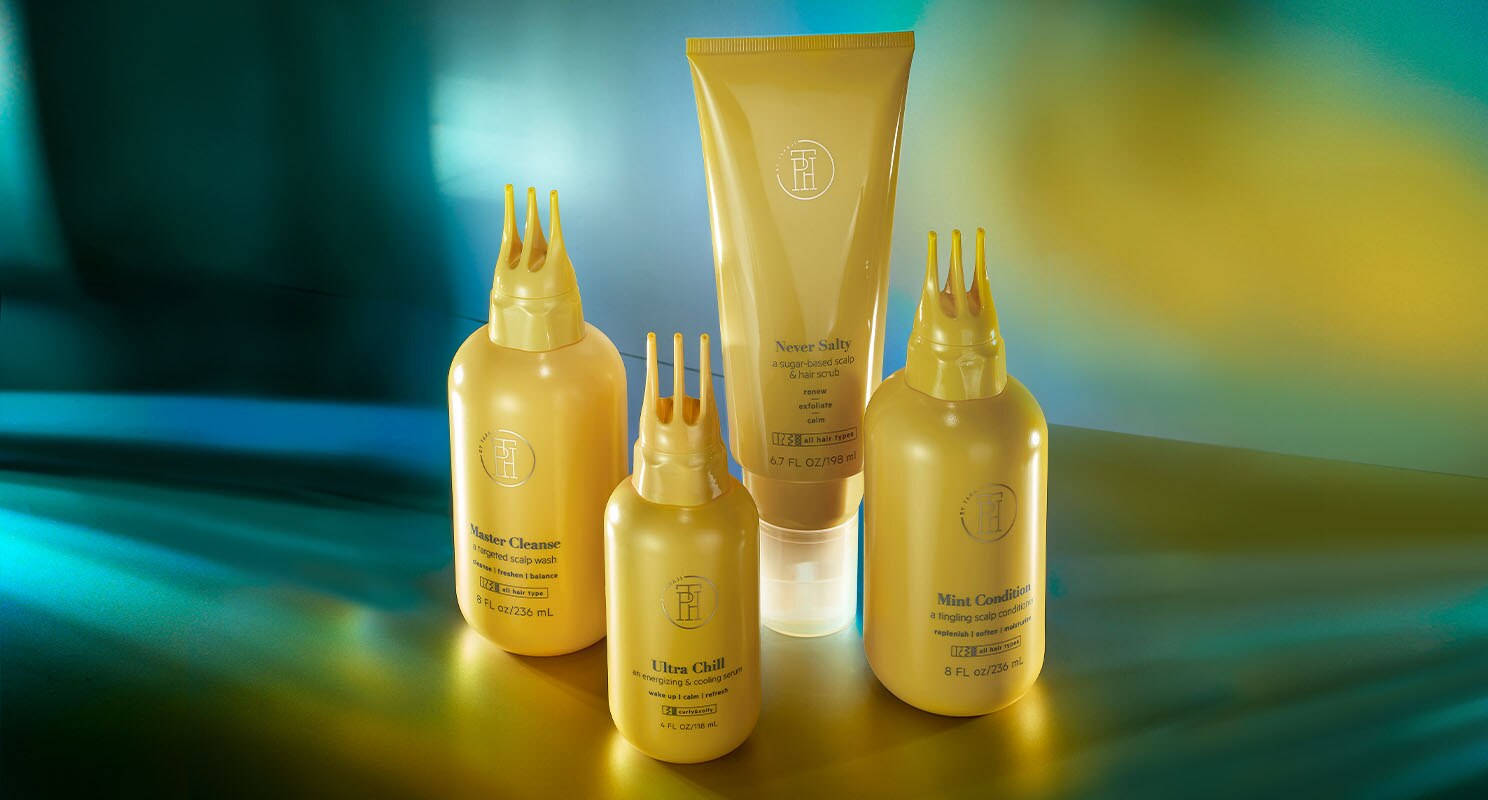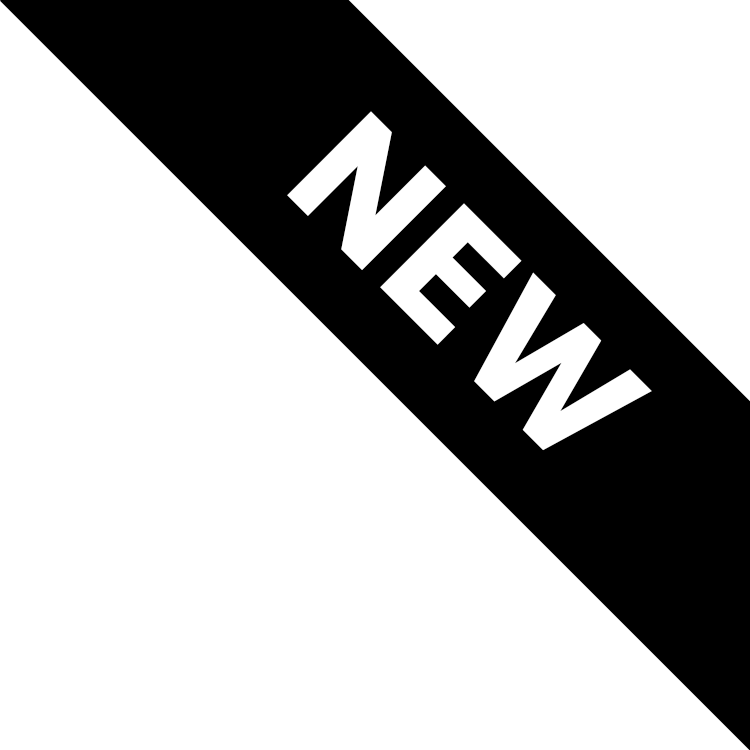 TPH® by Taraji
Healthy-looking hair starts at the scalp. Clean ingredients to help nourish and protect every style and texture.
Experiencing hair loss? It's more common than you'd think!
This Valentine's Day, spread love with the little things

Need it today?
Get same-day delivery on holiday essentials with Instacart®.*
Get in on the latest beauty trends
Ramp up your skin care routine and beat winter's chill
Trust our brand for all your beauty buys
Only at
CVS
Discover our exclusive beauty brands and fall in love with products you'll only find here.
Shop CVS brands
image of various CVS brand beauty products