Showing 1-18 of
18 products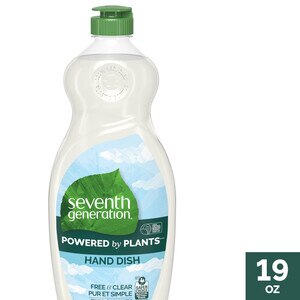 Free shipping with $35+ orders
Free shipping with $35+ orders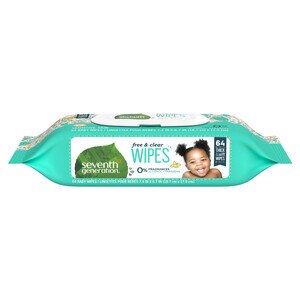 Seventh Generation Thick & Strong Free & Clear Baby Wipes with Flip-Top Dispenser, 64 CT
Seventh Generation
Free shipping with $35+ orders
Limit 2 per order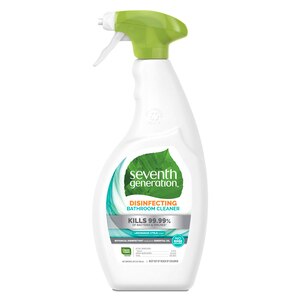 Seventh Generation Lemongrass Citrus Disinfecting Bathroom Cleaner, 26 oz
Seventh Generation
Free shipping with $35+ orders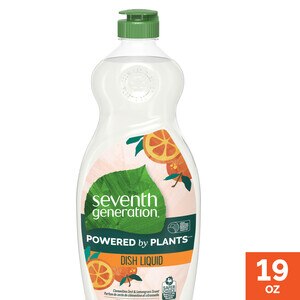 Seventh Generation Clementine Zest & Lemongrass Scent Dish Soap Liquid, 19 oz
Seventh Generation
Free shipping with $35+ orders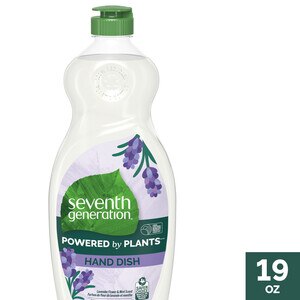 Free shipping with $35+ orders
Seventh Generation Extra Strong Tall Kitchen Drawstring Trash Bags, White, 20CT
Seventh Generation
Free shipping with $35+ orders
Limit 6 per order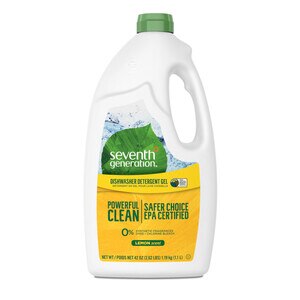 Free shipping with $35+ orders
Limit 4 per order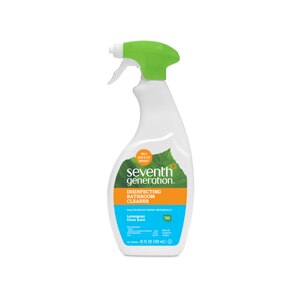 Seventh Generation Disinfecting Bathroom Cleaner, Lemongrass Citrus, 26 OZ
Seventh Generation
Free shipping with $35+ orders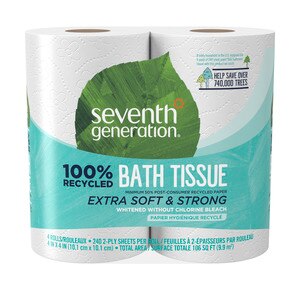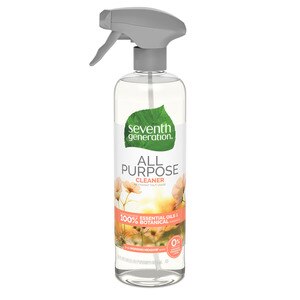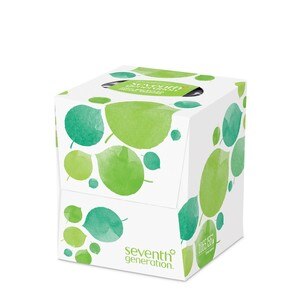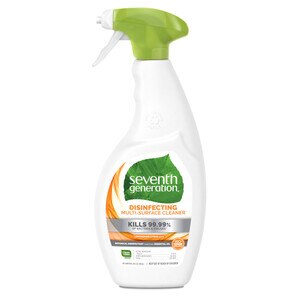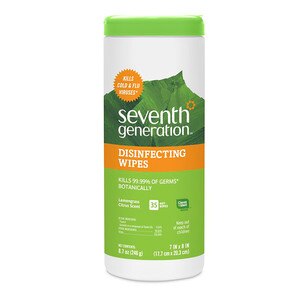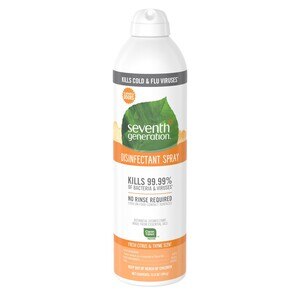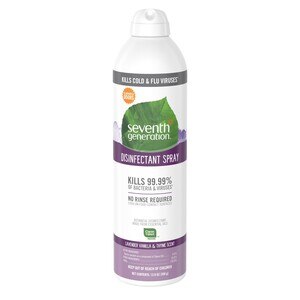 Seventh Generation Power Plus Liquid Laundry Detergent, Fresh Scent, 95oz
Seventh Generation
Prices may vary from online to in store.
Is Seventh Generation vegan?
Seventh Generation does not use animal ingredients or animal products however, the brand's products are not vegan certified. They do use plant-based ingredients that are derived from feedstocks that are grown using standard agricultural practices including the use of animal-based fertilizers, like manure. Seventh Generation does not use animal-based ingredients in home cleaning and personal care products except for the Diaper Cream, which once used beeswax many years ago.
Is Seventh Generation cruelty free?
Yes, Seventh Generation is a cruelty free brand that does not test on animals, nor do they use ingredients or suppliers that test on animals. The brand also does not sell its products to countries that require animal testing by law. Seventh Generation is PETA and Leaping Bunny certified.
Can you use Seventh Generation disinfectant spray on fabric?
Seventh Generation disinfectant spray can be used on any hard, nonporous surface including countertops, faucets, appliances, cabinets, children's toys, and more. However, it is not recommended for use on fabrics since it may cause the fabric to fade or become discolored.
Are Seventh Generation disinfecting wipes biodegradable?
No, Seventh Generation disinfecting wipes are not currently biodegradable, however, the company is working toward developing new methods to create biodegradable products for its consumers.