Full Coverage Powder Foundation
Showing 1-5 of
5 products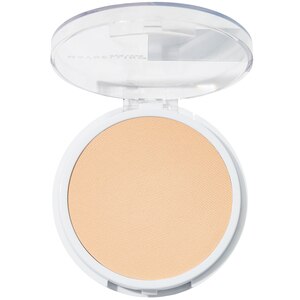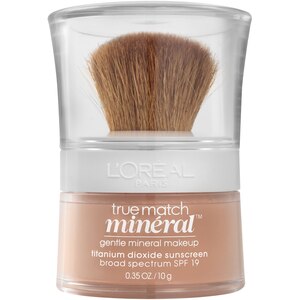 L'Oreal Paris True Match Naturale Mineral Foundation
L'Oreal Paris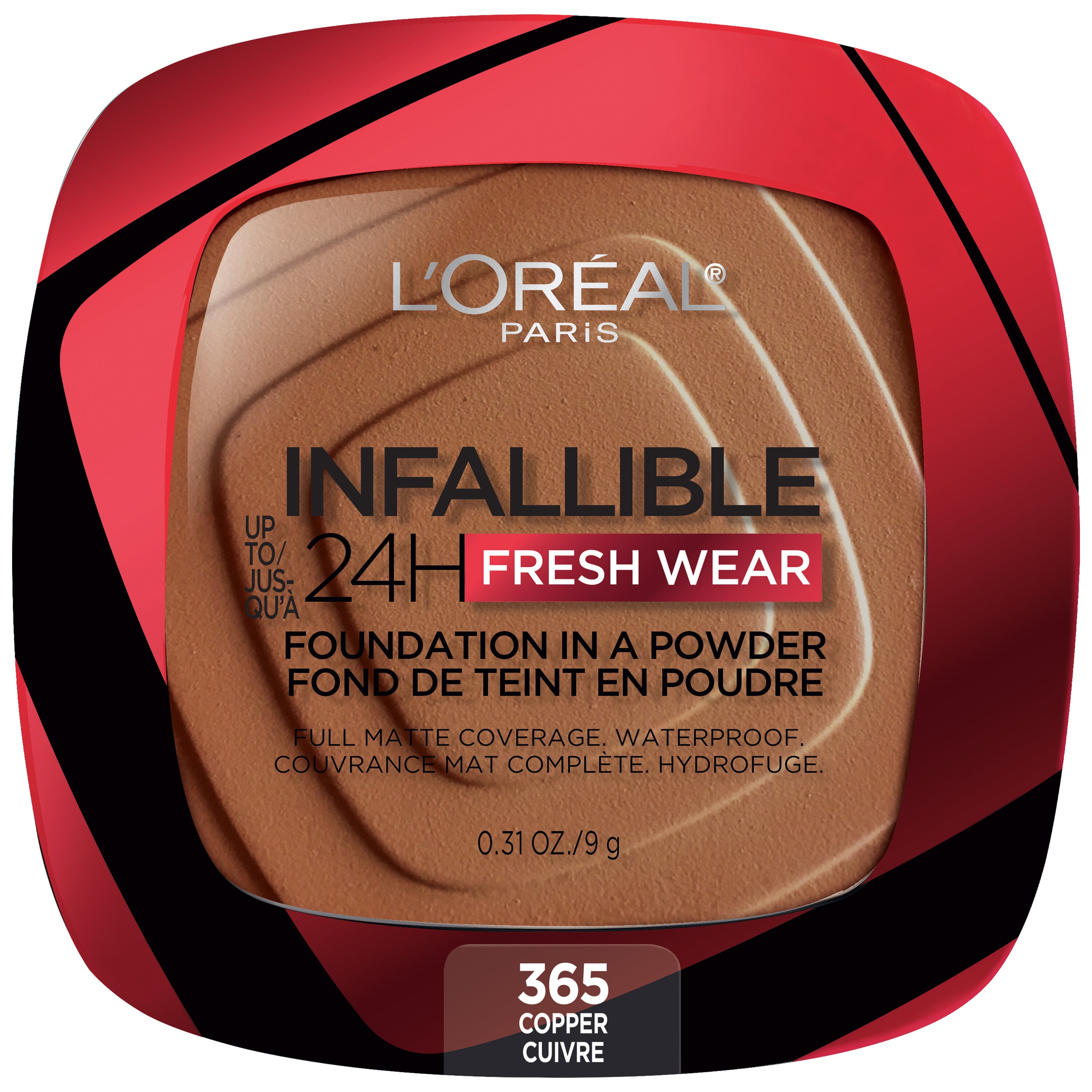 L'Oreal Paris Infallible Up to 24H Fresh Wear in a Powder, Matte Finish
L'Oreal Paris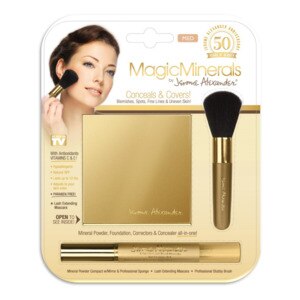 Jerome Alexander MagicMinerals Powder Foundation and Mascara Set, Medium
Magic Minerals
Limit 4 per order
Prices may vary from online to in store.
What is the Best Full Coverage Powder Foundation?
Good quality powder foundation is an essential staple in just about every makeup bag today. This is because this type of foundation offers exceptional coverage that is smooth and natural looking. Once you find the right shade and finish, you will be able to have a beautiful makeup base that you can enjoy for years to come. The biggest challenge for most people is figuring out what the best full coverage powder foundation is.
As with most products today, there is no single right answer. The best powder foundation for you might not work nearly as well for someone else. Fortunately, there are many different brands available to choose from and they all make powder foundation in dozens of different shades and for people with all different skin types. To find out what the best full coverage powder foundation is for you, the best place to start is with your own skin. As yourself about things such as:
• Do You Have Oily Skin?
• What Skin Tone do You Have?
• Do You Prefer Bold Makeup Styles or More Natural Looks?
• How Much are You Willing to Spend?
Based on answers to these types of questions (and many more) will help you to determine which product is best for you.
How to Apply Full Cover Powder Foundation
When applied correctly, full cover powder foundation can look amazing. If you put it on wrong, however, it can have a caked-on appearance. Fortunately, there are some simple tips that can help teach you how to apply full cover powder foundation without any trouble.
First you want to prepare your skin for the foundation. This is done by washing your face with a good cleanser and then applying a toner to help firm up your skin. Once done, make sure your face is properly dried before applying the foundation.
To actually apply the powder foundation, most people find that they get the best results by using a powder brush. Simply tap the end of the brush into the foundation, then gently place it onto your face. Take care to get even coverage. You can add a little extra to areas where you struggle with acne, redness, or other issues. Using light strokes and smaller amounts of foundation at a time will help you to get the best application possible. As with anything, however, practice makes perfect.
Best Full Coverage Powder Foundations for Your Skin Type
Finding the right foundation for your skin type is one of the most important things you can do to ensure your makeup looks great. If you choose a foundation designed for people with dry skin, but you have oily skin, for example, it is not going to give you the smooth and comfortable look you desire. While it definitely takes a little effort, taking the time to find a high-quality full cover powder foundation that is designed for your specific skin type is definitely worth the effort.