Showing 1-20 of
262 products
Free shipping with $35+ orders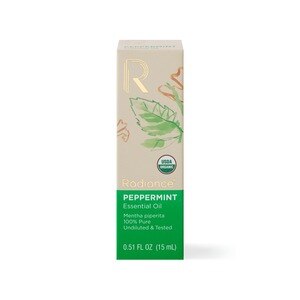 Radiance Essential Oil, Peppermint, 0.5 OZ
Radiance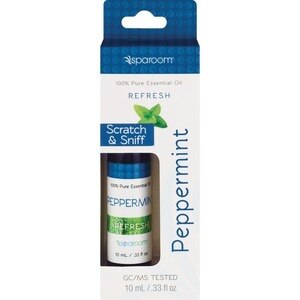 SpaRoom Peppermint Essential Oil
SpaRoom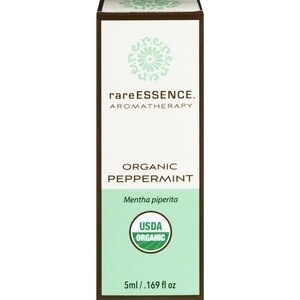 rareESSENCE Organic Peppermint Essential Oil 5ml
rareESSENCE
CVS Health Epsom Salt Foot Therapy Soak Mint & Rosemary, 48 OZ
CVS Health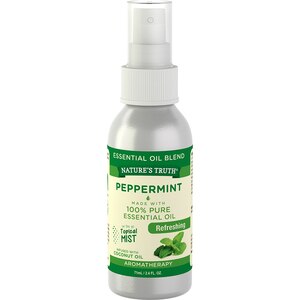 CVS Health Soothing Mineral Salts, 22 OZ
CVS Health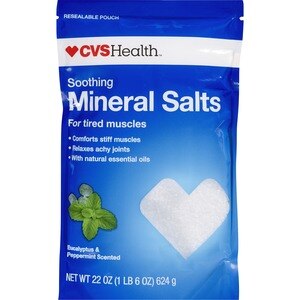 CVS Health Soothing Mineral Salts Eucalyptus & Peppermint Scented, 22 OZ
CVS Health
Mielle Rosemary Mint Strengthening Hair Masque, 12 OZ
Mielle
Limit 6 per order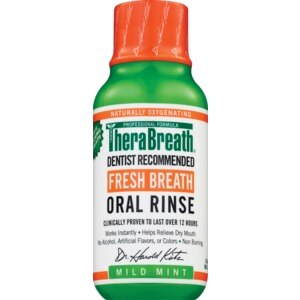 TheraBreath Fresh Breath Oral Rinse, Travel-Sized, 3 fl OZ
TheraBreath
Free shipping with $35+ orders
Limit 3 per order
CVS Health LED Light Teeth Whitening Kit with USB Mouth Tray and Whitening Gel Pens
CVS Health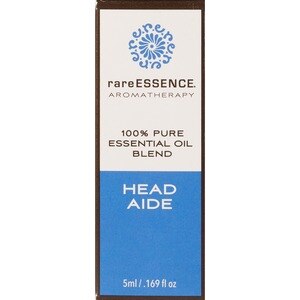 rareESSENCE Head Aide Essential Oil Blend 5ml
rareESSENCE
Smile Direct Club Teeth Whitening Pens 4 Pack, 6 Months of Whitening
SmileDirectClub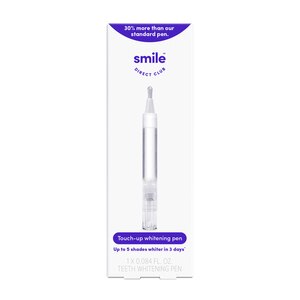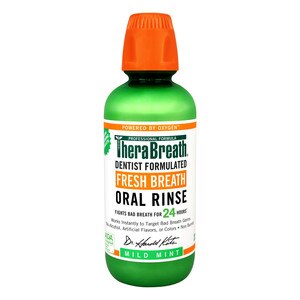 TheraBreath 24-Hour Fresh Breath Oral Rinse, Mild Mint, 16 fl OZ
TheraBreath
Limit 3 per order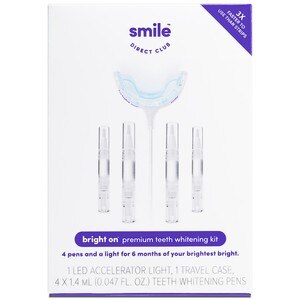 Smile Direct Club bright on Premium Teeth Whitening Kit - LED Accelerator Light and 4 Whitening Pens
SmileDirectClub
Limit 3 per order
Prices may vary from online to in store.
What is Mentha Piperita?
Mentha piperita is the scientific name for peppermint. This herb is used in a wide variety of forms including essential oils, leaf extracts, tea, and the leaf itself. Peppermint oil has a wide range of uses and is also found in a variety of foods, hygiene products, over-the-counter medications, and cosmetic products. Thanks to its fresh and minty flavor and fragrance, peppermint creates a strong menthol odor and a sharp taste along with a cooling sensation. Mentha piperita has many therapeutic properties and is often used in bath preparations, aromatherapy, toothpaste, mouthwash, and various topical treatments.
Peppermint and peppermint oil may be used as a natural insecticide. It's also a popular ingredient in mouthwashes and certain medications due to its clean and fresh scent and taste. You'll also find peppermint in a variety of candies, ice creams, and other sweet desserts and treats. This versatile ingredient can help to relieve nasal congestion and help clear the sinuses. It's also a popular addition to chest rubs used to help relieve the symptoms of the common cold and congestion of the chest and nose. This versatile ingredient has also been used to relieve the symptoms of nausea for hundreds of years. With so many uses, it's easy to see why mentha piperita is a common ingredient in so many different food and health products today.