Explore More Oily Skin Care
Showing 1-20 of
550 products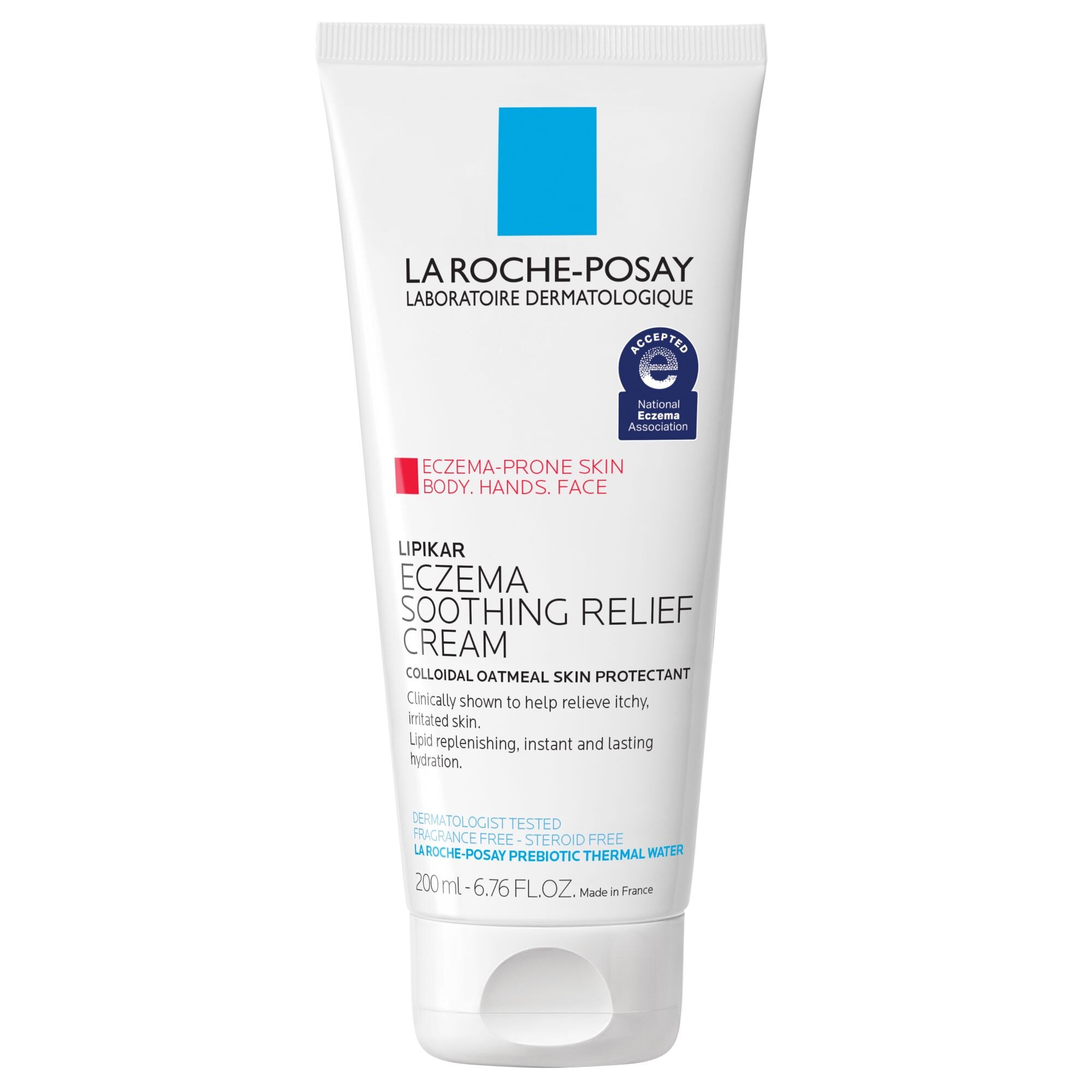 La Roche-Posay Lipikar Soothing Eczema Cream for Ezcema-Prone Skin
La Roche-Posay
Limit 4 per order
Neutrogena On-The-Spot Acne Treatment, 2.5% Benzoyl Peroxide, 0.75 OZ
Neutrogena
Limit 6 per order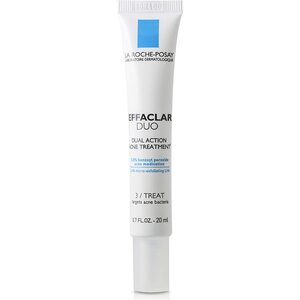 La Roche-Posay Effaclar Duo Dual Action Acne Treatment for Acne-Prone Skin with Benzoyl Peroxide
La Roche-Posay
Neutrogena Oil-Free Acne Stress Control Power-Cream Wash, 6 OZ
Neutrogena
Limit 4 per order
Neutrogena Oil-Free Acne Wash Redness Soothing Facial Cleanser, 6 OZ
Neutrogena
Limit 6 per order
Burt's Bees Natural Acne Solutions Targeted Spot Treatment for Oily Skin, 0.26 OZ
Burt's Bees
Limit 2 per order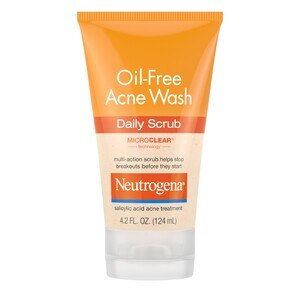 Neutrogena Oil-Free Acne Face Scrub with 2% Salicylic Acid, 4.2 OZ
Neutrogena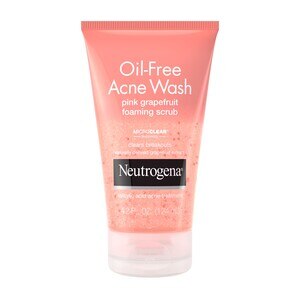 Neutrogena Oil-Free Acne Wash Pink Grapefruit Facial Scrub
Neutrogena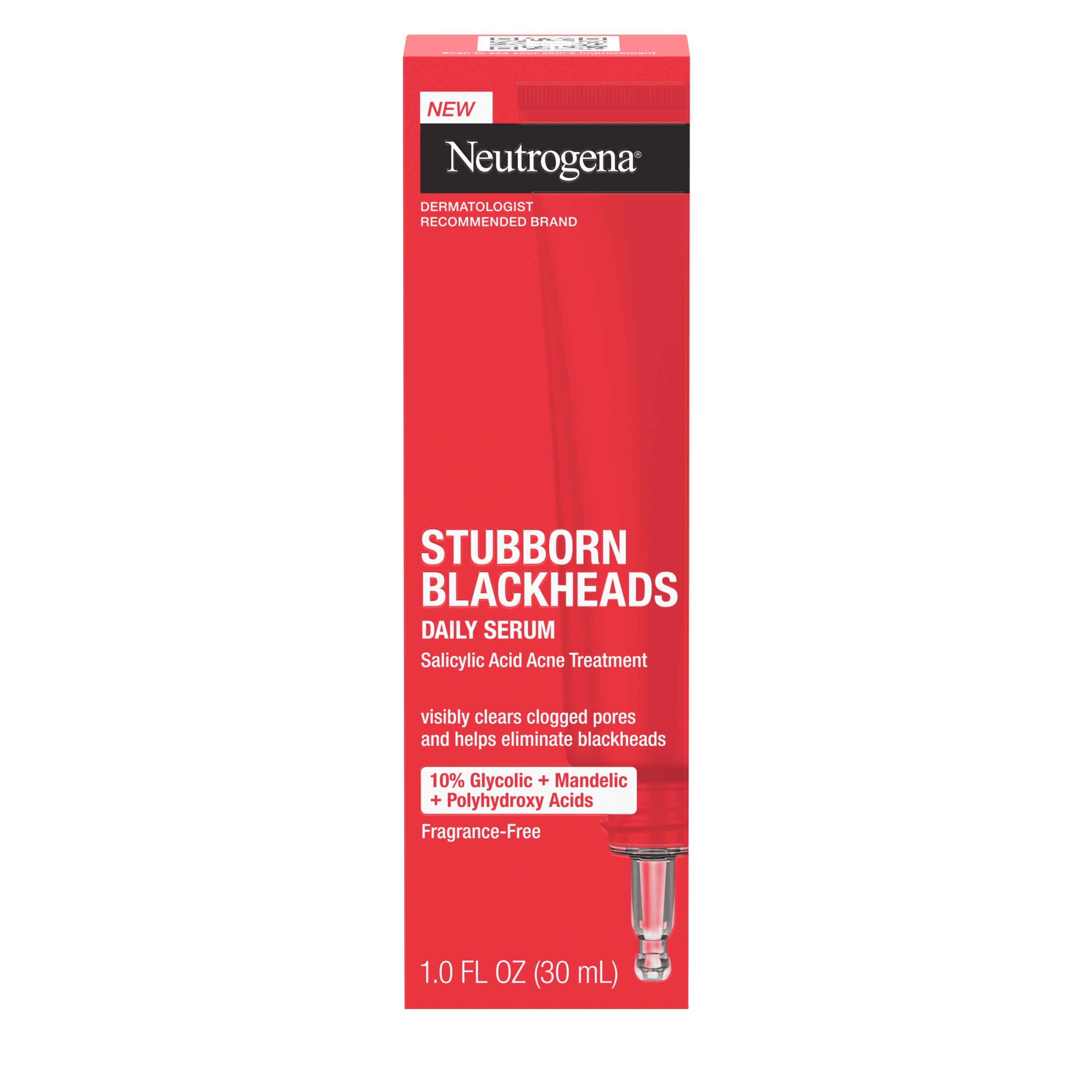 Neutrogena Stubborn Blackheads Daily Acne Facial Serum, 1 OZ
Neutrogena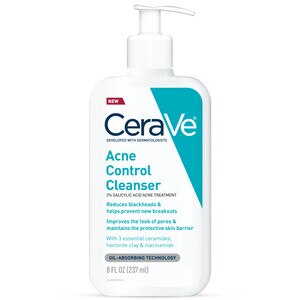 CeraVe Acne Control Face Cleanser, 2% Salicylic Acid Acne Treatment Face Wash, 8 OZ
CeraVe
CeraVe Salicylic Acid Acne Treatment Gel for Face with AHA Glycolic and Lactic Acid, 1.35 OZ
CeraVe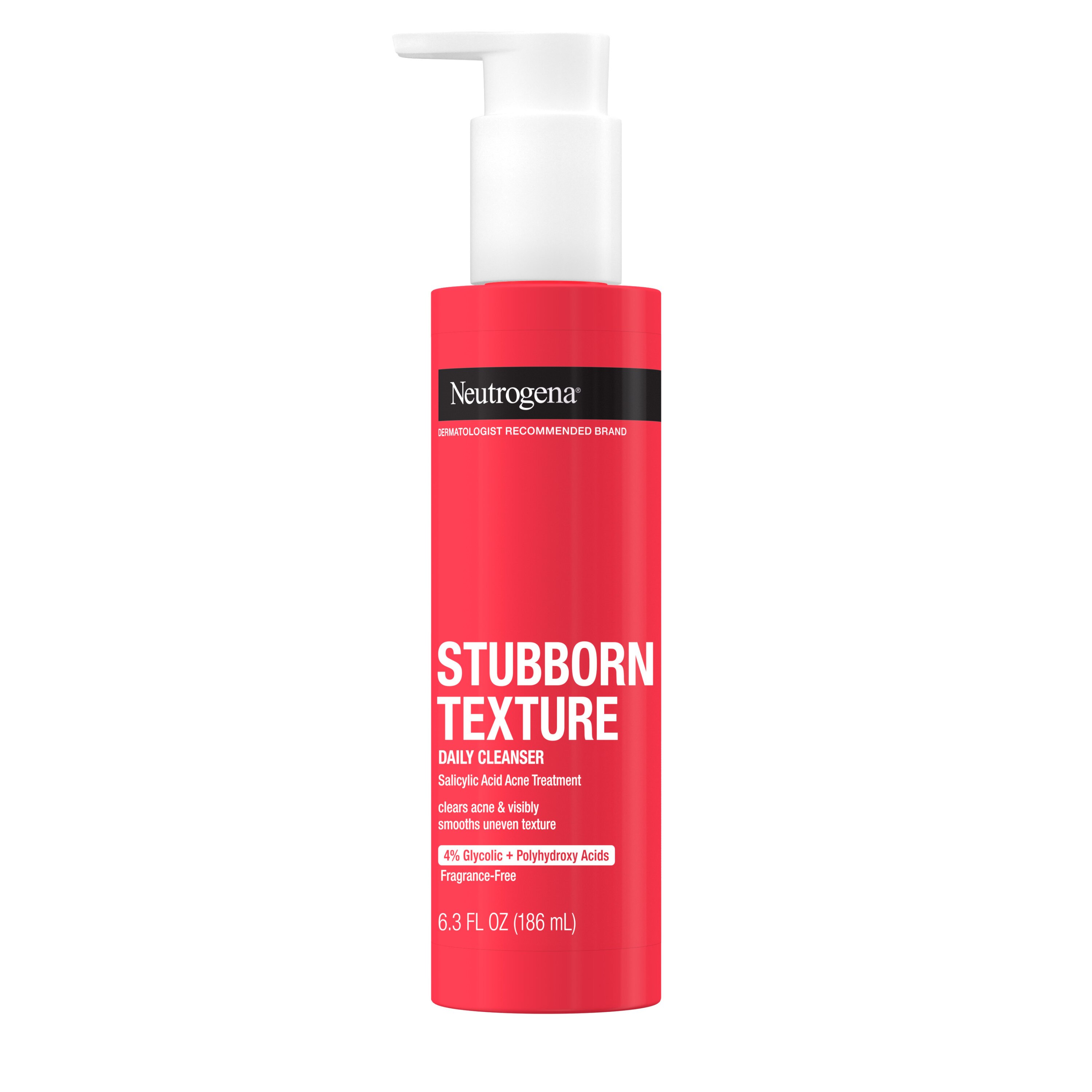 Neutrogena Stubborn Texture Acne Cleanser with Salicylic Acid, 6.3 OZ
Neutrogena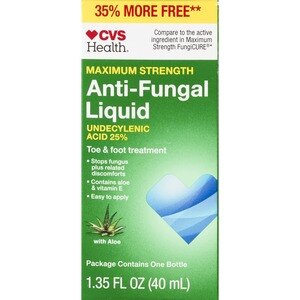 CVS Health Antifungal Liquid Toe & Nail Treatment, 1.35 OZ
CVS Health
Limit 4 per order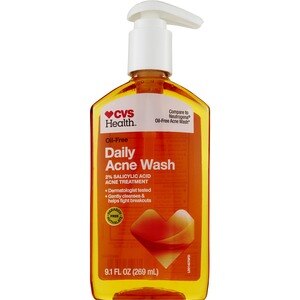 CVS Health Oil-Free Acne Wash Value Size, 9 OZ
CVS Health
Limit 6 per order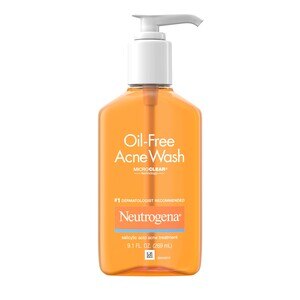 Neutrogena Oil-Free Salicylic Acid Acne Fighting Face Wash, 9.1 OZ
Neutrogena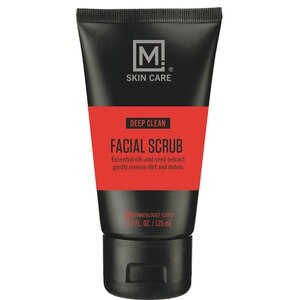 Prices may vary from online to in store.
What Causes Oily Skin?
What causes oily skin, anyway? Well, it can come from a number of different reasons including genetics, age, the temperature, and the list goes on. If you find that you're going through a lot of blotting paper and still have excessive oils, then it may be time to switch up your skin care routine. There are so many different options when it comes to skin care and it may be intimidating. This guide is to help you avoid the confusion in the skin care aisle and avoid ending up with a product not meant for your oily skin.
Keep your oils under control this summer and read on to learn more about the best skin care products for oily skin!
Best Face Wash For Oily Skin
Cleanse.
Washing your skin is a vital step in your oily skin care routine that you should never skip out on. By the end of the day, a buildup of oils, dirt, and makeup has developed on your skin. If you don't wash that away, it will likely cause clogged pores and later – breakouts. Avoid breakouts with a face wash! Those with oily skin tend to be more acne prone due to the excessive oils leading to clogged pores. If you find that you break out often, a face wash with salicylic acid may be helpful. Salicylic acid helps to treat blemishes and may also prevent breakouts in the future. This is why it is even more important to cleanse when you have oily skin. Things to look for in a face wash for oily skin include oil-free, clay-based and water-based formulas. These formulas are ideal for sensitive and oily skin, as they are often non-irritating. The best face wash for oily skin will help to prevent oils from peeking through in the first place. In choosing the right one, you will find that your shine has been minimized and will require less work to maintain a matte look.
Best Moisturizer For Oily Skin
Moisturize.
Often, people mistake oils for moisture – but, this is not the case. Having oily skin doesn't mean that you can skip moisturizer. Moisturizer's purpose is to add water to the skin, and this is not something that your natural oils will give you. More often than not, it is likely that not using a face lotion may cause more oils to be produced since your skin is trying to make up for the lack of moisture. A lightweight moisturizer won't cause build up on the skin, allowing your pores to breathe. A light, gel formula is a great option for oily skin due to its refreshing quality.  These formulas also tend to be oil free – which is exactly what those with oily skin want in a moisturizer. An ingredient to avoid is alcohol. This is because alcohol will dry out the skin. Again, just because your skin is oily, doesn't mean you want to strip your skin of all its moisture, and that's what alcohol would do.
Sunscreen for Oily Skin
Protect.
In the summer, you should be sure to incorporate face sunscreen into your skin care routine. Rain or shine, sunscreen will protect your skin from the damaging UV rays. Even if you can't see the sun, your skin will still be exposed to potential damage. This damage can lead to premature skin aging and wrinkles. A lot of people skip this step because of the stigma that sunscreen is sticky and can clog pores – but, that's actually always not the case. If you have oily skin, you should stick to oil free formulations. This will help to prevent your pores from clogging as well as avoid greasy feeling skin. If you're still apprehensive about putting sunscreen on your oily skin, opt for a moisturizer or BB cream with SPF. Some products may even help to control your oils – like a powder sunscreen or powder with SPF.
Best Toner For Oily Skin
Tone.
Toners provide nourishment and hydration to your skin. They are especially impactful for those with oily skin because they help to remove excess sebum. Sometimes using a face wash isn't enough to cleanse your skin of everything that built up throughout the day. Using a toner is another step you can take to help make sure that all of the gunk and makeup has been wiped away. A witch hazel toner is a great natural toner for oily skin. If you have sensitive skin, you don't have to worry about any fragrances or dyes causing any flare-ups or breakouts. It also helps to cleanse your skin without stripping away all moisture. To apply your toner, soak a cotton ball and apply it to your face and neck. Toner works best when you use it daily after cleansing, both in the morning and at night. If you're looking for a quicker application, try a toner spray and just spritz your face on your way out the door.
Related Searches