Showing 1-8 of
8 products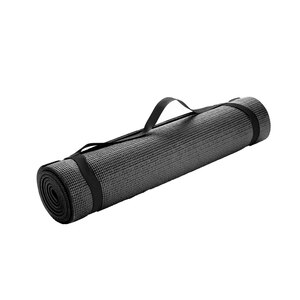 Free shipping with $35+ orders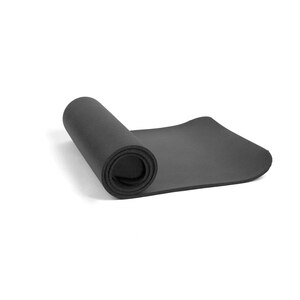 Free shipping with $35+ orders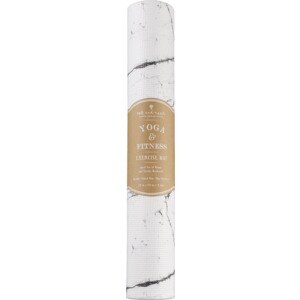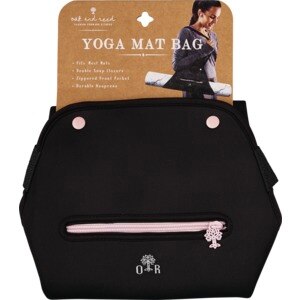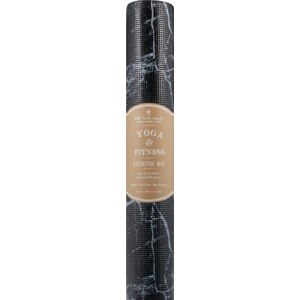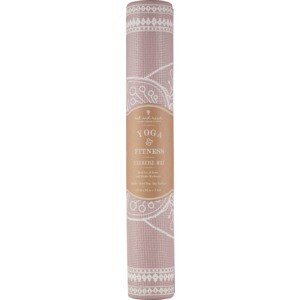 Prices may vary from online to in store.
Yoga Mats
Whether you're brand-new to the world of yoga or consider yourself an expert, yoga mats are an essential part of any routine. These soft, lightweight mats come in a wide variety of colors, designs, sizes, and thickness levels. Before you purchase a new yoga mat, there are lots of things to consider. It's always a good idea to determine which type of yoga mat will work best for your specific needs before you buy.
Different Types Of Yoga Mats
Some yoga mats are ultra-thin and come in compact, travel-friendly styles. These super-light mats weigh around two pounds, while heavier versions can be as much as seven pounds. The standard mat is about 1/8-inch thick and works well for beginners. No matter what type you choose, make sure it gives you the stability you need when you're doing your routine. The mat should provide you with a layer of support and comfort when it makes contact with the floor.
Travel yoga mats are much thinner than most, but they're perfect for those moments at the hotel when you're out of town and need to do a quick session. Thicker versions of yoga mats have a higher level of cushioning. This type is best used for therapeutic yoga and gives you support for kneeling and forearm poses. Thin mats tend to do better when you're working on a balancing or standing pose.
Best Yoga Mat For You
Most thick yoga mats tend to last longer than thin ones, but it's important to find one that features a material you like. PVC mats are made of a highly durable material that gives you an amazing floor grip, and they're very easy to clean. The downside to PVC yoga mats is that they can become slippery if they get wet. A mat made of TPE or thermoplastic elastomer is comprised of a combination of plastic and rubber polymers. These mats are environmentally friendly and can be recycled once they've reached the end of their lifespan.
You can also find eco mats made of natural materials like organic cotton or jute. They're not as grippy as their plastic counterparts, but they do provide you with great traction. They don't last as long as most synthetic mats, but if the environment is your first priority, eco yoga mats are the way to go. As long as you choose a yoga mat that suits your routine and travel needs, you'll be able to work on any pose in comfort while you get the stability and support you need.
Popular Searches
exercise mats, herbal diuretic, herbal soap, hot rollers, huang lian