Mens Razors and Razor Blades
Showing 1-20 of
72 products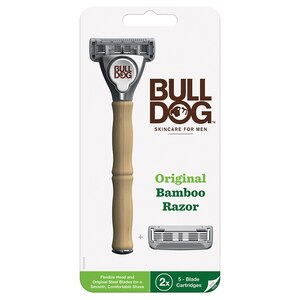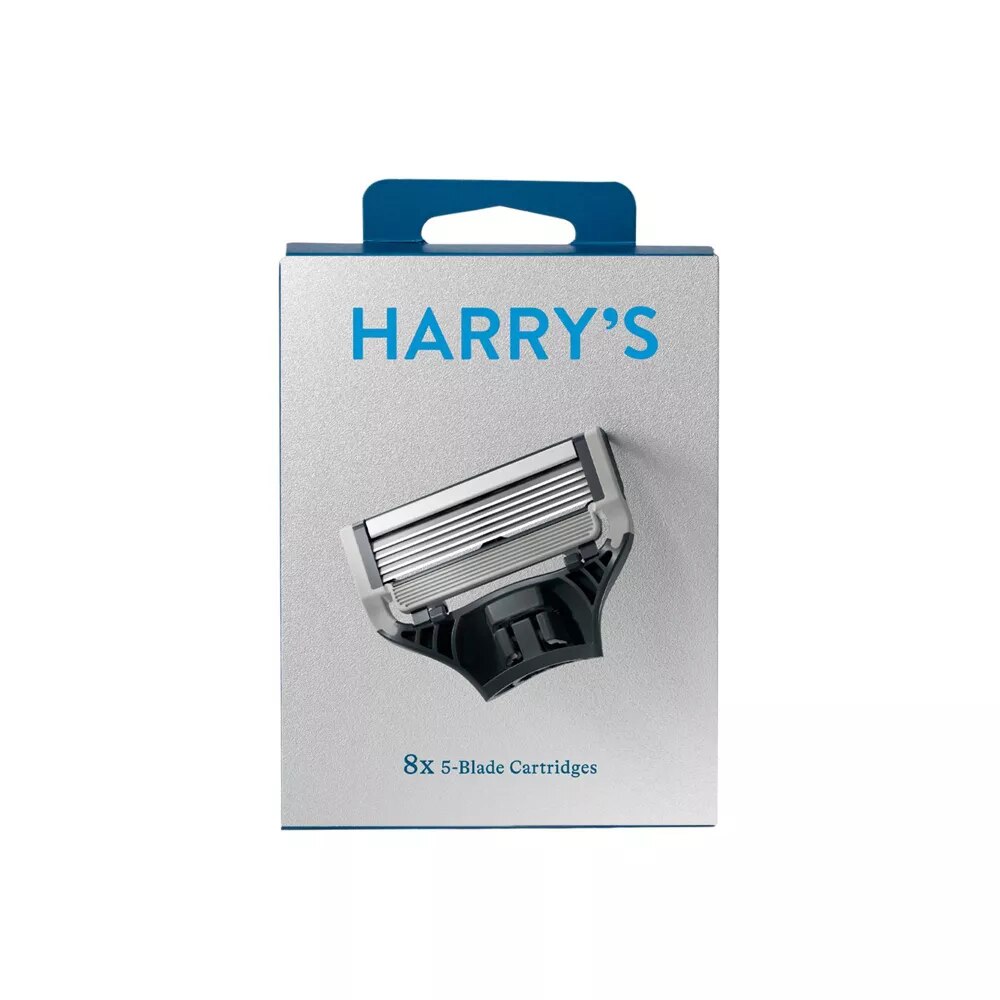 Harry's Razor Blades for Men, Razor Blade Refills, 8 CT
Harry's
Prices may vary from online to in store.
Razors For Men
CVS carries a wide variety of men's razors and razor blades to help you get the best shave every time. But there is no one-size-fits-all best razor for men. Your skin type and unique preferences matter a lot when shopping for mens razors and blades. So what should you be looking for in a razor? In general, the best mens razor for you will deliver in three key areas:
A comfortable, easy-to-grip handle. You don't want to drop your razor or have it slip mid-shave.
A close shave that doesn't cause any discomfort or irritation. The right razor for you should slide smoothly over your skin and cut hair follicles as closely as possible to give you a smooth, even shave.
An affordable price. An expensive razor isn't necessarily better, so don't feel discouraged if you're on a budget. In fact, you might want to check out CVS Shave Club – you can shave for as low as $6 per month!
Beyond these core qualities, you'll also want to consider your own unique needs and preferences when choosing your razor. To help you decide, we've put together a review of the pros and cons of each type of mens razor that we offer:
"Regular" razors, sometimes called cartridge razors to differentiate them from other types, are the kind you are probably most familiar with. These razors often feature plastic or metal handles that are reusable. You can then buy refill razor cartridges separately. Generally, you should be changing your razor blades every 2 – 4 weeks, or as soon as they start to get dull, in order to get the closest shave possible as well as avoid uncomfortable tugging and painful nicks. Programs like CVS Shave Club can help reduce the cost of replacing your blades. While this type of razor can sometimes get expensive because of the need to purchase replacement razor blades, it's definitely worth it if you often shave in a rush. While we always recommend taking the time to shave carefully, we know that sometimes life can get messy. If you often find yourself reaching for the razor with only minutes to spare, look for a cartridge razor with protective features. Lubricating strips, a tilting head, and plenty of protective plastic will help to reduce the chance of cutting yourself. This is also helpful if you struggle to shave around your jawline; the tilting head will move with the contours of your face, helping you to get a close shave without nicking yourself.
A double edge safety razor is a different story. These typically cost less over a lifetime, because safety razor blades cost less than cartridge razor blade refills do. If you want to get a very close shave and have the time and dexterity to control your strokes, consider a safety razor. Be sure to use short, light, careful strokes and be mindful of the angle of the blade if you decide to try it out. Additionally, some experts say that the single blade on a safety razor removes less surface skin than multi-blade razors do, which can help cut down on irritation. If you are prone to razor bumps and other skin irritations associated with shaving, try out a safety razor. However, some men do find that the lubricating strips on cartridge razor blades are more soothing. If you're unsure and you suffer from razor burn or post-shave acne, try both and see which one works better for you. Whichever type of razor you choose, be sure that you feel comfortable using it and get consistently great results – otherwise, it's time to look for a new one, because you deserve the best shave you can get!
Related Searches
electric razors for men, gillette fusion blades, gillette mach 3 razor blades, shaving cream, disposable razors, beard treatments