Showing 1-20 of
81 products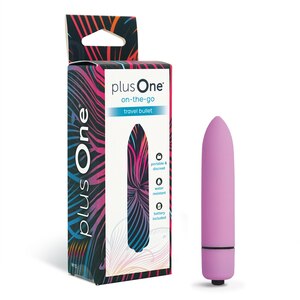 plusOne Travel Vibrating Bullet Massager
plusOne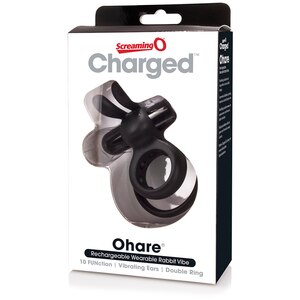 Free shipping with $35+ orders
Intimina Celesse Personal Massager
Intimina
Free shipping with $35+ orders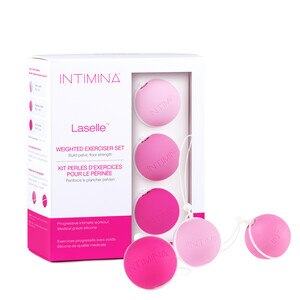 Intimina Laselle Routine Set 28g,38g,48g
Intimina
Free shipping with $35+ orders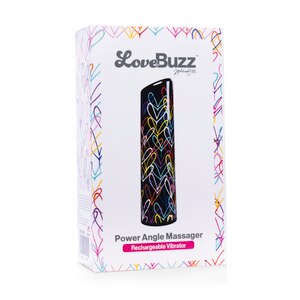 Free shipping with $35+ orders
Prices may vary from online to in store.
Adult Toys
Sexual satisfaction contributes to your overall well-being. Vibrators and adult toys can enhance intimate moments with a partner or be used for self-stimulation. CVS allows you to easily purchase sexual health products online. Your order will arrive in discreet packaging, so no one will know what's inside.
Vibrator Types
Vibrators are one of the most popular types of adult toys. Using disposable or rechargeable batteries, they produce small vibrations that give pleasurable sensations. Shaft-style vibrators are intended for internal use by men or women, while clitoral vibrators are used externally by women. Rabbit-style vibrators produce stimulation for both the clitoral and G-spot areas. Mini vibrators offer the benefits of a traditional vibrator but are smaller in size for travel or easy storage at home.
Remote Control Vibrator
Bullets and eggs are a type of vibrating toy that can be inserted and used hands free. A remote control is typically used to operate the toy. You can find bullets and eggs with wired and wireless remotes.
Vibrating Ring
Vibrating rings are meant to enhance intercourse. When worn on the penis, they stimulate a partner's erogenous zones. The pressure from the ring also restricts blood flow to the penis to promote firmer, longer-lasting erections.
Sex Toy Cleaner
Keeping your adult toys clean is important for your sexual health. You can purchase cleaners that disinfect toys here at CVS – along with other sexual wellness products including sexual lubricants, condoms, and Plan B.
Related Searches
axe deoderant, wrist brace, vicks vaporizer
Related Brands:
Virmax , Lifestyles , Good Clean Love, L International