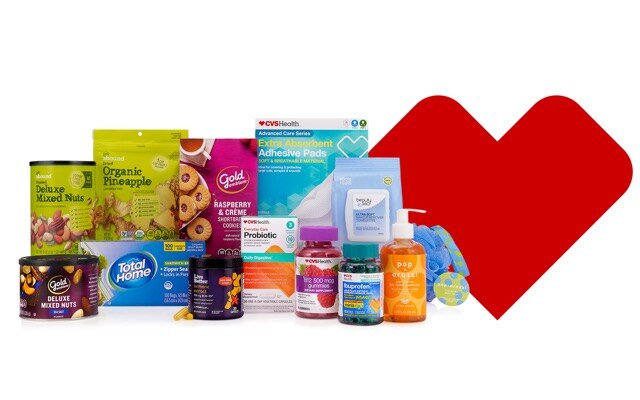 Our Brands
Helping people on their path to better health
Health & Wellness
Your path to better health starts here with the innovative products provided by these brands.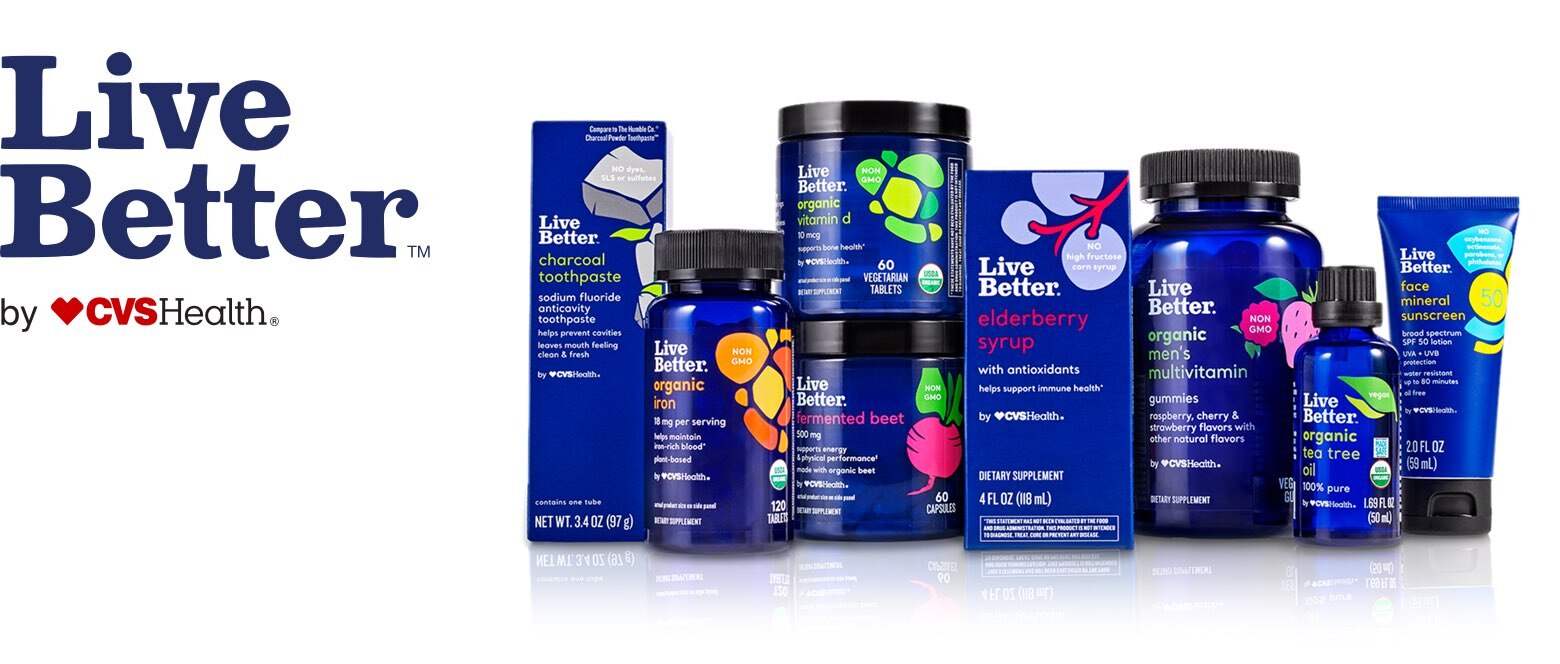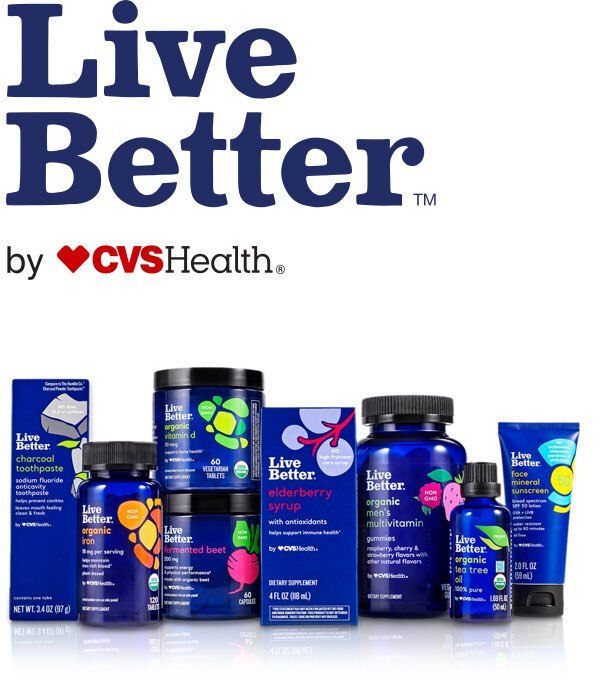 Live Better™
Expand your wellness toolkit with our new purpose-led brand Live Better™ by CVS Health®.
Live Better™ by CVS Health® brings you trusted and transparent wellness products. Filled with purpose and consciously selected, our products help you stay well and simply live better.
Shop Live Better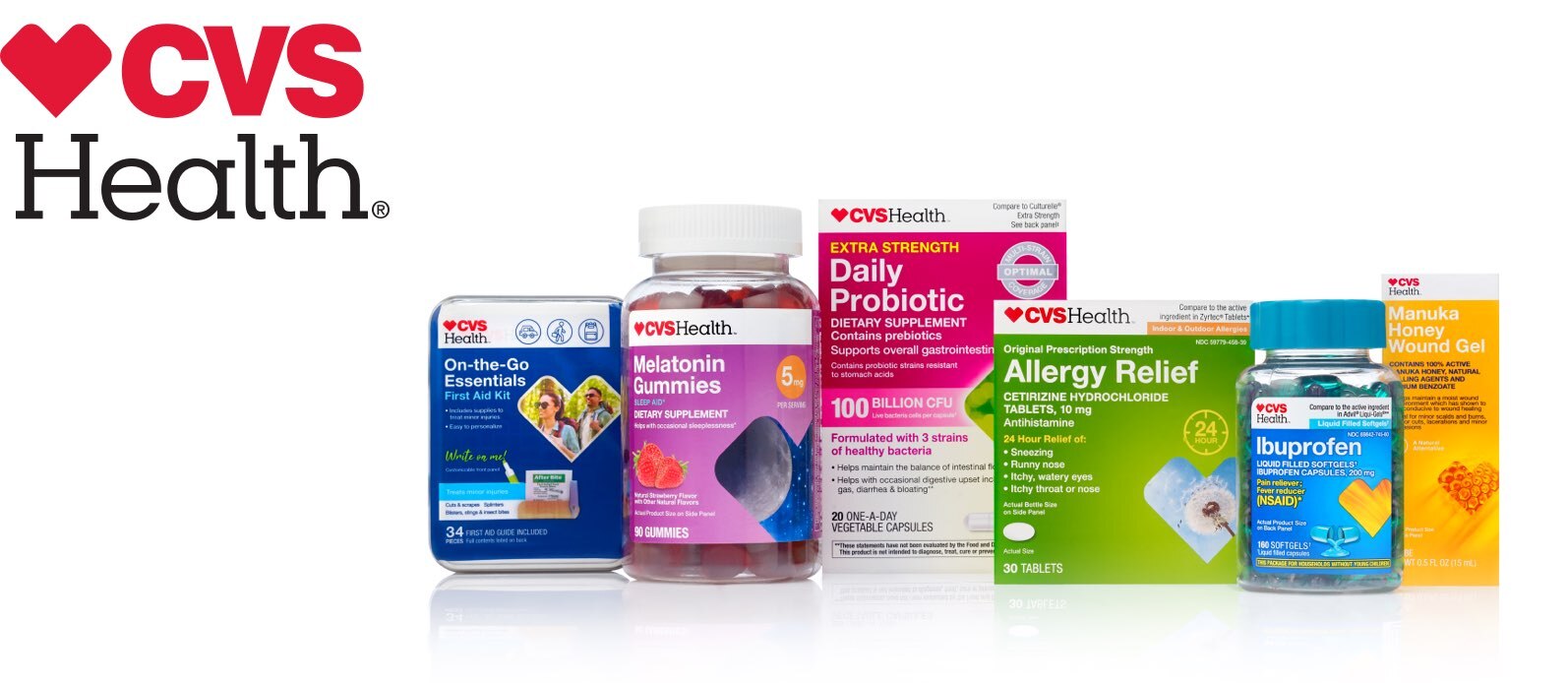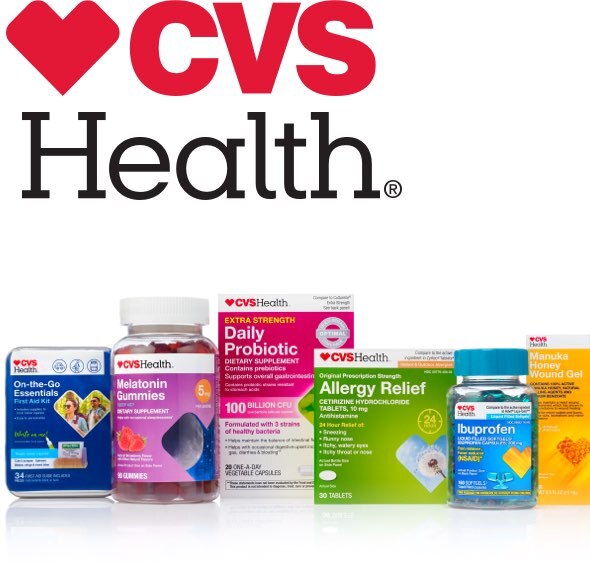 CVS Health®
At CVS Health®, we're here to help you on your path to better health by providing the best for your family's health care needs, without compromise.
CVS Health® products meet the highest quality standards for your health, wellness and beauty needs.
You can trust CVS Health® products to provide the best care for your family.
Shop CVS Health
Home & Grocery
Keep the homefront well stocked with tasty treats, supplies for work and school and more with these brands.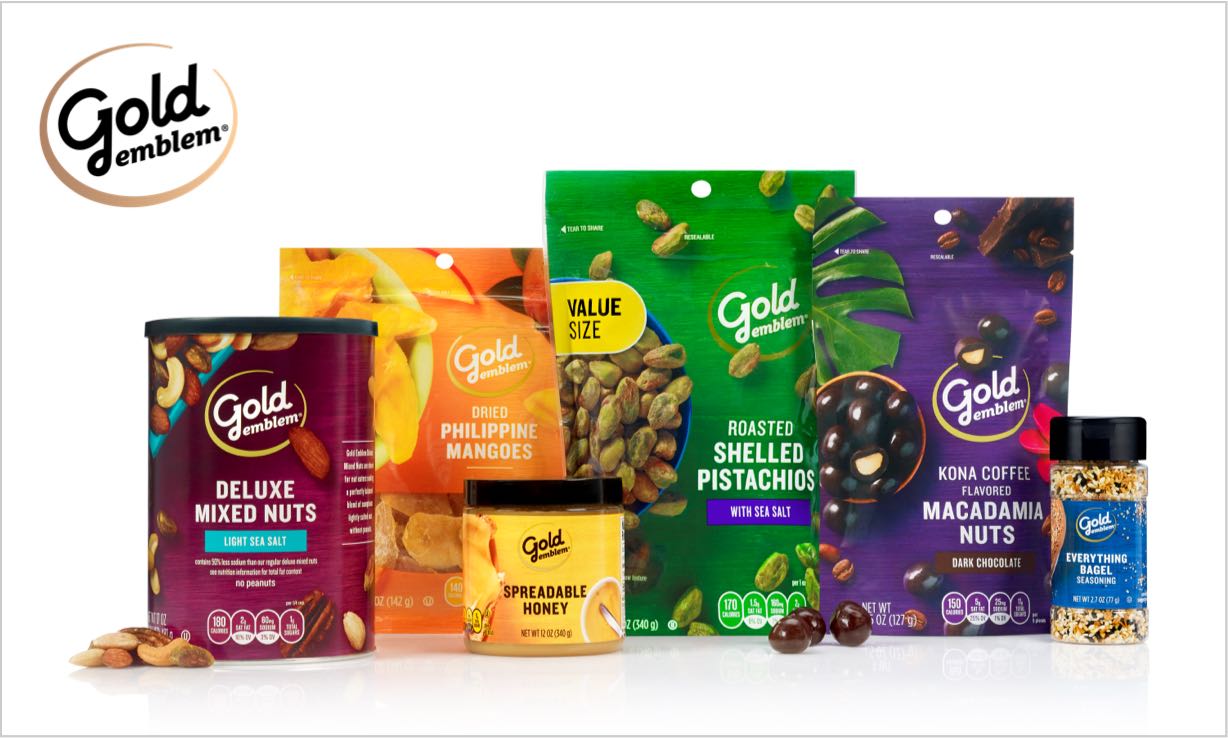 Gold Emblem®
With Gold Emblem®, you can turn any day into a celebration. We make sharing easy with food that's high quality and big on flavor: so bake a cake, pour a drink or pass the snacks. Life is waiting. Dig in! We're Gold Emblem®: Our standard is delicious.
Shop Gold Emblem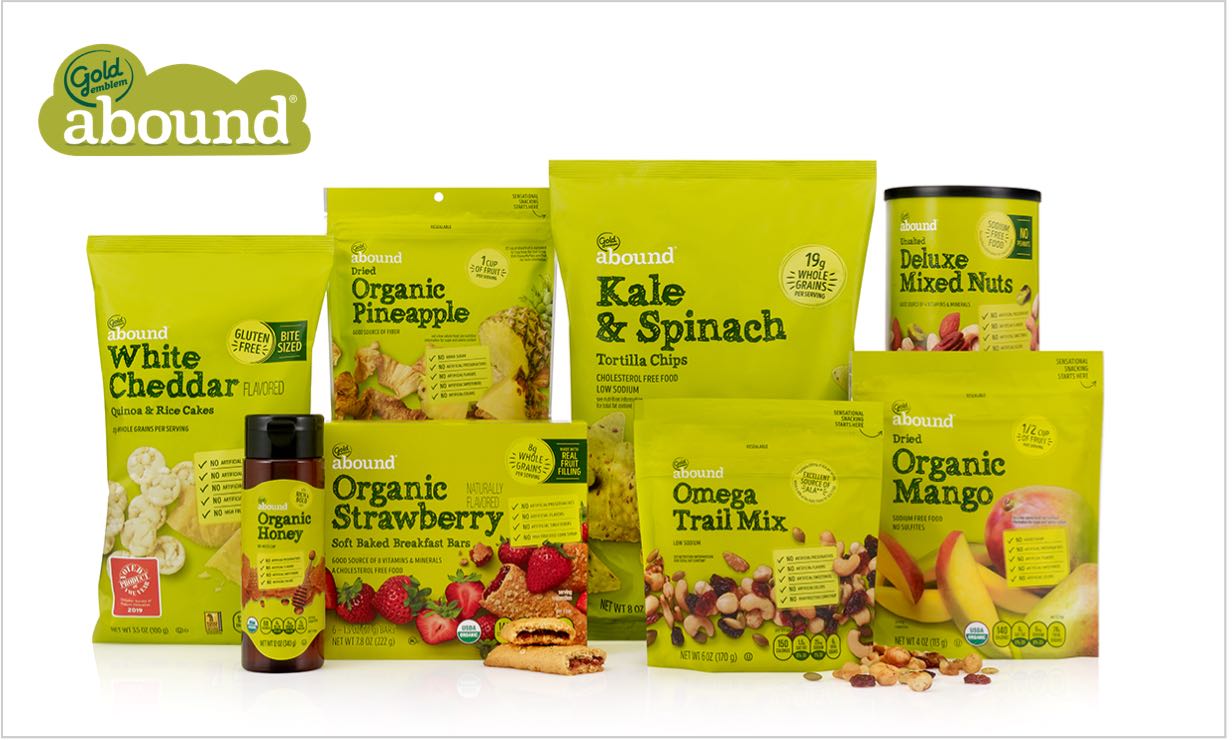 Gold Emblem abound®
At Gold Emblem abound®, we believe a healthy life should be a tasty life. That's why we carefully source nutritious ingredients that satisfy your cravings, but never give up great taste. We make choosing nourishing snacks simple. Because with us, wholesome choices abound.
Shop Gold Emblem abound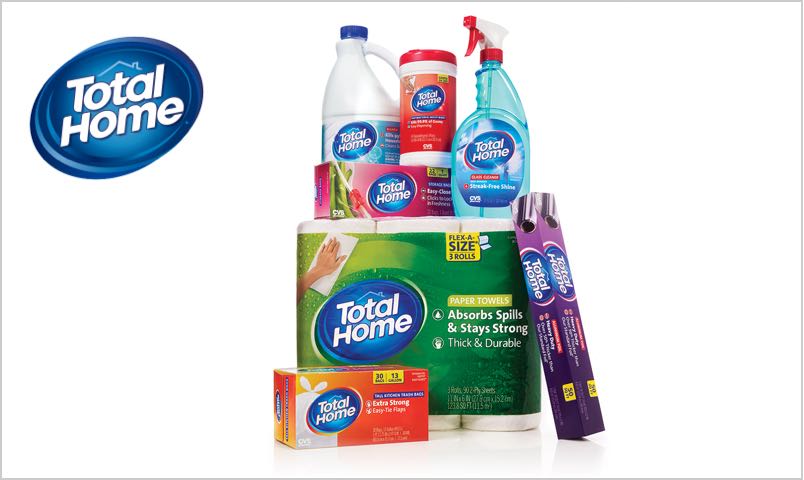 Total Home®
Total Home® offers a comprehensive set of household products you can count on to make home upkeep easier, better and more affordable. It's where performance and value live.
Shop Total Home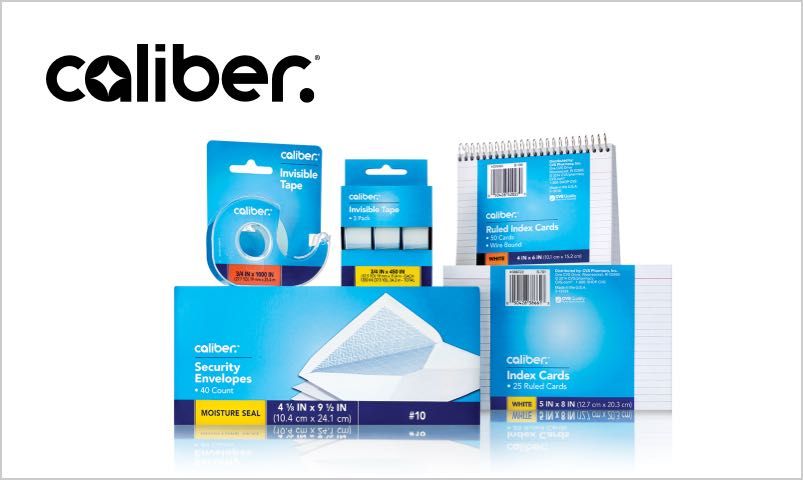 caliber®
Express yourself in all aspects of your life with caliber®. Whether you're a student, a parent or a hobbyist, you'll find everything from stationery to home office products to craft supplies and more.
Shop caliber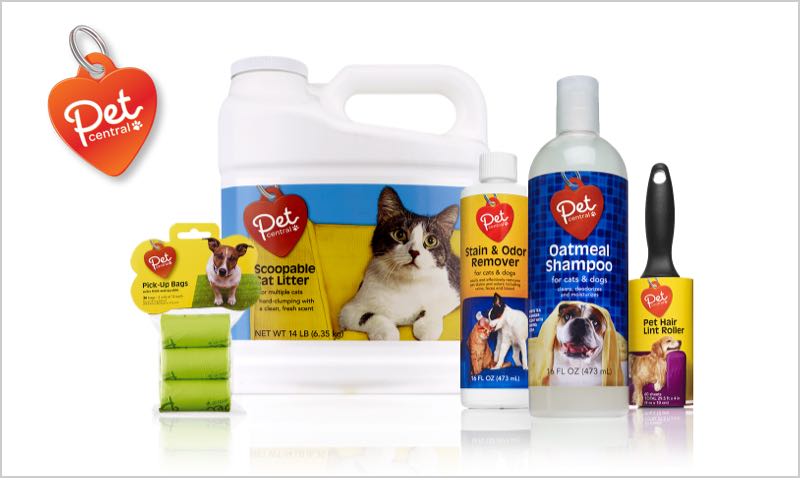 Pet Central
Pet Central offers a practical selection of pet products focused on convenience and fun, and happy, healthy pets.
Shop Pet Central