Biotrue ONEday | 30 pack
$36.99
(per box after discount)
Reg:

$36.99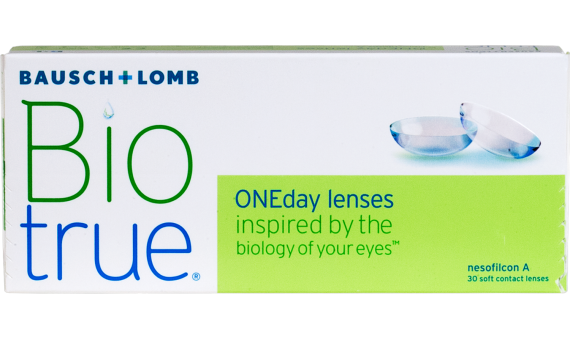 Best deal on this product: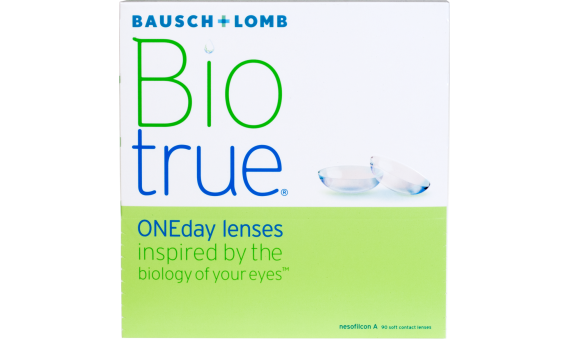 Biotrue ONEday
(90 lenses / box)

Details
Lens type: Daily disposable soft contact lenses
Package details: 30 contacts lenses immersed in a solution of borate buffered saline
Material and % of content: 22% nesofilcon A
Water % of content: 0.78
Manufacturer: Bausch & Lomb
Description
Biotrue® ONEday is the only disposable lens made from HyperGel, the next generation, bioinspired material. It is designed for comfortable vision the day long. HyperGel has the same water content as the cornea (78%) for increased oxygen flow and incredible comfort while maintaining nearly 100% of it's moisture for 16 hours of use.
See all BioTrue products.
Related Products
Shop by Lens Type