Showing 1-20 of
572 products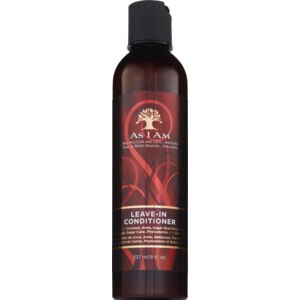 As I Am Leave-In Conditioner, 8 OZ
As I Am
Limit 6 per order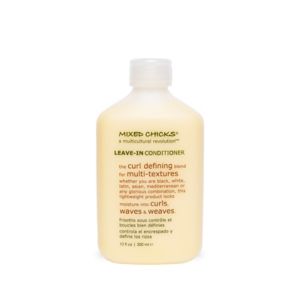 Mielle Pomegranate & Honey Leave In Conditioner, 12 OZ
Mielle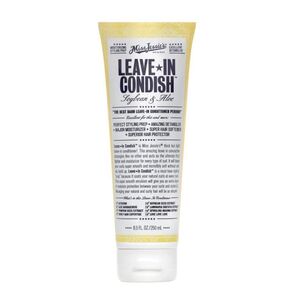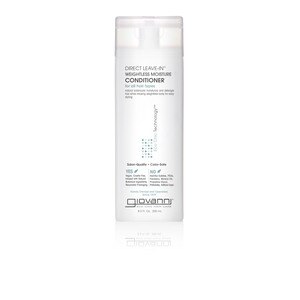 Giovanni Direct Leave-In Treatment Conditioner
Giovanni
Free shipping with $35+ orders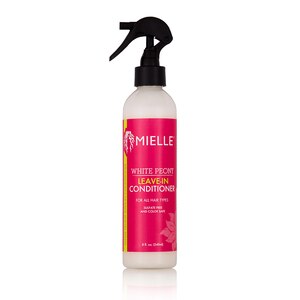 Mielle White Peony Leave In Conditioner, 8 OZ
Mielle
Limit 4 per order
Kristin Ess Hair Weightless Shine Leave-In Conditioner, 8.45 OZ
Kristin Ess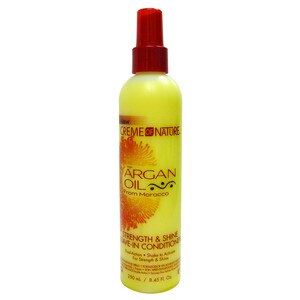 Creme of Nature Argan Oil Strength & Shine Leave-In Conditioner, 8.45 OZ
Creme of Nature
Limit 6 per order
CHI Keratin Leave In Conditioner, 6 OZ
CHI
Free shipping with $35+ orders
SheaMoisture Tea Tree and Borage Seed Oil 2 in 1 Detangler & Leave-In Conditioner for Wig, 8 OZ
SheaMoisture
Buy 1, Get 1 50% Off - Add 2 or more to qualify!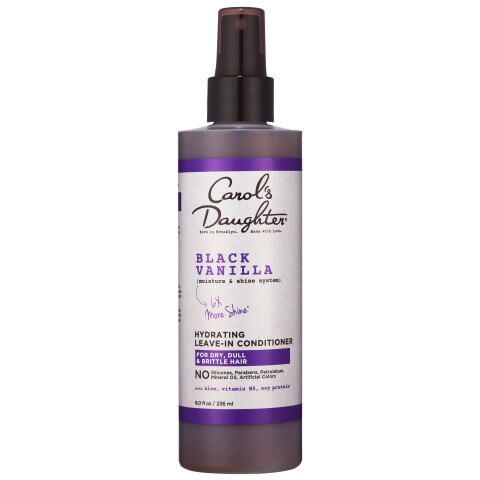 Carol's Daughter Black Vanilla Moisture + Shine Leave-In Conditioner
Carol's Daughter
JOHN FRIEDA Frizz Ease Daily Nourishment Leave-in Conditioner, 8 OZ
John Frieda
Limit 6 per order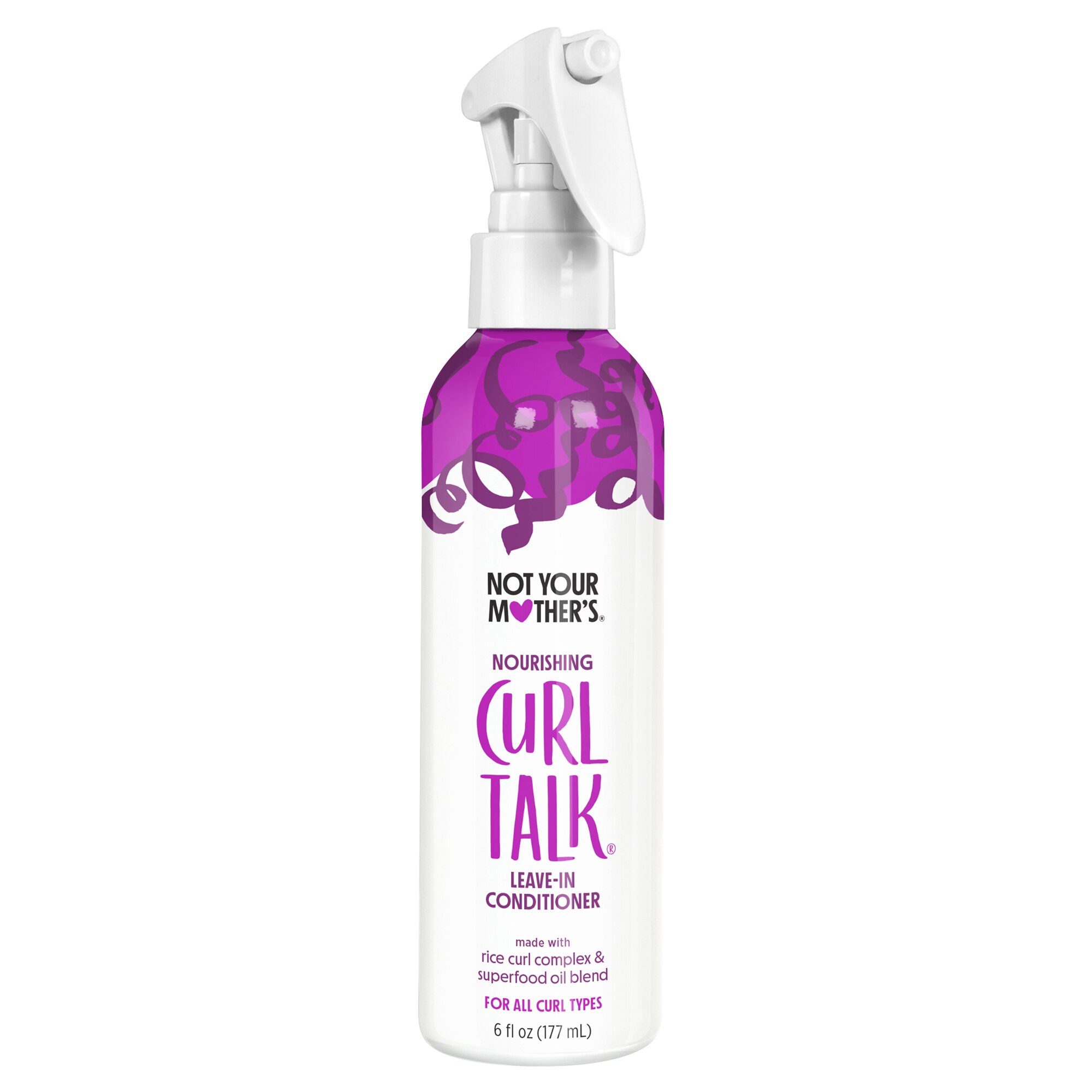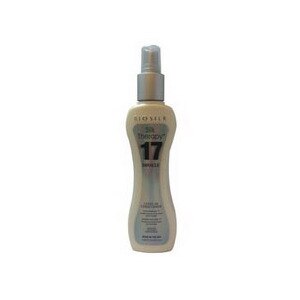 Farouk Biosilk Silk 17 Miracle Leave In Conditioner, 5.64 OZ
Farouk
Free shipping with $35+ orders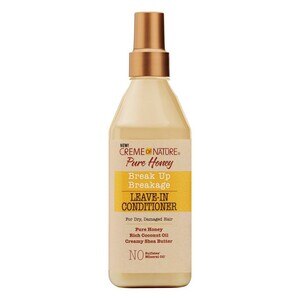 Creme of Nature Pure Honey Break Up Breakage Leave-In Conditioner, 8 OZ
Creme of Nature
SheaMoisture 100% Pure Jamaican Black Castor Oil Strenghten & Restore Leave In Conditioner for Damaged Hair, 11 OZ
SheaMoisture
Buy 1, Get 1 50% Off - Add 2 or more to qualify!
Limit 6 per order
Prices may vary from online to in store.
Leave In Hair Conditioner
If you're looking for an effective way to add rich moisture to dry or damaged hair, leave in conditioner is an excellent choice. This hair treatment comes in a variety of formulas like creams, masks, and sprays to name a few. A combination of moisturizing ingredients and the leave-in application process ensures that your hair will be free from frizz and flyaways. It also creates a sleek shine as it makes your hair healthier and more manageable.
Leave In Conditioner For Dry Hair
If dry hair is a major concern for you, leave in conditioner can provide your strands with much-needed moisture. Whether you dye your hair or have hard water, using this type of conditioner gives your hair constant moisture throughout the day. It's also a great option for people with kinkier hair and for those who use heat styling on a regular basis. The ingredients in most leave in conditioners contain humectants that hydrate and soften the hair. It also creates better elasticity which can reduce breakage and shedding. Make sure the conditioner you choose also adds softness to your hair so you can bush your hair without worrying about tangling. The product will make your hair much easier to comb and style while it fights breakage and smooths out split ends.
Using A Leave In Conditioner
With traditional rinse-out conditioners, you leave the product on your hair for about two minutes, then rinse it out using warm water. This process can be done after every shampoo for smoother, softer hair. The classic conditioning products should be fully rinsed out or else they could weigh your hair down and create product buildup on the scalp and hair. With a leave in conditioner, you'll apply it to towel-dried hair after you shampoo. The spray version can be applied to dry hair as needed if desired. You'll typically use much less product when you apply a leave in conditioner to your hair.
The leave in conditioners supply your hair with constant moisture throughout the day. They're also great to apply before bedtime to nourish your hair as you sleep. Most formulas are thinner than regular rinse-out conditioners to ensure that your hair has a lightweight look and feel. If the product is too thick, it can cause your hair to feel weighed down and it may also irritate people with oily or acne-prone skin. Try something that's light and airy when you use leave in conditioner. This innovative product will make your strands feel soft, your hair stronger, and your look much easier to style.
Popular Searches