Showing 1-20 of
68 products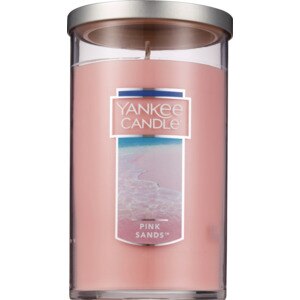 Yankee Candle Pink Sands Perfect Pillar Candle, 12 OZ
Yankee Candle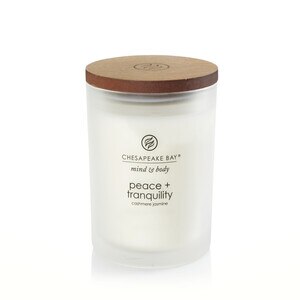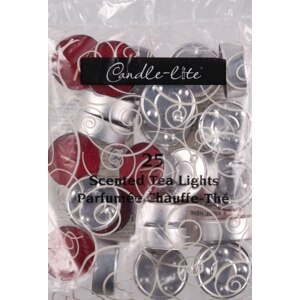 Free shipping with $35+ orders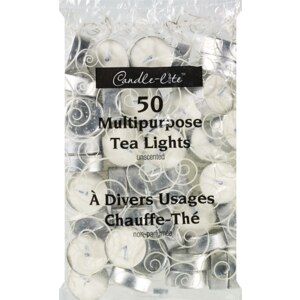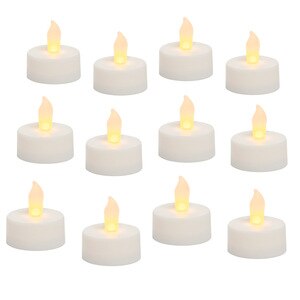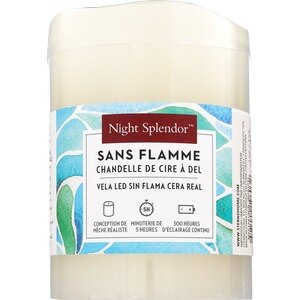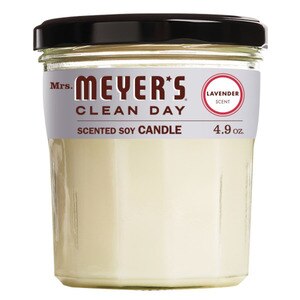 Mrs. Meyer's Clean Day Scented Soy Candle, Lavender Scent, 4.9 Ounce Candle
Mrs. Meyer's
Free shipping with $35+ orders
Mrs. Meyer's Clean Day Scented Soy Candle, Peony Scent, 4.9 Ounce Candle
Mrs. Meyer's
Free shipping with $35+ orders
Free shipping with $35+ orders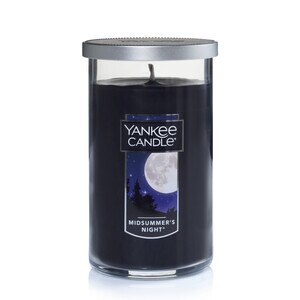 Yankee Candle MidSummer's Night Perfect Pillar Candle, 12 OZ
Yankee Candle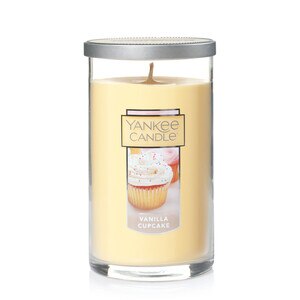 Yankee Candle Vanilla Cupcake Perfect Pillar Candle, 12 OZ
Yankee Candle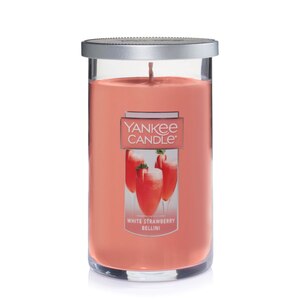 Yankee Candle White Strawberry Bellini Perfect Pillar Candle, 12 OZ
Yankee Candle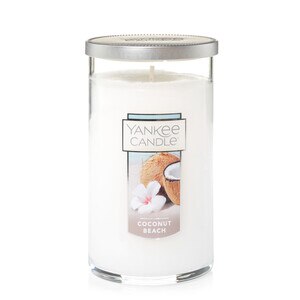 Yankee Candle Coconut Beach Perfect Pillar Candle, 12 OZ
Yankee Candle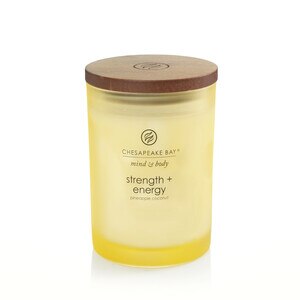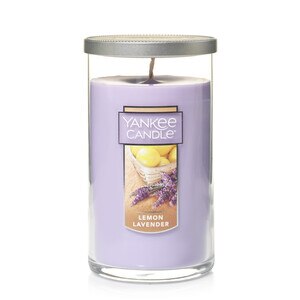 Yankee Candle Lemon Lavender Perfect Pillar Candle, 12 OZ
Yankee Candle
Prices may vary from online to in store.
Candles
Lighting a candle can quickly enhance the ambience of your home. The flicker of candlelight sets the mood for relaxation, and many candles are scented to fill your home with a pleasing fragrance. Whether you're looking for odor-fighting candles for the kitchen or decorative candles for the living room, CVS can help you find the products you need. This selection includes a wide range of candles in various sizes, types, and scents, so you can easily shop online and have your order shipped to your home.
Types Of Candles
There are many different types of candles available to choose from. Jar candles consist of wax poured into a glass or metal jar and typically provide long burn times. Pillar candles are tall cylindrical candles often placed in hurricanes. For candlesticks, you can purchase tall, thin taper candles. Small votive and tealight candles are often placed in holders that accommodate multiple candles.
Candle Wicks
Once you have determined what type of candle is right for your needs, you can compare the wicks to further narrow down the options. Most candles feature cotton or other fabric wicks; however, some candles have wood wicks that give off a crackling sound when lit. Jar and large pillar candles may have more than one wick to help encourage even burning.
Candle Scents
With many candles, you can mask unpleasant odors and please your senses with appealing fragrances. Candles come in many different scents, including fruity, floral, musky, spicy, and clean-smelling options. The product names and descriptions will help you determine what type of scent each candle provides. Some jar candles are layered. As they burn from layer to layer, the scent given off by these candle changes.
Colored Candles
Candles provide more than just soft light and pleasing scents. They can also enhance the visual appeal of your decor. If you will be placing your candle in a prominent place or using it in a decorative holder, you may want to look for options that match the color scheme of the rest of your room.
Burning Candles Safely
While candles offer many benefits, they can pose risks for fire and injury when used improperly. To protect your home and family, keep candles out of reach of children and pets and a safe distance from flammable items. Never leave a burning candle unattended and avoid handling a candle while it is burning, or the wax is still liquefied.
Related Searches
lighting, wireless window candles, glade candle scents