Lubricants & Moisturizers
Shop CVS for deals and ExtraBucks rewards on health care, beauty and more.
Due to high demand, deliveries may be delayed.
We appreciate your understanding as our associates work around the clock to support you
Showing 1-20 of
65 products
Moisturizers & Lubricants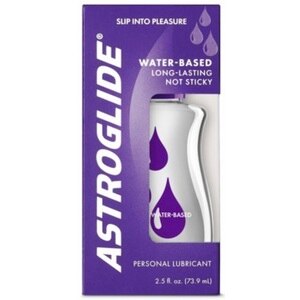 Astroglide Personal Lubricant And Moisturizer
Astroglide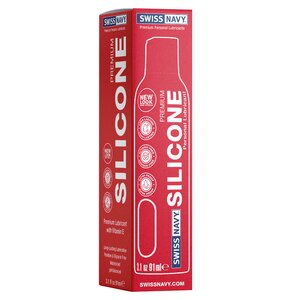 CVS Personal Lubricant & Moisturizer
CVS Health
CarePass
™
price
$5.59 – $9.03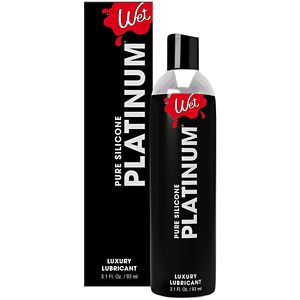 Wet Platinum Silicone Luxury Lubricant
Wet
Limit 6 per order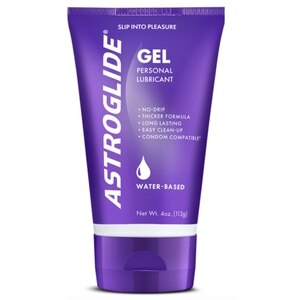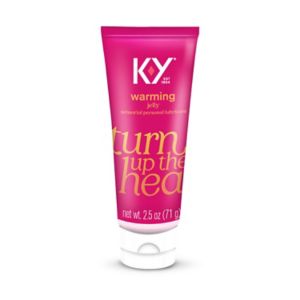 K-Y Warming Jelly Personal Lubricant
K-Y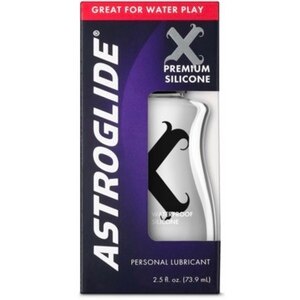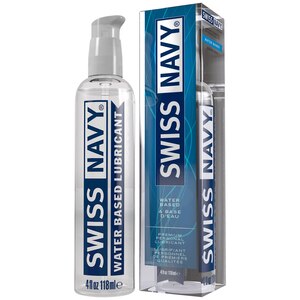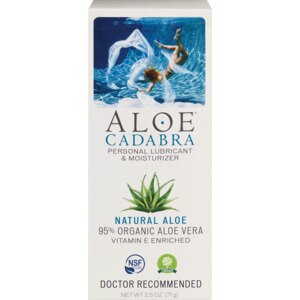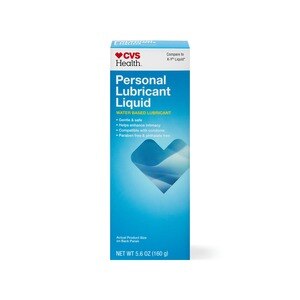 Prices may vary from online to in store.
Personal Lubricant
A personal lubricant is a product designed to make intimate activity more comfortable and more pleasurable. These products work by reducing the friction between your skin and the other person's skin to help reduce pain, chafing, rubbing, and irritation. To ensure a smoother application, most lubricants contain dimethiconol to enhance easier and even spread, avoid skin irritation, and adds hydration to the skin. Likewise, most lubricants also contain propanediol, which aids in creatting a uniform solution that is soluble in water, and therefore easily sits atop the skin and does not create irritation or friction. Some people use personal lubricant because their body does not produce enough naturally on its own. Others use it simply because it makes the act of having sex more comfortable and enjoyable. Post-menopausal women can benefit from using a personal lubricant since many suffer from vaginal dryness and discomfort when having sex. Others may prefer to use it simply because they deal with vaginal dryness that can make intercourse painful or uncomfortable. If you want to use a personal lubricant but you are trying to become pregnant, make sure you choose a lubricant that will not damage sperm.
Types of Lubricant
The three main types of lubricant include oil-based, water-based, and silicone-based. Oil-based lubricants include things like baby oil, mineral oil, and petroleum jellies or hand creams. While these may produce significant lubrication, they can also damage the latex that most condoms are made of, increasing the risk of breakage and leaks. Oil-based lubricants can also degrade over time. A water-based lubricant is the most common type and many brands make this particular style lube. These personal lubricant products are designed to suit people with sensitive skin, and they have no taste. Water-based lubricant feels like the body's natural lubrication. A third type, silicone-based lubricant, lasts longer than the water-based variety. It's also safe to use with condoms and will remain slick for longer while leaving the skin feeling smooth and soft.
Best Lube
The best lube for you depends on your individual needs and what you use it for. If you're using a condom for protection, oil-based lubricants are not recommended. Look for a lube that gives you the right level of comfort and makes your skin feel soft and moisturized. The lube should not feel sticky or leave residue behind. Some lubricants include moisturizing ingredients like vitamin E, so be sure to read the ingredients list carefully before you choose one.Many lubricants contain gluconolactone, which allows them to stay preserved for longer periods of time as well as apply smoothly to the skin. Shop products today! Always test lube on a small section of skin to confirm that you're not allergic to it or that you will not experience any irritation. Shop CVS Pharmacy to find the best lube from brands you know and trust like KY, Replens, Astroglide, and more.
Related Searches
warming lube  lube with spermicide  lube that is edible  flavored lube 
Related Brands:
Trojan , Swiss Navy , Lelo , Skyn , Picobong